In his recent memoir, Spare, Prince Harry admits to fantasizing about his late mom Princess Diana while applying cream on his penis.
The bizarre comment was made in chapter 43 of his memoir.
The quote was in relation to an injury he was suffering from during Prince William's wedding in 2011 after he attended a charity trip to the North Pole. His friend suggested using the remedy which reminded him of his mom.
"My penis was oscillating between extremely sensitive and borderline traumatized. The last place I wanted to be was Frostnipistan," Prince Harry said. "I had been trying some home remedies, including one recommended by a friend. She had urged me to apply Elizabeth Arden cream."
"My mom used that on her lips. You want me to put that on my todger?" he asked.
His friend replied, "It works, Harry, trust me."
"I found the tube, and the minute I opened it, the smell transported me through time. I thought as if my mother was right there in the room, and I took a smidge, and applied it down there," Prince Harry said in the audio version of his book.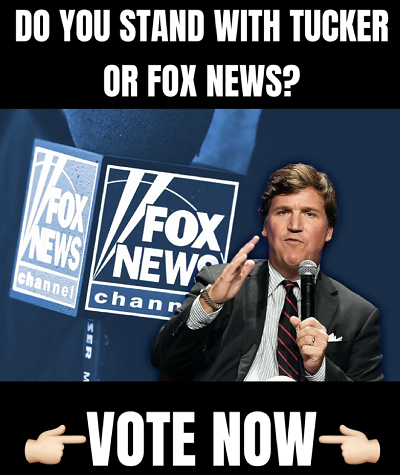 LISTEN:
How is this real? pic.twitter.com/D0XSDFqEMG

— Ξvan Ross Katz (@evanrosskatz) January 11, 2023
Breitbart reports:
The Duke of Sussex's memoir, Spare, was published on Tuesday.

Audio of from chapter 43, in which Prince Harry confesses to fantasizing about his mother while applying cream to his penis, has been making its rounds across social media, with the public mocking him, as well as evoking Sigmund Freud and the neurologist's theories on a child's feelings towards their parent of the opposite sex.
Follow me on Twitter @CollinRugg!