A former New York city professor who held a machete to the throat of a New York Post reporter may be getting a generous plea deal that could see her walk away without jail time.
Shellyne Rodriquez was fired from her teaching job at CUNY after she threatened a table of pro-life students in a viral incident. Video footage shows Rodriguez demanding to know what the students were protesting, and when she was politely informed that the students were protesting abortion, Rodriguez started ranting about "propaganda" before aggressively throwing the students' papers on the ground.
"You're not educating sh*t. This is f*cking propaganda," Rodriguez shouted. "This is violent. You're tricking my students," she continued while violently shaking the table.
When questioned about the incident by Reuven Fenton, a reporter from the New York Post, the self-styled "black Marxist" professor grabbed a machete and held it to the reporter's throat. She then proceeded to chase the reporter and his colleagues down a busy street.
After the machete incident, Rodriguez was fired and later charged with harassment and menacing after threatening to "chop" Fenton.
Bronx Criminal Court Judge Matthew Bondy has now indicated that there was a "possible disposition" in the case, according to a report from the New York Post. Details about the potential deal have not been revealed, though Bondy said he had a letter from Bronx Community Solutions, a "neighborhood-based program" that offers alternatives to jail for criminal defendants.
"I also have a supplemental certificate of compliance and notice of readiness from Aug. 13, 2023," Bondy added during the Monday hearing. "The parties are requesting extra time for a possible disposition?"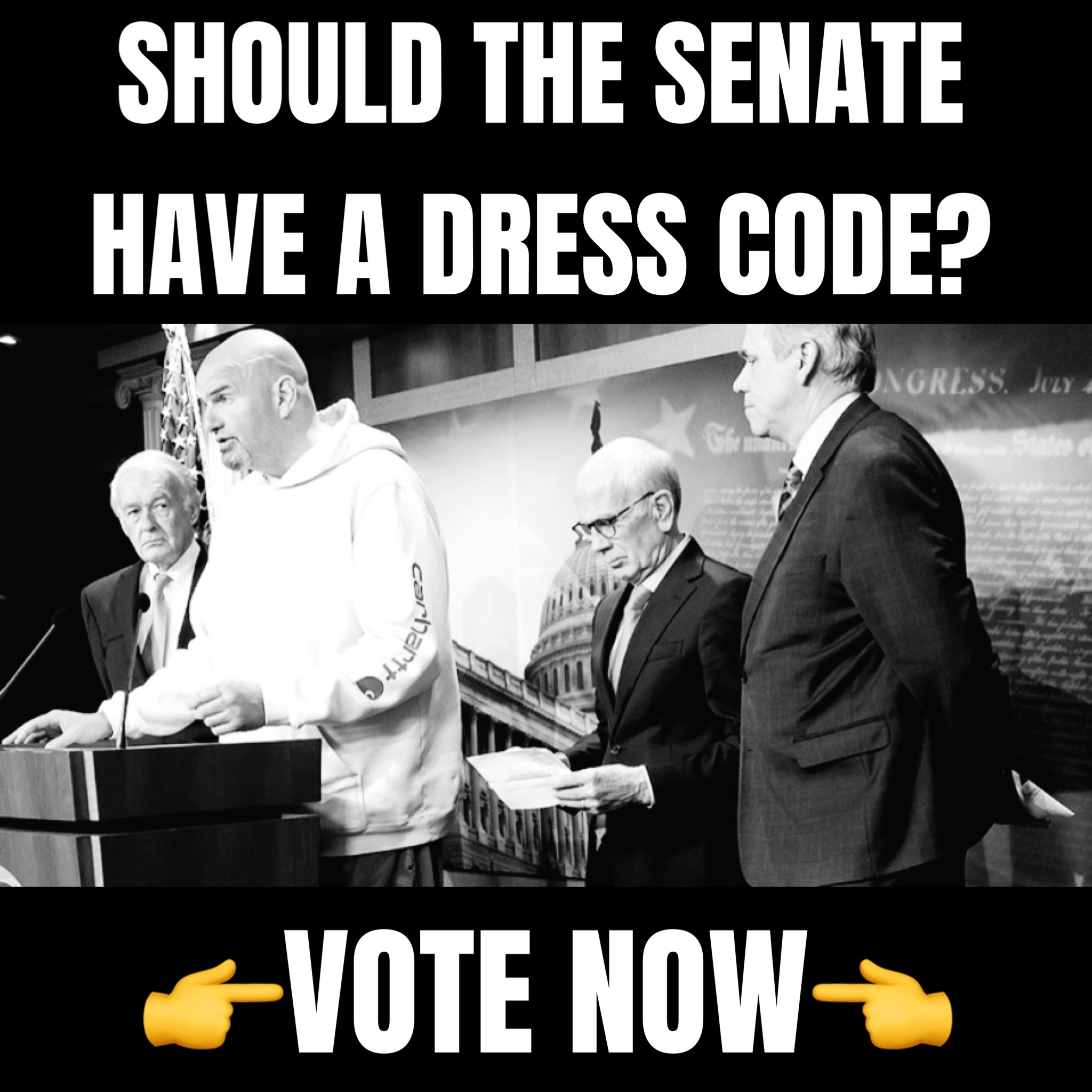 The Bronx district attorney's office later told reporters that it had not "determined nor communicated a plea offer yet" to Rodriguez and her lawyer. "We are reviewing information sent by defense counsel, continuing our investigation, and keeping the victim apprised of any developments," a DA spokesperson said in a statement.