A bipartisan resolution proposed by Senators Lindsey Graham (R-SC) and Richard Blumenthal (D-CT) would consider the Russian use of nuclear weapons in Ukraine, or an attack on a Ukrainian nuclear plant, an act of war against NATO. The resolution calls for such actions to be considered grounds for triggering Article V, which requires all NATO countries to defend against an attack on another. The proposal comes as Ukrainian President Volodymyr Zelensky has "warned" that the Kremlin plans on attacking the Zaporizhzhia nuclear plant.
"Senator Blumenthal and I want to put everyone on notice that the threat of the use of a nuclear device by Russia is real. The best way to deter this threat is to give Putin's Russia clarity as to what happens if they use nuclear weapons," Graham said during a press conference Friday. "Our message is to those around Putin. If you do this and follow his order, should he give it, you can expect a massive response from NATO. You will be at war with NATO."
"This resolution is meant to send a message to Vladimir Putin and to his military: they will be destroyed if they use tactical nuclear weapons or if they destroy a nuclear plant in a way that threatens surrounding NATO nations," said Blumenthal. "This message ought to be taken seriously by Putin's generals – his military risks total obliteration by NATO forces if they are so reckless and irrational as to resort to tactical nuclear weapons."
The resolution would consider "the use of any tactical nuclear weapon by the Russian Federation, the Republic of Belarus, or their proxies, or the destruction of a nuclear facility, dispersing radioactive contaminates into NATO territory causing significant harm to human life, as an attack on NATO requiring an immediate response, including the implementation of Article V of the North Atlantic Treaty."

The proposed resolution comes as Ukrainian President Volodymyr Zelensky has "warned" that a Russian attack on the Zaporizhzhia nuclear plant — which is located on the frontlines in Eastern Ukraine — could be imminent.
"Intelligence has received information that Russia is considering the scenario of a terrorist act at the Zaporizhzhia nuclear plant—a terrorist act with a release of radiation," Zelensky said in a recent address. "They have prepared everything for this."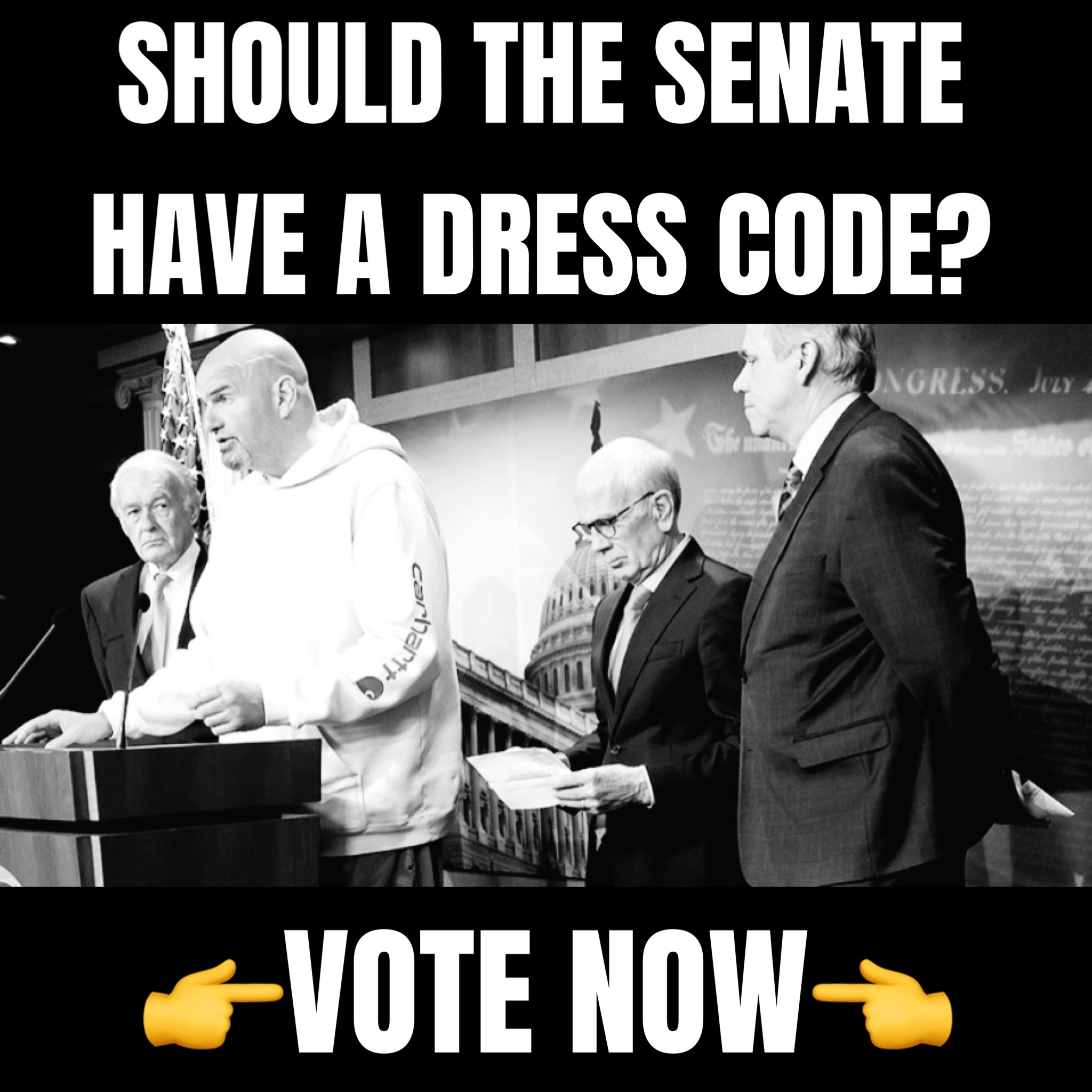 Moscow denied Zelensky's allegations in a statement Thursday. "This is another lie," Kremlin spokesman Dmitry Peskov said during a press briefing. "There have just been contacts with the IAEA [International Atomic Energy Agency] there, on the ground. A very high assessment from the IAEA. They saw everything—everything they wanted to see."

Some have expressed concern over the resolution, raising the prospect of an attack on the plant by the Ukrainian Armed Forces or rogue elements among them in an effort to draw NATO into the conflict. Last year's destruction of the Nord Stream pipeline was initially blamed on the Kremlin, but recent revelations from the CIA point to Ukraine's potential involvement.
A memo from the Dutch Military Intelligence and Security Service, which was shared with U.S. intelligence agencies, detailed a Ukrainian plot to attack the pipeline. The memo included intelligence that the Ukrainian military had been planning to use divers from its military to attack the Nord Stream 1 pipeline in mid-June, but that the plan had been canceled, according to a report from the New York Times.
The United States also reportedly told Ukraine that it objected to any plan to attack the pipeline nearly three months before the attack was carried out.