As the clock ticks down and Congressman Kevin McCarthy struggles to win over the final few Republicans needed to make him the Speaker of the House, a few figures on the MAGA right are getting angry with their usual allies and sounding off, demanding that the remaining holdouts back McCarthy rather than risk a disaster where Democrats or a RINO worse than McCarthy is in control of the House.
Among those getting angry is former Speaker of the House Newt Gingrich. He, speaking to "Fox and Friends" host Griff Jenkin, said:
"I think it's a psychological problem. These guys, they can't count straight, they can't play tic-tac-toe, they can't accept victory. This is a moment where the Freedom Caucus could claim victory and conservatives could claim victory."
Continuing, Gingrich said "They're not voting against Kevin McCarthy, they're voting against over 215 members of their own conference. Their conference voted overwhelmingly, 85%, for McCarthy to be speaker. So this is a fight between a handful of people and the entire rest of the conference."
Adding to that, Gingrich then said "Given what McConnell has been doing in the Senate, McCarthy is the only hope for conservatism in Washington right now, and to undermine him, I think is to undermine conservatism, undermine the Republican Party and, frankly, undermine the country."
Rep. Marjorie Taylor Greene blasted those still refusing to back McConnell as well. She, speaking on the matter on Twitter, said "Unreal that people claiming to be America First are negotiating for 'Me First' positions when it comes to the Speaker's gavel. The base deserves the truth. They would be as sickened as I am."
Similarly, she said in another tweet that "Moderates will work with Democrats if the 'Never Kevin Caucus' just continue to be destructionists refusing to take the W when they should."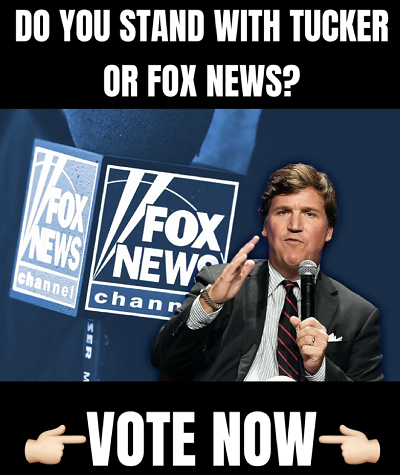 Further, she said "Republicans fail America when they say 'Never' bc they don't like someone. Never Trump hurt Make America Great Again policy goals. Never Kevin on Jan 3rd will stop our Republican majority's plans completely. It's not about who you like. We have a job to do, let's get it done!"
Despite the anger directed their way, what the more conservative members of the House have accomplished by refusing to back McCarthy without any demands is substantial, as they now will (assuming he ends up becoming Speaker of the House), have the ability and right to depose him if he starts acting like a RINO, something that might keep him from acting like McConnell. The Daily Caller, reporting on that, said:
McCarthy gave in Sunday to demands by the more conservative Republicans to lower the threshold for a "motion to vacate the chair," which allows rank-and-file members of the House of Representatives to depose the speaker. Then-Rep. Mark Meadows used the procedure in 2015 in an attempt to end John Boehner's tenure as speaker.
So, if they decide at the last moment to back McCarthy, the holdouts will have a nuclear option to get rid of him should he start acting contrary to an America First agenda.