MSNBC host Rachel Maddow suggested that the DOJ should offer to drop charges against former President Donald Trump if he agrees to suspend his 2024 presidential campaign. Co-host Lawrence O'Donnell then scrambled to remind Maddow that such an offer would validate Trump's claims that the investigation is politically motivated and aimed at preventing his re-election.
"You have to wonder if the justice department is considering, whether there is, some political solution to this criminal problem," Maddow said during an MSNBC broadcast Friday night. "Whether part of the issue here is not just that Trump has committed crimes, but that Trump has committed crimes and plans on being back in the White House," she continued.
"Do they consider as part of a potential plea offer, something that would prescribe him, proscribe him, from running for office again? I don't know," Maddow speculated to her co-host.
O'Donnell replied by saying that such a deal would likely have to be proposed by Trump's lawyers, reminding Maddow that Trump has claimed the investigation is politically motivated. "That the Trump team would say, 'oh by the way, and with this, we will also drop out of the uh, the race for president.' Otherwise it would put the justice department in this position that Donald Trump claims they're in," O'Donnell said.
"He claims they're trying to stop him, simply trying to stop him from becoming president again and that's the only reason they're doing this," he continued, concluding that he views Maddow's proposal as "unlikely."
This is hilarious.

Rachel Maddow floats the idea of DOJ dropping all charges against Trump, in exchange for Trump dropping out of 2024 race.

O'Donnell reminds her…

'That would prove Trump's point about persecution.'pic.twitter.com/zPApbypZA1

— Citizen Free Press (@CitizenFreePres) June 9, 2023
Trump and his allies have repeatedly framed the 37-count federal indictment as a politically motivated "witch hunt," pointing to extensive investigations into his activities since 2017.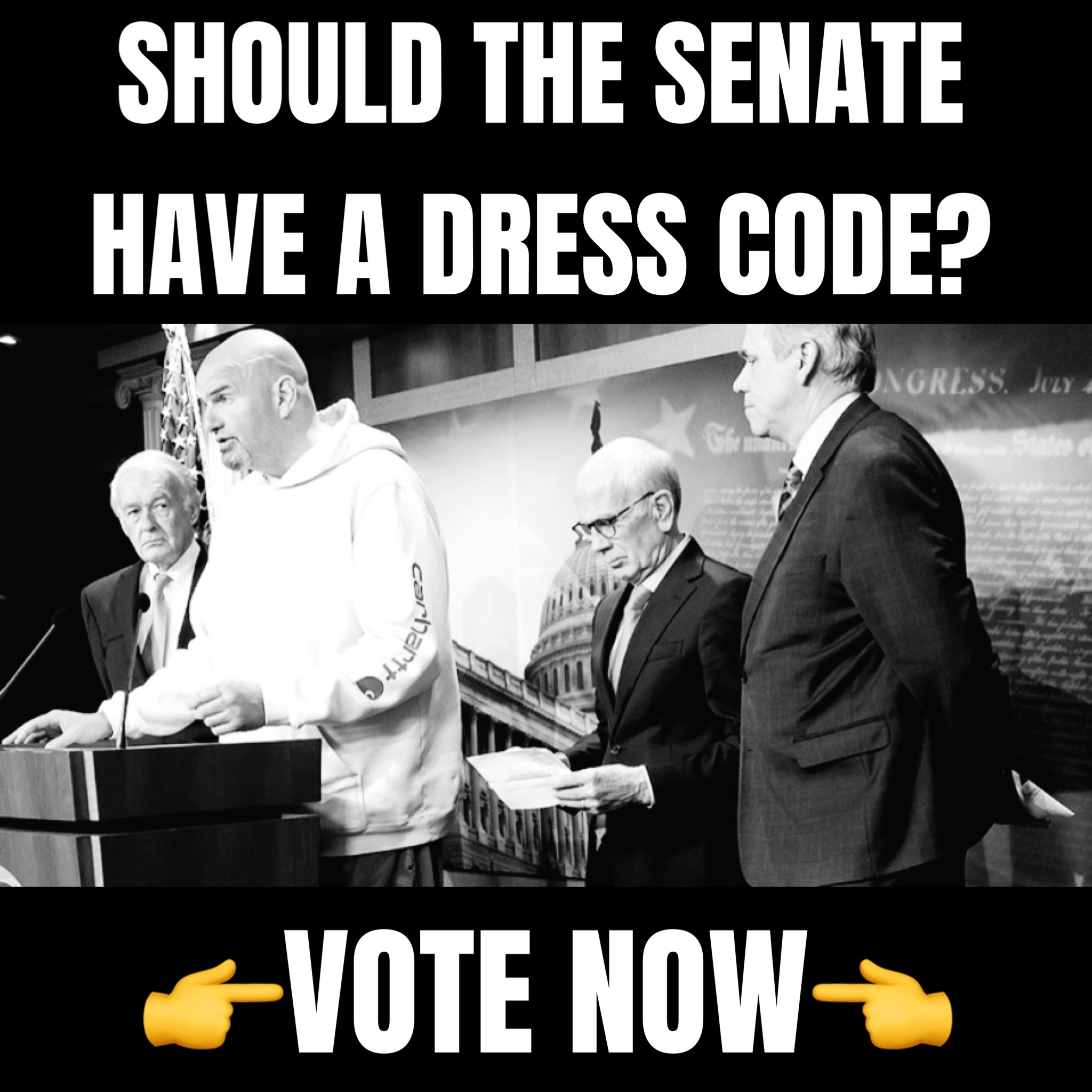 The former president has repeatedly pointed to the Mueller investigation, which ran for over two years and concluded with Mueller unequivocally stating that he found no evidence of collusion between the Trump campaign and Russian intelligence agencies. Most recently, special counsel John Durham's report found that the probe was opened without sufficient evidence and mainly relied on the Clinton Campaign-funded Steele dossier.
Durham ultimately concluded that the probe never should have been opened.
Trump has also pointed to lack of charges for Secretary Clinton or President Biden, both of whom were found to have improperly stored classified information.
"Very sadly, we're a nation in decline," Trump said in a video statement Thursday. "And yet, they go after a popular — a president that got more votes than any other president in the history of our country, by far."
"And they go after him on, a boxes hoax," he went on to say, referencing President Biden's extensive classified documents scandal that has gone untouched by the DOJ. "Just like the 'Russia, Russia, Russia' hoax, and all of the others, this has been going on for seven years. They can't stop, because it's election interference at the highest level."