Thanks to the GOP holdouts that refused to vote for McCarthy until serious concessions were made by him to the right, Rep. Jim Jordan will be leading a Select Subcommittee meant to investigate the "weaponization of government". It will be focused on everything from Fauci to the FBI, the DOJ's investigations of concerned parents to what the Deep State did to censor Americans online.
Predictably, Democrats are absolutely furious over the idea that the DOJ's weaponization against conservatives will be investigated, with one far-left representative even going so far as to suggest that investigating the DOJ and what it is up to is an attack on "democracy."
That would be Rep. James Clyburn, a Democrat from South Carolina. He made that point when appearing on MSNBC's "The Last Word," saying, when reacting to the suggestion that the GOP would be investigating agencies and what they've been up to (emphasis ours):
"I don't know what it takes for people not to understand that this is a democracy. This is a body of the Congress that we are trying to maintain credibility with, and we're not going to do that by opening up all kinds of suspicions about the institutions in our society. I know a little bit about the institutions not being trusted. We need to build trust in these institutions, and you cannot do that by opening up investigations into the investigations that are, in fact, taking place.
"That's exactly what they're talking about doing. They want to investigate the investigations that are underway by the Justice Department that ought to be independent of all that we do here. That is part of the administration, and we ought not be interfering with the Justice Department doing its work."
So, to protect "our democracy", as Democrats love saying, we need to give the Deep State agencies free rein to investigate anyone they want without any oversight or investigations of those activities. Sounds like Stalin wrote that definition of "democracy." Further, if people lose faith in institutions after learning what those institutions are up to, the institutions probably shouldn't have been doing that in the first place.
In any case, Rep. Clyburn isn't the only Democrat to react with horror to the idea that the GOP might investigate what the Deep State has been up to over the past few years. Politico, reporting on Democrat reactions to the Subcommittee, reported that: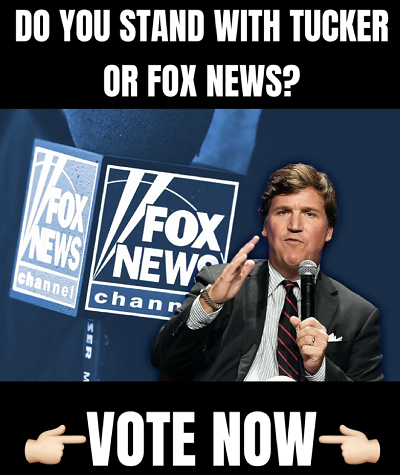 Rep. Pete Aguilar (D-Calif.), who'd been a member of the Jan. 6 committee, said his party had learned it was a "mistake" for McCarthy not to seat people on that select panel.

"You'll see, even if we disagree with the subjects and the agenda, I think you're gonna see us engage and tell the American public exactly what Republicans would try to do behind closed doors without us," Aguilar said.

Aguilar added that the GOP proposal to probe ongoing investigations is "incredibly scary," and he predicted Democrats would wait to see if the resolution creating the committee would pass the House before pushing back harder.

Nadler echoed that sentiment, describing the subcommittee as designed to be a "weapon itself" and vowing Democrats would fight "tooth and nail" against it.