According to Rep. Don Bacon of Nebraska, a Republican, the federal government could soon default on its debts as the debt ceiling limit approaches and Republicans and Democrats will, if default is to be averted, have to find a compromise on both raising the debt ceiling and, if it is to be raised, how high it will be raised.
Rep. Bacon spoke about that during an interview on ABC News's "This Week" on Sunday, telling host Jonathan Karl that there is a concerning, non-zero risk of the government defaulting on its debts if Republicans and Democrats can't compromise as the government reaches its spending limit. Speaking on that, he told Karl:
"I think it is a real threat that both sides have to take serious. 
"The Republicans were largely elected to get control of reckless funding. That's the mission that their voters have given them. So, when President [Joe] Biden says he's going to refuse to negotiate with Republicans on any concessions, I don't think that's right either."
Rep. Bacon went on to add that "On our side, we have to realize, we control the House … the Senate is run by the Democrats … and the president is obviously from the Democrat Party, so we can't get everything we want either."
Newsmax, adding more context to Rep. Bacon's comments and what Republicans and Democrats are thinking about the matter, particularly what areas of federal spending that each side is currently focused on, reported that:
Biden has vowed that he won't tie a debt ceiling increase if it is tied to cutbacks for Medicare and Social Security.

Some conservatives are calling on coming to a deal on the borrowing limit that would include a decrease in spending, but House Speaker Kevin McCarthy said Sunday that while he thinks there are many ways to cut spending, he's also willing to work with Biden.
The issue was given urgency by Treasury Secretary Janet Yellen, who wrote a letter to Speaker of the House Kevin McCarthy this week, warning that the debt ceiling will be reached as soon as Thursday and that the extraordinary measures Treasury can take to stave off a default will be exhausted sooner rather than later, saying: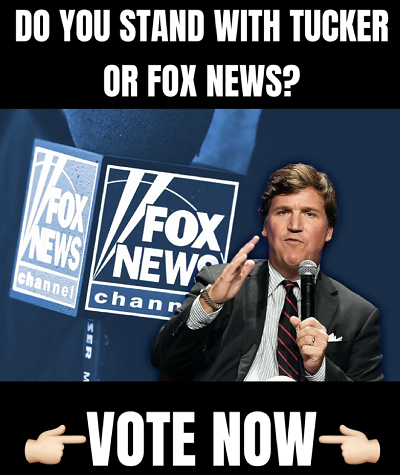 I am writing to inform you that beginning on Thursday, January 19, 2023, the outstanding debt of the United States is projected to reach the statutory limit.  Once the limit is reached, Treasury will need to start taking certain extraordinary measures to prevent the United States from defaulting on its obligations.  
[…]Presidents and Treasury Secretaries of both parties have made clear that the government must not default on any obligation of the United States, and, as noted, Treasury Secretaries in every Administration over recent decades have used these extraordinary measures when necessary.  Yet the use of extraordinary measures enables the government to meet its obligations for only a limited amount of time.  It is therefore critical that Congress act in a timely manner to increase or suspend the debt limit.  Failure to meet the government's obligations would cause irreparable harm to the U.S. economy, the livelihoods of all Americans, and global financial stability.  Indeed, in the past, even threats that the U.S. government might fail to meet its obligations have caused real harms, including the only credit rating downgrade in the history of our nation in 2011.  Increasing or suspending the debt limit does not authorize new spending commitments or cost taxpayers money.  It simply allows the government to finance existing legal obligations that Congresses and Presidents of both parties have made in the past. 
The period of time that extraordinary measures may last is subject to considerable uncertainty due to a variety of factors, including the challenges of forecasting the payments and receipts of the U.S. government months into the future.  While Treasury is not currently able to provide an estimate of how long extraordinary measures will enable us to continue to pay the government's obligations, it is unlikely that cash and extraordinary measures will be exhausted before early June.  Consistent with past practice, I will, of course, continue to keep Congress informed as we approach the exhaustion of our resources.  
I respectfully urge Congress to act promptly to protect the full faith and credit of the United States.