Carlos Uriarte, the Assistant Attorney General for the Office of Legislative Affairs, wrote a letter to Rep. Jim Jordan of Ohio, Chairman of the House Committee on the Judiciary and Chairman of the Select Subcommittee on Weaponization of the Government, saying that the DOJ "might not always" be able to comply with his requests for information, writing (emphasis ours):
"The Department will be better able to meet your needs at hearings if your request is specific concerning the information the Committee seeks. While we will work diligently to accommodate requests for public testimony, it may not always be possible to participate or to address all the topics the Committee wishes to raise. When information is not appropriate for a public hearing, we will make appropriate efforts to determine if such information can be shared in a different setting, such as a briefing, a closed hearing, or through the provision of other information."
Continuing, Uriarte suggested that the DOJ would refuse to comply with Jordan's requests if they were opposed to the DOJ's interests, saying:
"Consistent with longstanding policy and practice, any oversight requests must be weighed against the Department's interests in protecting the integrity of its work.
Uriarte then said that the DOJ would not comment on pending investigations, something at issue thanks to the Biden documents scandal, saying:
"Longstanding Department policy prevents us from confirming or denying the existence of pending investigations in response to congressional requests or providing non-public information about our investigations. The Department's obligation to "protect the government's ability to prosecute fully and fairly" is vital to the Executive Branch's core constitutional function to investigate and prosecute criminal matters."
Uriate then went on to absurdly claim that the DOJ is stonewalling because it wants to "maintain the integrity" of its investigations, writing: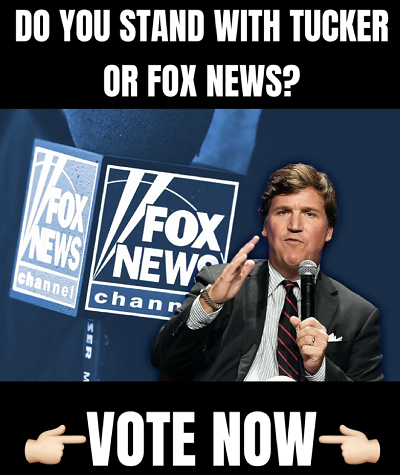 The Department's mission to independently and impartially uphold the rule of law requires us to maintain the integrity of our investigations, prosecutions, and civil actions, and to avoid even a perception that our efforts are influenced by anything but the law and the facts. So does the Department's obligation to protect witnesses and law enforcement, avoid flight by those implicated in our investigations, and prevent additional crimes and attacks."
Breitbart, reporting on the context of the DOJ's hedging and Rep. Jordan's requests, said:
The DOJ foreshadowing an inability to fully cooperate with the committee comes after Jordan contacted the department this past week, in his first communication since becoming committee chairman, to formally request documents, communication, and testimony from numerous DOJ officials.

Jordan's requests pertained to the committee's investigations into DOJ's handling of certain parents attending school board meetings, its role in the southern border crisis, its raids on Mar-a-Lago and Project Veritas employees' residences, its implementation of the FACE Act (the Freedom of Access to Clinic Entrances Act), its execution of January 6 investigations, and other concerns about "alleged politicization and bias."
Firing back, the House Judiciary Committee tweeted out "Why's DOJ scared to cooperate with our investigations?"