In a pioneering study, the United States Geological Survey (USGS) has identified the existence of PFAS, also known as 'forever chemicals,' in tap water all over the United States. This first-ever nationwide investigation compared PFAS concentrations in both private wells and government-regulated public water systems.
PFAS constitute a series of man-made chemicals used extensively in everyday items, ranging from fast-food box linings and non-stick cookware to fire-extinguishing foams. Owing to their slow decomposition rate, PFAS have acquired the nickname 'forever chemicals.'
The term "Forever chemicals" often pertains to a group of synthetic substances that persist in both the environment and the human body, hence the nickname "forever." PFAS include approximately 9,000 highly stable synthetic substances that are resistant to heat, water, and oil. This stability, while beneficial in various applications, also implies they don't easily degrade in the environment or the body.
The USGS study, spearheaded by research hydrologist Kelly Smalling, examined water sampled directly from individuals' kitchen taps across the country. The results imply that almost half of the US's tap water could contain at least one type of PFAS. Interestingly, similar PFAS concentrations were found in both public water systems and private wells.
The Environmental Protection Agency (EPA) supervises public water supplies, while homeowners handle the upkeep, testing, and treatment of private water sources. Confirming the existence of these contaminants in wells requires testing. Homeowners interested in testing and treating private wells should reach out to their local and state officials for advice.
PFAS have found applications in numerous industrial and consumer goods since the 1940s, including non-stick cookware, water-repellent clothing, stain-resistant fabrics and carpets, some cosmetics, firefighting foams, and products that resist grease, water, and oil.
PFAS exposure can happen through polluted air, dust, food, soil, and water. Once inside the body, these substances can accumulate and persist for extended periods. Certain PFAS have been associated with detrimental health effects in humans, including liver damage, thyroid disease, decreased fertility, high cholesterol, obesity, hormone suppression, and cancer.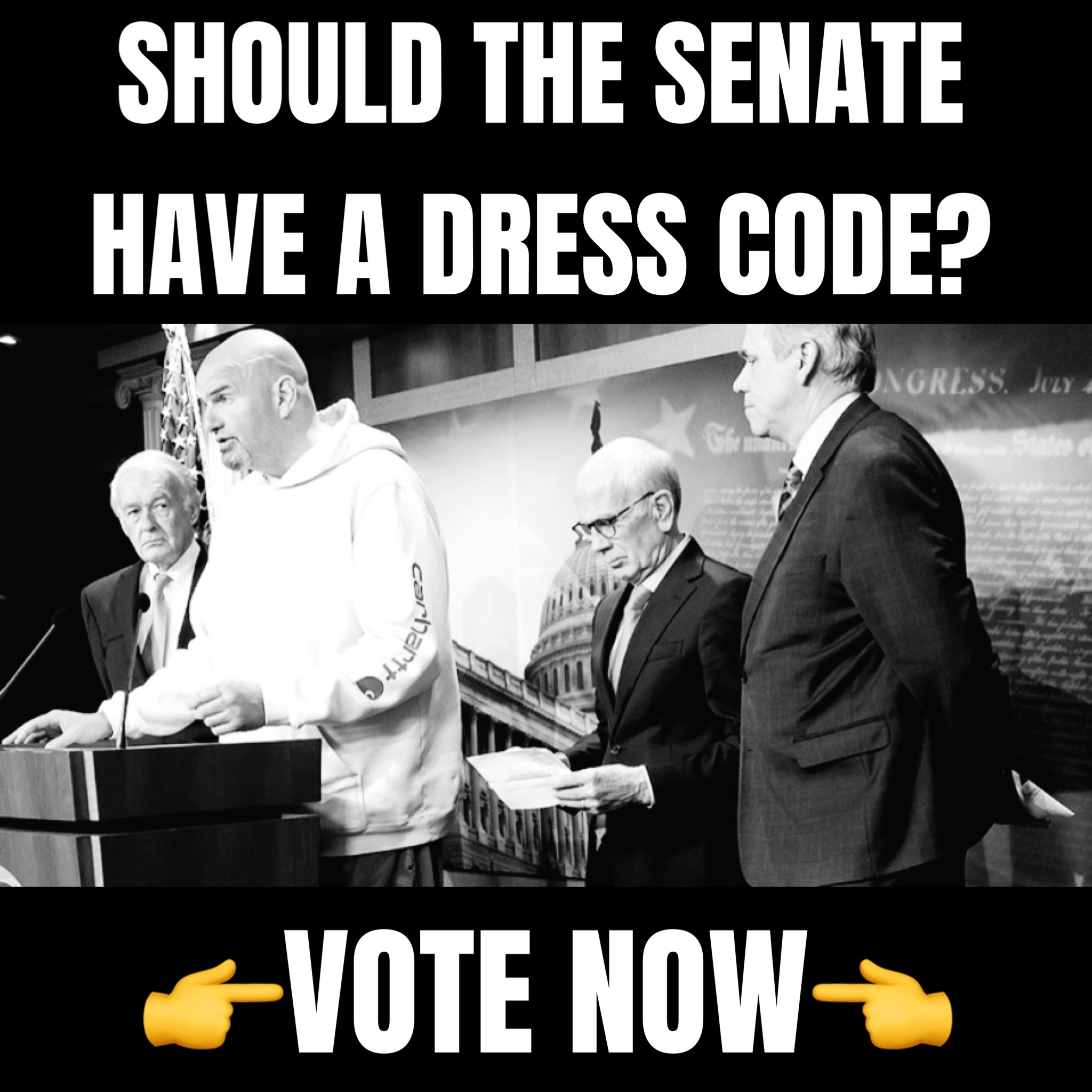 Given their broad usage and tenacity in the environment, most people have been exposed to PFAS. Growing concerns exist regarding their environmental presence and potential impact on human health, leading to amplified efforts to restrict their use and release into the environment.
The study checked for 32 separate PFAS compounds using a technique developed by the USGS National Water Quality Laboratory. The most commonly detected compounds were PFBS, PFHxS, and PFOA. Notably, the EPA's 2022 interim health advisories for PFOS and PFOA were surpassed in every sample where they were detected.
Scientists gathered tap water samples from 716 sites spanning a range of areas with low, medium, and high human impact. The low category comprises protected lands; medium encompasses residential and rural regions with no known PFAS sources; and high includes urban zones and areas with reported PFAS sources such as industries or waste sites.
The study disclosed that the majority of the exposure was near urban regions and potential PFAS sources, including the Great Plains, Great Lakes, Eastern Seaboard, and Central/Southern California regions. The study's findings align with prior research indicating that urban dwellers are more likely to be exposed to PFAS. USGS scientists calculate the likelihood of PFAS not being detected in rural area tap water at about 75%, while in urban areas it's around 25%.
The investigation enhances previous research by the USGS and its partners concerning human-originated contaminants, including PFAS, in drinking water and groundwater. The results hope to aid the public in understanding the exposure risks and help guide policy decisions concerning testing and treatment options for drinking water.