What was it that some of Hunter Biden's emails show to be the driving influence behind Joe Biden's time as Vice President, his career after his Vice Presidency, and now his time as president? In the words of one email, the driving motivation, at least into the Biden Vice Presidency, was "earnings potential".
That email came from Rosemont Seneca executive Eric Schwerin, who emailed Hunter Biden on July 6, 2010, just 18 months into the Obama-Biden Administration, and told Hunter:
"Your Dad just called me (about his mortgage) and mentioned he'd be out a lot soon and not really back until Labor Day. So it dawned on me it might be a good time (also he could use some positive news about his future earnings potential!)."
He added, "Does it make sense to see if your Dad has some time in the next couple of weeks while you are in DC to talk about it?"
Adding more details about what Biden was intending on parlaying his high political rank and immense degree of influence into, Just the News adds that by the time Biden was leaving the White House in 2016, Hunter Biden had started doing "wealth creation" for the Biden family. As that source puts it:
By 2016, as Joe Biden was planning to leave the Obama White House, those conversations with Hunter Biden had graduated to "wealth creation" and the founding of a foreign policy think tank, according to emails that have taken on new significance after the discovery of classified documents in Biden's office and home renewed focus on the first family's foreign business deals.

Buried in a Hunter Biden laptop now in the FBI's possession are a series of emails, documents and messages that explain how America's first family got so deeply intertwined — especially in 2017-18 after he left the Obama White House — with Chinese interests now under federal and congressional investigation.
Among those interests that are currently under federal scrutiny are Biden's ties to the University of Pennsylvania, a university which both hosts the "Penn Biden Center," which was in possession of some of the Joe Biden classified documents that have been found recently, and has also taken millions in donations from Chinese sources.
Specifically, Just the News reports that the University of Pennsylvania "received $47.7 million in gifts and contracts from Chinese sources while Biden worked as a guest lecturer."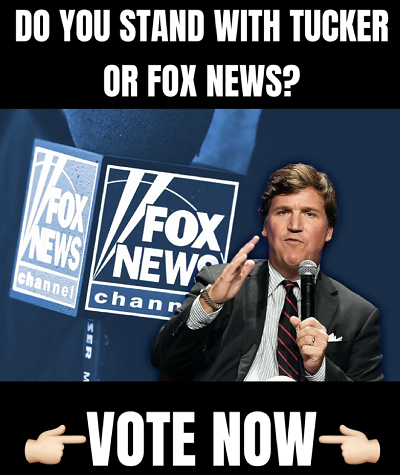 So, based on that information, it would appear that Biden certainly found ways to max out that "earnings potential" during his eight years as Vice President.
Just the News adds that Hunter was involved in the Biden connections to the University of Pennsylvania, saying that it was Hunter "who courted the University of Pennsylvania before it hired his father and pursued several Chinese deals, including an investment fund, the sale of a U.S. company that made sensitive technology, and eventually the creation of the CEFC venture aimed at buying up U.S. gas interests for China."