Watchers of the Justice Department's website are sounding the alarm over missing information from a section detailing child sex trafficking, claiming the Biden administration is moving to distance itself from policies that have failed to stem the tide of victims in the United States and around the world.
On Wednesday the Washington Examiner reported that the DOJ's child sex trafficking page had, without explanation, removed several sections including "International Sex Trafficking of Minors," "Domestic Sex Trafficking of Minors," and "Child Victims of Prostitution."
The number of sections on the site has fallen to three from its original five, with the only sections remaining being "Child Sex Trafficking," "Child Victims of Prostitution," and "CEOS's Role."
Critics of the change blasted the Biden administration for demonstrating its lack of urgency around a crime that has garnered high-profile attention since the conviction of Jeffrey Epstein, a notorious child sex predator who was connected to high-profile celebrities and Democratic politicians.
From the Examiner:
"For some reason, people on the Left get really uncomfortable and defensive talking about child sexual exploitation," said Heritage Foundation Vice President of Domestic Policy Roger Severino, who called the move typical of Democratic administrations.

"Republican administrations direct more resources to child and human sex trafficking, and then Democratic administrations pull that back," Severino, who also served in the Trump administration and in the DOJ during the transition from the Bush to Obama administrations, continued. "They treat it almost as a distraction from some things they consider to be more important."

"DOJ's blatant move to distance Joe Biden's harmful policies from the global crime of sex trafficking should be no surprise to any of us who have seen the blatant sexualization and abuse of children this administration is comfortable with promoting," Rep. Anna Paulina Luna (R-FL) Luna said in a statement.
— Rep. Anna Paulina Luna (@RepLuna) July 11, 2023
Rep. Luna compared the changes to the Biden administration's recent loss of 85,000 migrant children who crossed the southern border and were settled in temporary shelters before becoming lost by federal officials.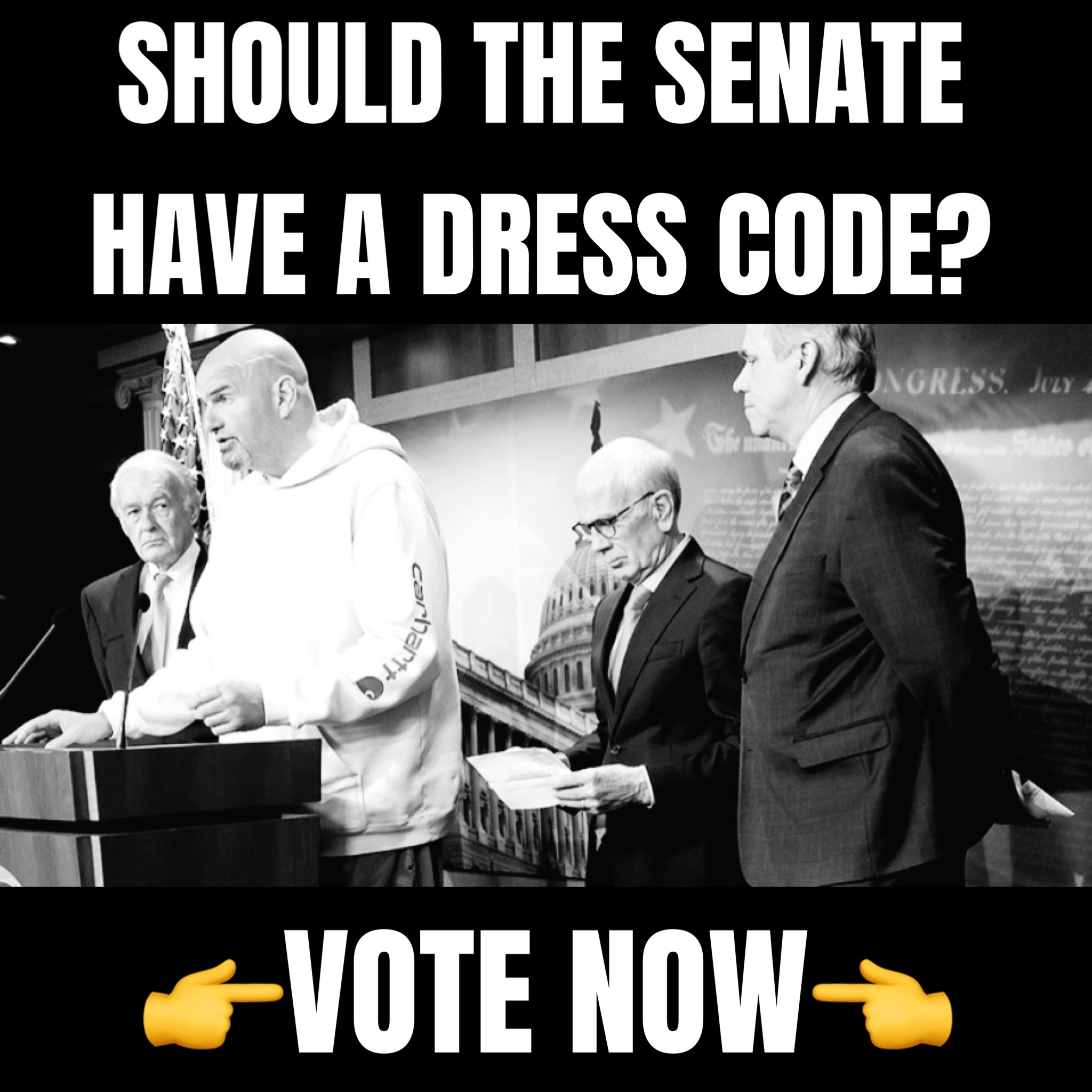 Movie director and actor Mel Gibson has in recent days released his latest film "Sound of Freedom" which tells the harrowing story of one American official who encounters child sex traffickers and commits himself to fighting for the children's freedom.