Last week, a group of Capitol Police officers reportedly halted a children's choir from singing the National Anthem in the Capitol Rotunda, citing concerns that it "might offend someone."
The choir, comprised of patriotic young children, hoped to express their love for their country through the time-honored tradition of singing "The Star-Spangled Banner" in the echo-filled chamber of the Rotunda.
However, they were stopped mid-performance by law enforcement officers tasked with protecting the very symbol of our democracy, despite having a permit for the concert, Gateway Pundit reports.
WATCH:

Since when did expressing love for our country become offensive?
REACTIONS: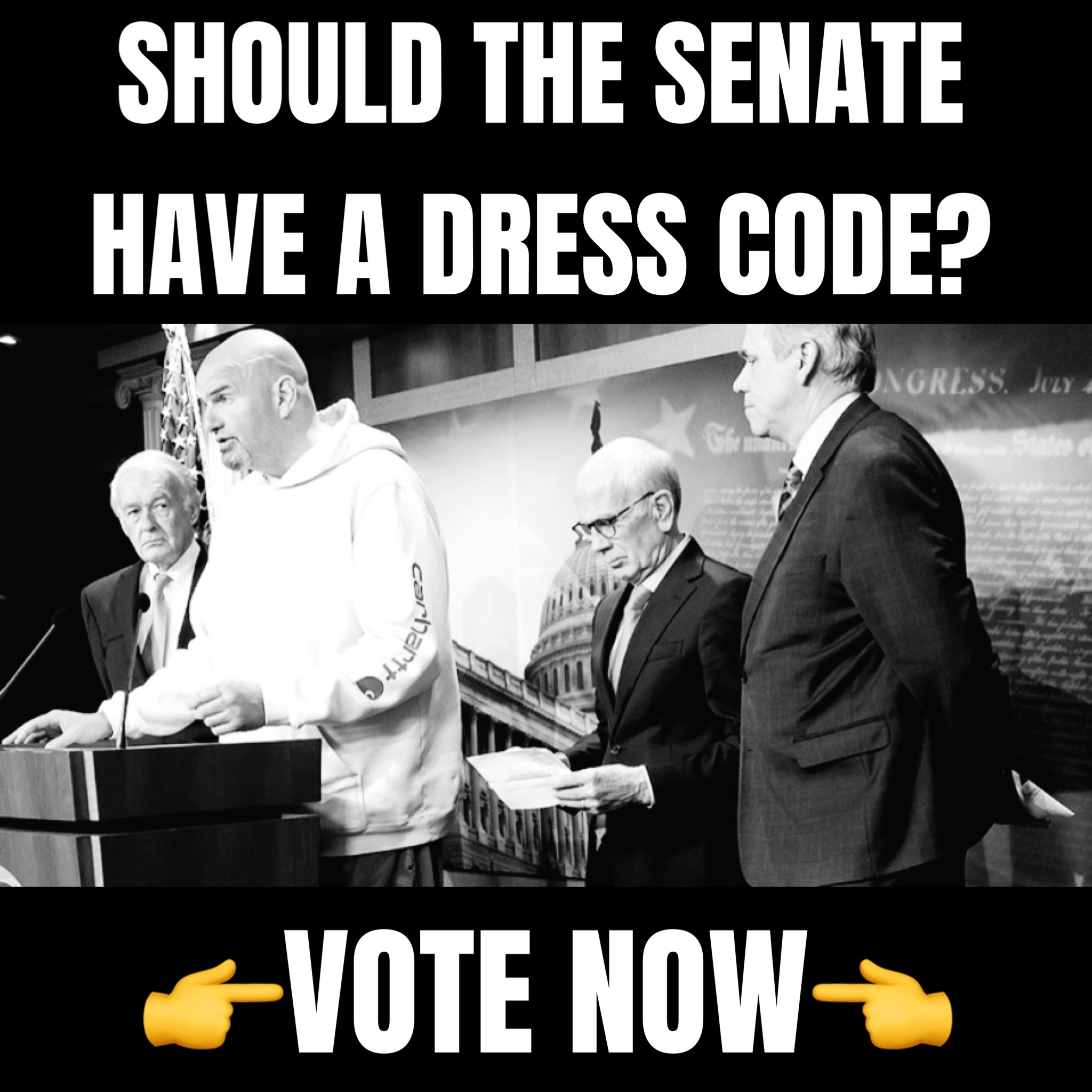 Who is in charge of the capitol police and why are the minions interrupting the National Anthem being sung by children?

— Scott Kilbourn (@ScottKLinkedIn) June 2, 2023
The National Anthem sung by schoolchildren is offensive? I hope they got a video of the adults who said so.

The children should be invited back to sing it again, broadcast to a national audience, that needs these voices more than ever.

— Natalya Murakhver (@AppletoZucchini) June 2, 2023
I would have had them continue the song. FREE SPEECH is free speech you don't have to stop talking or singing just to make sure someone isn't offended.

— Jac Jax (@Starfoxy32) June 2, 2023
If someone finds the National Anthem offensive, they need to book the first flight out of the country.

— Bellona (@RomanGoddess72) June 2, 2023
We are in the throes of COMMUNISM.

— *****jerZboyMediaUSA**** (@jerZboyUSA) June 2, 2023