Testimony issued by Georgia Secretary of State Brad Raffensperger reportedly contradicted claims that former President Donald Trump pressed him to violate his oath of office by fabricating enough votes to win the state in 2020, according to a report from Breitbart News.
The notion Trump ordered Raffensperger to fabricate votes has long been central to leftist and corporate media claims about the former president's conduct following the 2020 election. In the 2021 phone call, Trump was insinuating that the votes were improperly counted and "wanted" to "find" the correct count.
Raffensperger testified federal court in the Northern District of Georgia for a hearing pertaining to Trump's former chief of staff Mark Meadows, who is one of the former president's 18 co-defendants in Fulton County, Georgia. Meadows has argued that the case should be moved to federal court because he was working for the president and therefore, cannot be tried in Georgia under the Constitution's Supremacy Clause.
Meadows stunned prosecutors by taking the stand in his own defense. As for Georgia's top elections official, Raffensperger described the call as "extraordinary," but plainly stated that it was a "settlement negotiation" in the context of another recount, rejecting claims that he was instructed to fabricate votes.
"So what was the subject of the settlement talks? Another recount or further investigation. The very thing that critics this week were apoplectic about in the coverage," wrote legal analyst Jonathan Turley.
"That does not mean that Trump had grounds for the demand. Trump's participation in the call was extraordinary and his demands were equally so. However, the reference to the vote deficit in demanding continued investigation was a predictable argument in such a settlement negotiation," Turley continued. "As I previously stated, I have covered such challenges for years as a legal analyst for CBS, NBC, BBC, and Fox. Unsupported legal claims may be sanctionable in court, but they have not been treated as crimes."
If Meadows succeeds in his bid to move the case to federal court, other defendants will do the same, and likely argue that the case should be tossed under the Constitution's Supremacy Card.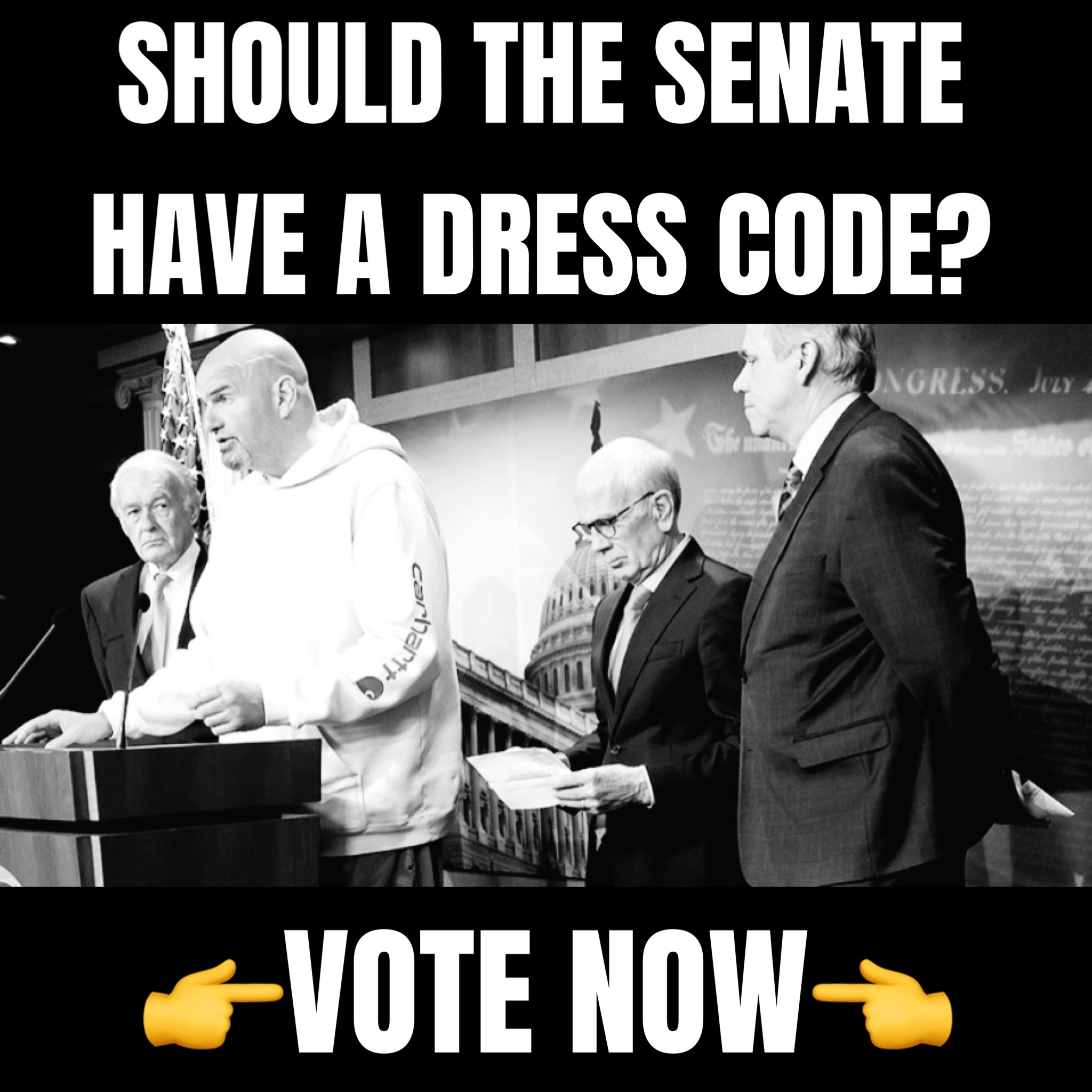 Raffensperger's testimony could also be used to strike down portions of Fani Willis' case, including "Solicitation of Violation of Oath by Public Officer," in reference to the phone call with Raffensperger.