A new Politico report claims that high-ranking Pentagon officials are privately celebrating the exit of Tucker Carlson from Fox News. According to sources within the Department of Defense (DoD), officials are hailing the move as a victory for the military and the country as a whole.
"We're a better country without him bagging on our military every night in front of hundreds of thousands of people," as one senior DoD official explained, he and others interviewed were granted anonymity to discuss the politically sensitive topic. This sentiment was also shared by other officials who spoke with Politico.
For years, Carlson has been a vocal critic of the military, often using his primetime show to criticize various aspects of military policy and personnel. His commentary has drawn the ire of many in the Pentagon, who seem to view his criticisms as unfair and unwarranted.
"Good riddance," a second DoD official stated the same sentiment while expressing the viewpoint held by several other members in the department.
While Carlson's departure from Fox News has been met with mixed reactions from the public, it is apparent that his departure is seen as a positive development by some in the military. With Carlson no longer on the airwaves, officials are hoping that the public's perception of the military will improve.
Despite the celebration from some in the military, Carlson's departure from Fox News is likely to have a significant impact on the conservative media landscape. As one of the most popular conservative voices on television, Carlson has a substantial following and influence over public opinion.
However, it remains to be seen how his absence will be felt in the months and years to come.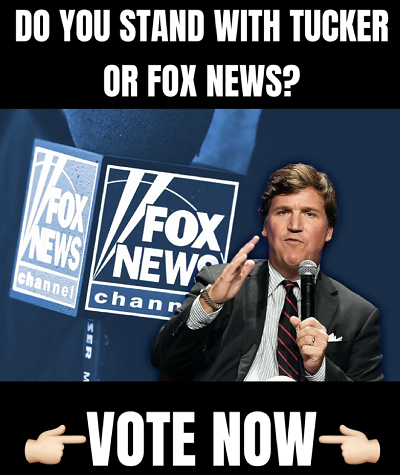 Carlson was critical of the Pentagon and the military establishment in several of his segments. He has specifically targeted the Pentagon's leadership and decision-making processes, accusing them of being weak and ineffective. He has also criticized the military's diversity and inclusion efforts, claiming that they are promoting an "anti-American agenda" and distracting from the military's primary mission.
In addition to these specific criticisms, Carlson had often taken a broader stance against the military establishment, accusing it of being too closely tied to the Washington political elite and not serving the interests of ordinary Americans.
Carlson's criticisms of the Pentagon had been met with both support and opposition. Many praised him for speaking out against what they saw as a bloated and ineffective military establishment.