The House Judiciary Committee is "heavily" considering a subpoena for Manhattan District Attorney Alvin Bragg according to a Fox News report.
A source familiar with the situation told Fox News earlier this week that the committee, led by Chairman Jim Jordan (R-OH), is "heavily weighing" issuing a subpoena to Bragg and a number of ex-prosecutors for testimony before the committee's panel.
Thursday, the committee subpoenaed Mark Pomerantz, a former prosecutor from Bragg's office who resigned in February 2022 after Bragg temporarily stopped pursuing charges against former President Donald Trump.
Jim Jordan is issuing a new #Subpoena related to @realDonaldTrump's #Indictment. He's asking for an appearance from a former Manhattan prosecutor who pushed to indict Trump. What is the GOP looking for as they probe this unprecedented legal case?https://t.co/y5BIsC9aj1 pic.twitter.com/tDChpIeh6f

— Capitol Report_NTD (@capitolreport) April 6, 2023
After writing a tell-all book on the ongoing investigation, Pomerantz joined forces with Bragg again once the office had signaled its intention to resume chasing Trump.
Chairman Jordan and House Oversight Committee Chairman James Comer (R-KY) have both suggested Bragg should testify before Congress in recent weeks, and Thursday's subpoena of Pomerantz signals that the Manhattan DA could be next in the Republicans' crosshairs.
Late Thursday night, the Manhattan District Attorney's Office lambasted House Republicans for Pomerantz's subpoena, accusing the committee of launching a "campaign of harassment and intimidation."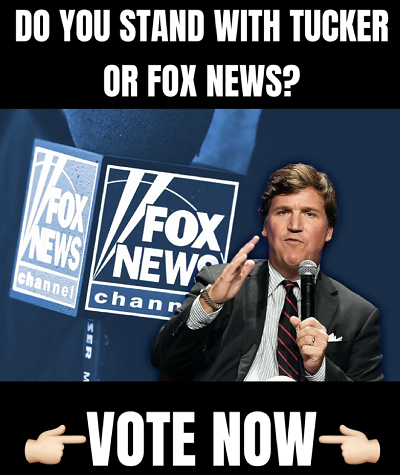 "The House GOP continues to attempt to undermine an active investigation and ongoing New York criminal case with an unprecedented campaign of harassment and intimidation," a spokesperson for the Manhattan District Attorney's Office said.
"Repeated efforts to weaken state and local law enforcement actions are an abuse of power and will not deter us from our duty to uphold the law."
Trump pleaded not guilty to the 34 charges levied by Bragg's office at the Manhattan Criminal Court earlier this week.