An illegal immigrant mother hatched a scheme to enroll her 28-year-old daughter as a freshman at a New Orleans-area school, eluding detection for more than a year before school officials uncovered the ruse, according to a new report.
Martha Jessenia Gutierrez-Serrano, 28, and her mother, Marta Elizeth Serrano-Alvarado, were each arrested on one count of injuring public records after the "freshman" high school student was discovered to have registered using a fake passport and fraudulent Honduran birth certificate. Each charge carries a maximum of five years imprisonment and up to $5,000 in fines.
According to ABC News, the arresting sheriff claimed Gutierrez-Serrano's desire to learn English led her to enroll at the Hahnville High School in Boutte, Lousiana during the 2022-2023 school year. Boutte is about 25 miles west of New Orleans.
"She was in school, she minded her own business, she did her schoolwork, she caused no trouble," St. Charles Parish Sheriff Greg Champagne said at a press conference Wednesday.
Marta Elizeth Serrano-Alvarado (left) and her 28-year-old daughter Martha Jessenia Gutierrez-Serrano were arrested in St. Charles Parish after officials say the mom used a false passport and birth certificate to enroll her daughter at Hahnville High as a 17-year-old.@FOX8NOLA pic.twitter.com/bWA5AA4tfD

— Andrés Fuentes (@news_fuentes) June 15, 2023
From ABC:
School officials launched an investigation after getting "a tip that a female student, who was on record as being 17 years old, was in fact an adult possibly in her mid 20's," the sheriff's office said. School officials then relayed their findings to the authorities on May 29, the sheriff's office said.

The fraudulent birth certificate, from Honduras, "looked just like a real birth certificate," the sheriff said.

"Whether you're a U.S. citizen, a foreign national, some type of immigrant — no matter what status — students are entitled a role in our public school system," Champagne said. "Inquiring about their immigration status is not done."
According to Champagne, the mother had been residing in the United States for several years under an expired visa and submitted the fake documents to school officials in a bid to further her daughter's education in the United States.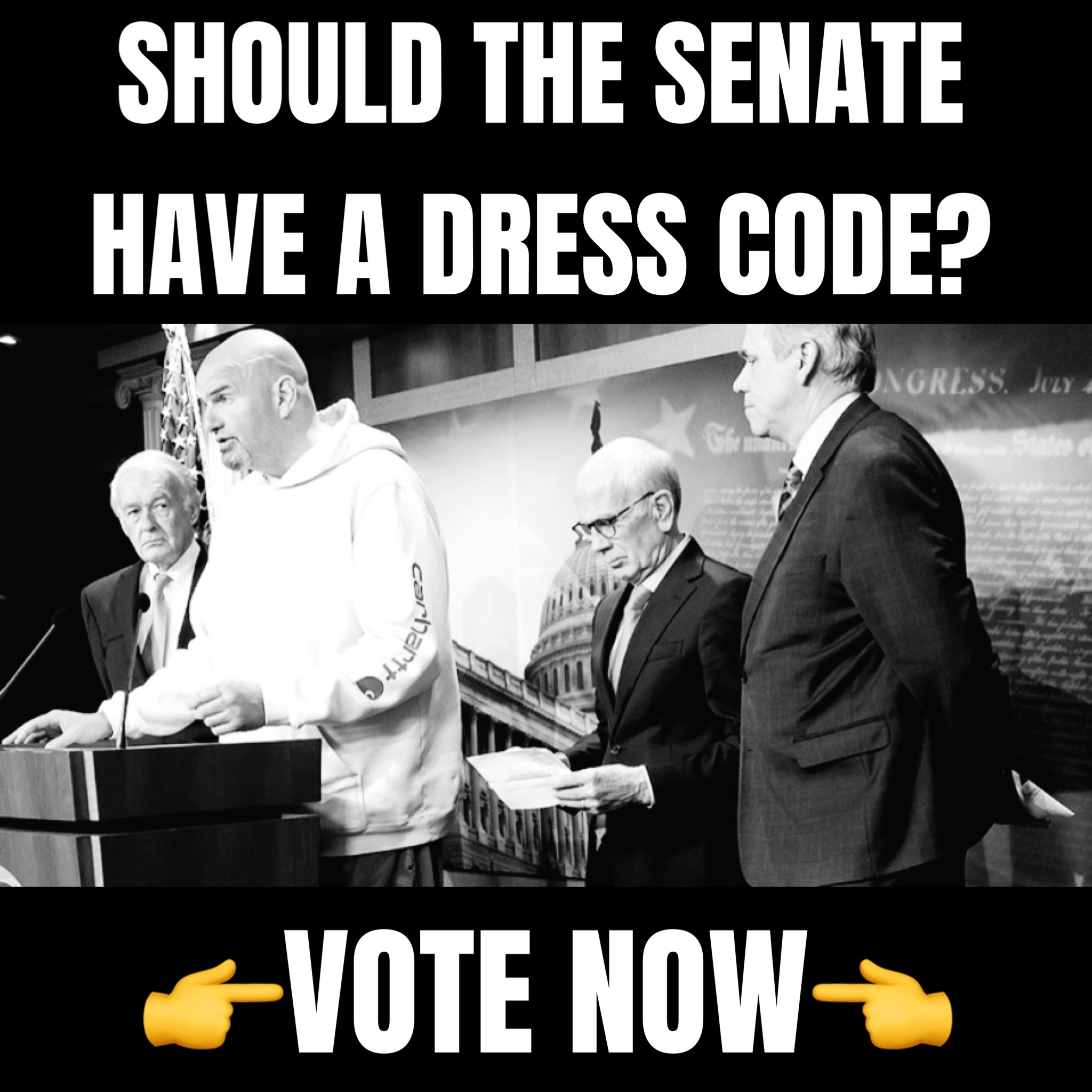 The mother "wanted to become proficient in English and perhaps further her education, which I think we can all be sympathetic with. Unfortunately, whether it was her decision or her mother's decision, it's certainly bad judgment to submit a falsified document to the government," Champagne said.
In a statement, the St. Charles Parish said it will work to enhance its procedures for verifying documents submitted to enroll students at its schools.