First Lady Jill Biden, with no political experience, is reportedly the one pulling the strings in Joe Biden's presidency.
According to Bloomberg, we need to get ready for  a powerful First Lady in the 2024 elections. Jill Biden is expected to play a significant role in major campaign decisions, potentially including the decision to let her husband run for office again.
Biden's upcoming re-election campaign will put a spotlight on First Lady Jill Biden, who will be tasked with appealing to female voters. Although little polling data exists on the 71-year-old First Lady, who has been by the President's side for two years, she is known to be his "closest confidante and protector" within the White House.
Michael LaRosa, former press secretary to the first lady said, "she is his gut check on everything."
People familiar with the matter say that the first lady supports a potential re-election bid by Biden, who, at 80, is the oldest person to have ever held the presidency. Although she is not known for delving into policy details, she closely monitors her husband's public image and the overarching themes of his speeches and events.
She asserted herself as a professional educator, providing input on President Biden's selection of Miguel Cardona as Education Secretary and his appointment of Jen Psaki as the first White House press secretary.
Additionally, in 2022, she confronted Biden's top aides during a meeting, demanding an explanation for allowing the president to field questions at a January news conference for two hours, which she deemed too long.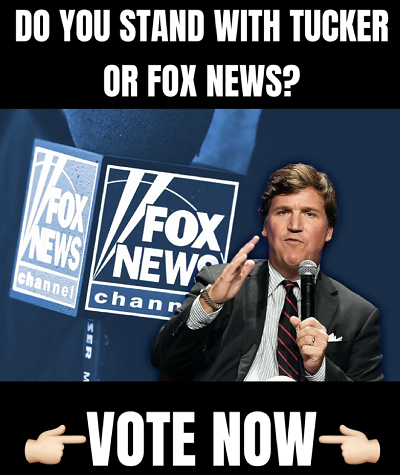 "Where the Light Enters," Jill Biden's memoir she wrote in 2019, she said "I remember every slight committed against the people I love."
Anthony Bernal, the first lady's senior adviser, is a highly regarded and intimidating figure in the West Wing. His reputation stems from his capabilities, as well as his creative flair, but his blunt approach is also well-known.
According to Lauren Wright, a political scientist at Princeton University, Jill Biden remains the sole presidential spouse to maintain a job outside of the White House. She continues to teach English classes twice a week at Northern Virginia Community College, and her Secret Service detail dresses as students for her lectures, as revealed in her memoir.
Liz Peek asks, "Should voters assess not only the capabilities of Joe Biden heading into the 2024 election but also those of his wife? If over the ensuing four years the president's mental acuity declines rapidly, will Jill Biden take the reins?"
If Joe Biden's decline accelerates, there is a significant likelihood that Dr. Jill will assume a more prominent role in the nation's affairs. In fact, it seems that she is already doing so.
Assuming a re-election, President Biden would begin his second term at the age of 82. Despite calls for him to undergo a cognitive assessment test and disclose the outcomes, he has thus far declined to do so.
While Donald Trump took and aced the Montreal Cognitive Assessment, Joe Biden has not taken the 10-minute test, which has raised questions. Some speculate that Jill Biden may be preventing her husband from taking the exam. This is a matter of concern for everyone.