Tony Bennett, a crooner who spanned genres and generations, has passed away at the age of 96.
Bennett's longtime publicist Sylvia Weiner confirmed to the Associated Press that the "Rags to Riches" singer passed away peacefully in New York after eight years of battling Alzheimer's disease. Bennett leaves behind his wife Susan, four children, and nine grandchildren.
His remarkable career began in the early 1950s on the heels of the swing era, and Bennett's unique infusion of pop and jazz influences set him apart from the Rat Pack crooners of his time including Frank Sinatra, Dean Martin, Sammy Davis Jr., Joey Bishop, and Peter Lawford.
Sinatra marveled at Bennett's style, telling Life Magazine in 1965, "For my money, Tony Bennett is the best singer in the business. He excites me when I watch him. He moves me. He's the singer who gets across what the composer has in mind, and probably a little more."
The ground shifted beneath Bennett's feet toward the end of the decade as Chuck Berry, The Beatles, Eric Clapton, and other pop artists began to dominate the charts. After a short-lived effort by his record company to angle Bennett's style toward the latest radio tastes, he was dropped in 1971.
It would be more than a decade before Bennett released his album "The Art of Excellence," which while not a smashing commercial success did revitalize his career and set him up for rediscovery by a new generation. As MTV became a household name in the 1990s, Bennett leveraged the network to relevance again, appearing at its award shows and performing on its "Unplugged" series for stripped-down songs before an intimate audience.
In 2001, the Recording Academy bestowed to Bennett its Lifetime Achievement Award, and several years later Bennett told the Associated Press how his style, which remained unchanged throughout the years, helped him bridge the wide divides between millennials and previous generations.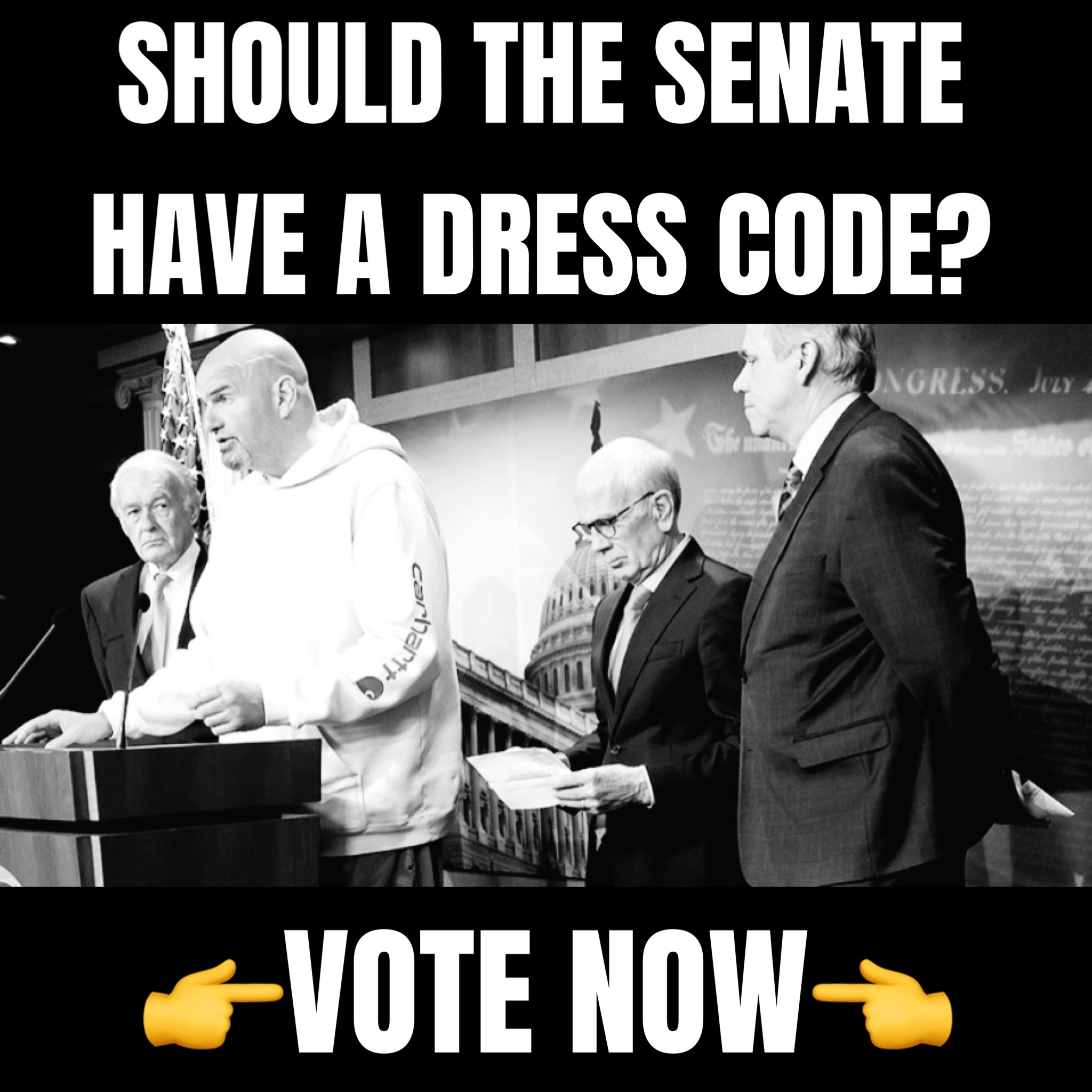 "I enjoy entertaining the audience, making them forget their problems. I think people … are touched if they hear something that's sincere and honest and maybe has a little sense of humor. … I just like to make people feel good when I perform," said Bennett in 2006.
In his later years, Bennett would go on to collaborate with Lady Gaga who stayed by his side through his final performance in 2021 at Radio City Music Hall.