According to a new report from Secjuice, the liberal Twitter competitor where many liberal journalists are flocking after Elon Musk acquired Twitter, is infested with pedophiles and child porn.
The report states that when they launched in 2017 there was a "flood of child porn" posted to the communities. The issue was so bad that the two largest communities of child porn were 2nd and 3rd on the Mastodon leaderboard, only behind mastodon.social.
In 2022, these were the "…two most active communities by a large margin in terms of total postings, ranking first and second with 60 million posts each against mastodon.social's 40 million posts," Secjuice explained.
Back in 2017, child porn accounts made up of 40% of the entire site.
"In orbit around the two big child porn Mastodon instances sprung up hundreds of smaller instances containing an additional 40k users distributing the same sort of content," Secjuice wrote.
Check out what the Post Millennial reported:
These accounts flooded Mastodon with child sexual abuse material, and on April 24, 2017, the total number of posts on the largest child pornography community overshadowed the total number of posts made on mastodon.social, a community operated by Mastodon since the platform's inception.

Secjuice revealed that in August of 2017, months after the "invasion" of child pornography on the platform, three of the top five communities on the platform were hosted in Japan, and represented around 60 percent of users.

With Mastodon being skinned to look like Twitter, one of the most popular social media platforms in Japan, and Japanese authorities beginning to crack down on child pornography in 2016 following the passing of a law in 2014 making the material illegal, Secjuice wrote that a majority of child pornography makers in the country moved to Mastodon to avoid being reported to the police.
Secjuice wrote that the catalyst for the wave of child pornography postings in April of 2017 could likely be traced back to Pixiv, a popular lolicon photo hosting website with the name being derived from the novel "Lolita," when the website joined Mastodon.

Instead of banning the content, a mature image label was added to these posts, and developers made it easy to filter out child pornography, but they also "crippled" searches, according to Secjuice.
"Because there is no central Mastodon authority nobody can stop the pedophiles from using Mastodon, and because there are so many pedophiles on Mastodon, the developers decided that it was best to just go ahead and hide them. They had to hide them if they wanted their platform to grow," Secjuice explained.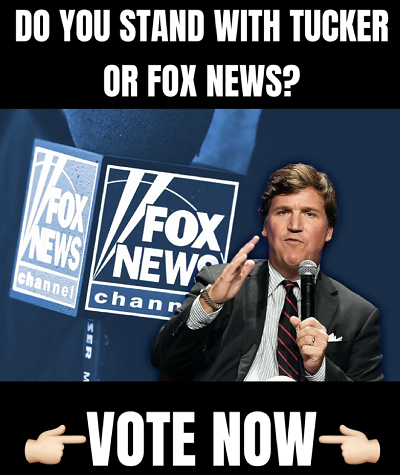 Follow me on Twitter @CollinRugg!