In the wake of reports suggesting West Virginia Senator Joe Manchin might consider a presidential run in 2024, the Democratic Party finds itself grappling with the potential consequences. Senator Manchin, known for his centrist positions, has not ruled out a third-party run, triggering panic within his party's ranks​.
Manchin's Democratic colleagues see the prospect of a challenge from the high-profile senator as a "terrible idea" that could inadvertently aid Republicans, given the polarized political climate. Senator John Hickenlooper (D-CO) for instance, counseled against such a move, expressing concern that it could "help Donald Trump."
Despite these warnings, Manchin remains noncommittal about his political future, even as he approaches a potentially tough reelection bid in 2024. As it stands, he could face off against West Virginia's popular Republican Governor Jim Justice, or run to replace Justice as governor, a position he previously held from 2005 to 2010​.
Adding to the intrigue, Manchin has positioned himself as a critic of President Joe Biden's spending, most notably concerning the Democrats' Inflation Reduction Act, which he himself named and orchestrated. His endorsement of the Act, which he hailed as "the most transformative bill" during his time in Congress, has already attracted criticism from a spending group aligned with Senate Minority Leader Mitch McConnell (R-KY).
Fueling the speculation around Manchin's potential presidential bid is the centrist group No Labels, which has pledged to spend $70 million on a third-party candidate in 2024. The group, however, has not yet committed to backing Manchin, deeming it "too premature" to make any decisions.
Nancy Jacobson, CEO of No Labels, asserted that the group would only support a third-party ticket if it could win without acting as a spoiler for one of the major party candidates. She emphasized that the group's focus is on creating a unity ticket that would consist of one Republican and one Democrat. The decision will be made after Super Tuesday in 2024, according to Jacobson.
Manchin has become known for his centrism and his willingness to work across the aisle. His moderate positions have sometimes put him at odds with the more progressive wing of the Democratic Party, but they have also made him a crucial figure in a closely divided Senate.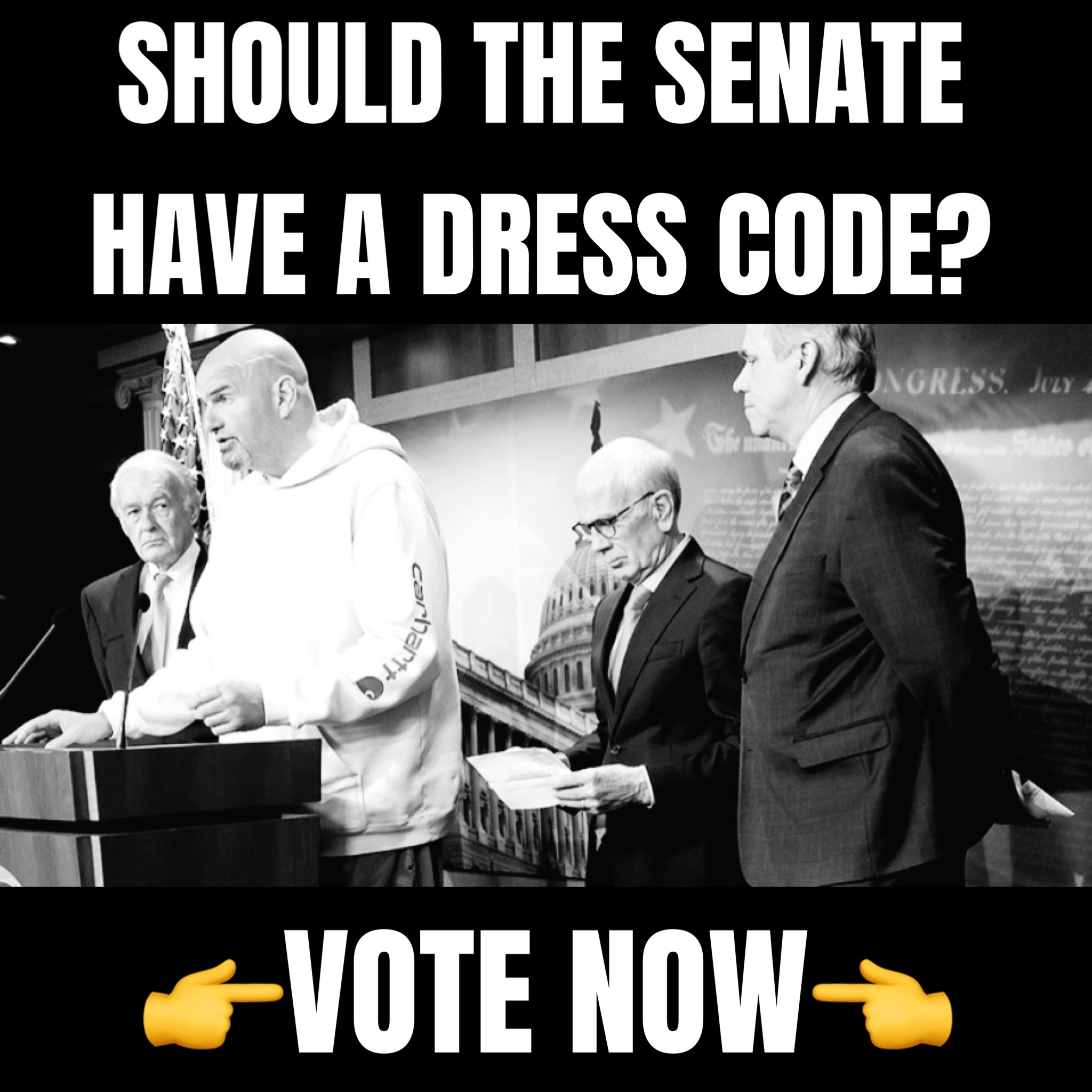 As the possibility of a Manchin presidential bid hangs in the air, Democrats face a precarious political landscape, with the future direction of the party, and indeed the nation, hanging in the balance. Only time will tell how these dynamics will unfold as the 2024 elections approach.