Nearly two-dozen homeless military veterans have been kicked out of New York hotels in order to make room for recently arrived migrants, according to a report from the New York Post.
Sharon Toney-Finch, a disabled military veteran, created the Yerik Israel Toney Foundation (YIT) to help homeless and low-income veterans in need of living assistance. As of this week, however, the veterans were told by hotels that their temporary housing would no longer be available and that they would need to move to another location. "Our veterans have been placed in another hotel due to what's going on with the immigrants,'' said Sharon Toney-Finch, the CEO of the YIT foundation.
"He told me he had to leave because the hotel said the extended stay is not available. Then I got another call. We didn't waste any time," she told the New York Post. "That's when we started on Monday to organize when and where to move them all. I am glad you called me today. "Last night, I was crying."

Toney-Finch told the outlet that 15 veterans were ejected from the Crossroads Hotel in Newburgh, located about 60 miles north of New York City in Orange County. The county has recently become a hot destination for migrants arriving in New York, as Mayor Eric Adams has been running a bussing program to ship them there.
Another five veterans were removed from two additional hotels. Those hotels — the Super 8 and Hampton Inn & Suites in Middletown — have not yet received any migrants but are reportedly on the city's short-list to do so.
Toney-Finch said the plan was to provide the veterans with temporary housing at the hotels for up to four weeks until a permanent solution could be found. The veterans were about two weeks into their stay when they were abruptly kicked out. "Now we have to work from ground zero. We just lost that trust."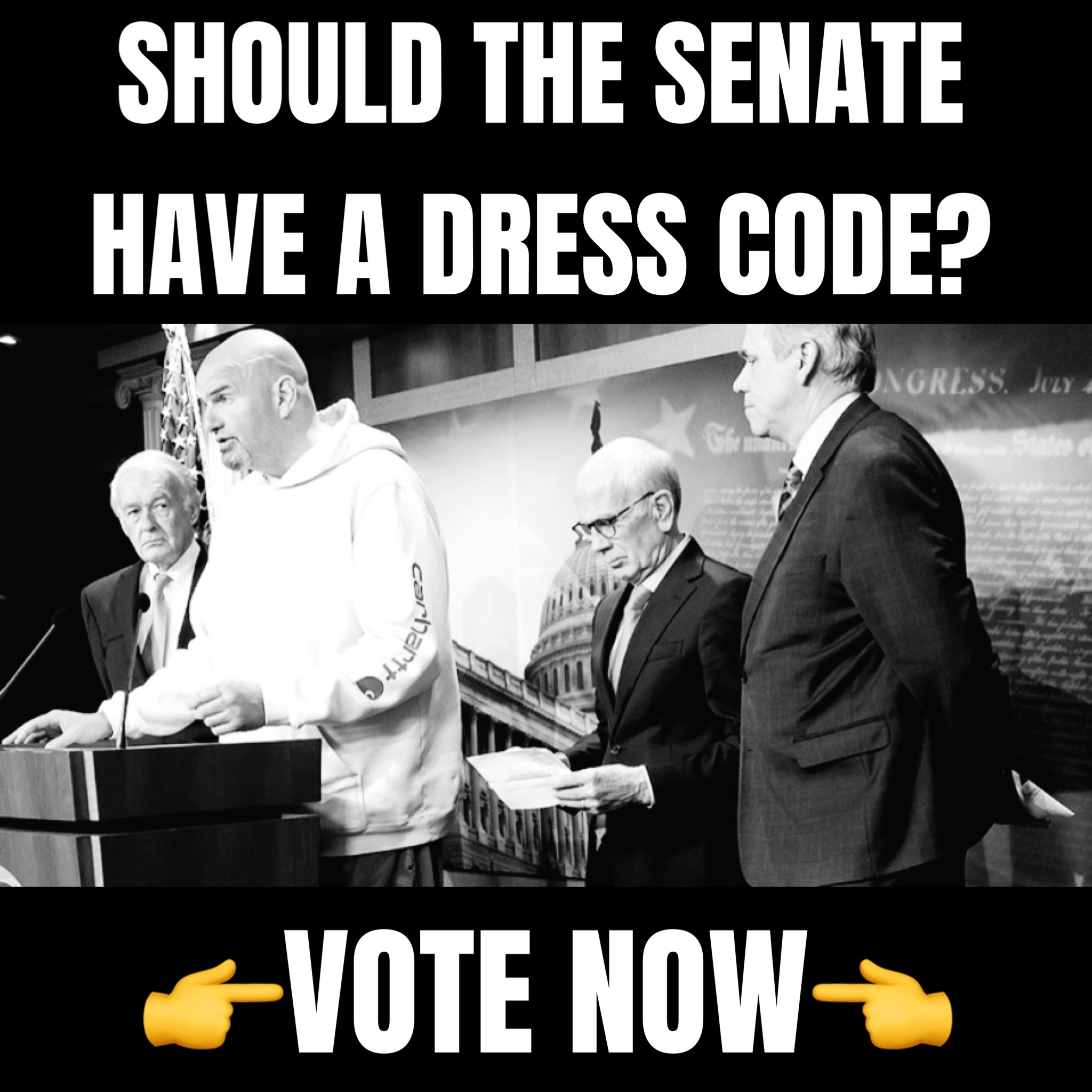 "A lot of them are Vietnam veterans. We do help them on a constant basis to get them benefits and help them find a place in society," the organizer stated.
Toney Finch told the New York Post that the issue boils down to money. "They want to get paid'' more, she said of the hotels, pointing out that the city will pay more per migrant compared to what her non-profit pays. "That's so unfair, because at the end of the day, we are a small nonprofit, and we do pay $88 a day for a veteran to be there," she said.
The city of New York has received roughly 60,000 migrants since January of 2021.