Concerns have been raised about the potential widespread impact on air and water quality due to the release of toxic chemicals from the Norfolk Southern train derailment in East Palestine.
Authorities evacuated all residents within one mile of the site of the crash on February 3 due to the train derailment and a controlled burn of the chemicals was initiated. This was to help reduce the possibility of an explosion that could have caused even more harm to the residents.
Now experts are saying things may get even worse. The toxins could spread as fas as New York or even Canada.
Vinyl chloride, which is recognized as a human carcinogen, was released from five train cars in the form of large plumes of dark smoke that could be seen across Ohio and Pennsylvania. According to Alex Hollingsworth, an environmental and energy policy researcher at Indiana University, the chemicals released from the Ohio train derailment have the potential to travel long distances and can be deposited in the soil, water, and plants.
He also noted that the hazardous substances will pose a significant risk to the health of humans and animals, and can have long-lasting effects on the environment. Hollingsworth emphasized the need for proper cleanup and decontamination measures to mitigate the impacts of the chemical release.
"There's a mistake often that people make in their mind when they think, 'This thing is only emitted here, I should only expect to see effects in a really tiny area around there.' They'll get greater concentrations near to the source, but stuff travels really far. It just makes it harder to detect the effect of any one event on health outcomes or even in a pollution reading, but it doesn't mean that there's no effect."
Hollingsworth provided The Daily Wire with a model that forecasts the movement of the particles generated by the controlled burn of the chemicals. According to his model, high-altitude particles are expected to blow across New York, Vermont, Lake Ontario, and southeastern Canada, affecting regions and people that are far away from the accident site.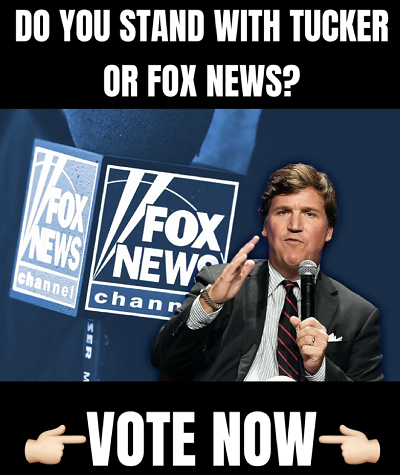 Hollingsworth mentioned, "It is totally possible that that claim is true and accurate, and that downwind farther away, concentrations have changed in a way that would be potentially damaging. It is possible that right by the source, air pollution levels as measured did not change very much, but because of the plume where the wind was blowing, there are changes in concentrations that are farther away."
"Events like this happen a lot in small numbers that are less salient. They don't have big plumes of smoke and a train derailment is not involved. It's like, 'Jim dropped a wrench, and then we had an off-gassing of a few hundred pounds of this chemical.'" Hollingsworth finished. "They often go unreported, and it's essentially impossible to link health effects of pollution. They are more common than people would think, and they are a threat to public health and safety."