Norfolk Southern, the railway company responsible for the February 3rd Ohio derailment ironically achieved record profits in 2022. The railway blunder led to a mass evacuation. One may question whether the company prioritized profits over safety.
A new interview with Clyde Whitaker, a leader of the Sheet Metal, Air, Rail Transportation Union and Ohio State Legislative Director has been circulating on Twitter. It discussed"Precision Scheduled Railroading." Norfolk Southern reportedly reduced its workforce and reportedly mistreating employees, The interview took place in December 2022 during the railroad strikes and negotiations mediated by Joe Biden.
In the clip, Whitaker is asked about Precision Scheduled Railroading (PSR) and if it means "shorter staff, longer hours, longer trains, less safety, less maintenance…do I have all that right?"
Whitaker explained, "You got it all right. A lot of the derailments you're seeing on national TV is one of a few things. It's lacking maintenance on the track where they've cut the track gangs too short and they can't get out to fix it or they've cut the Carmens, which is the union that works on the railcars."
Whitaker foreshadows the Ohio disaster by brining up an incident that took place long before the one currently going on now.
"So we have one derailment here in Northeast Ohio where the wheel flange was very thin and it picked a switch and derailed the entire train. Luckily it was full of candle wax and not something highly volatile."
SEE BELOW: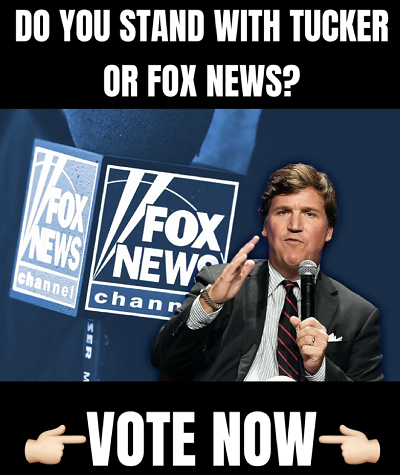 The name rail workers use to call this system of running trains is called, "Precision Scheduled Railroading". It increases profits for the owners with less inspections and regulations on what is being carried putting everyone at risk.

Sauce: pic.twitter.com/Z0quZggEDy

— Woke Societies (@wokesocieties) February 13, 2023
Norfolk Southern revealed its financial performance for the fourth quarter and full-year of 2022, reporting new records for railway operating revenue and income from railway operations for both periods. The fourth quarter saw a 13% increase in railway operating revenue, totaling $3.2 billion, and a 5% rise in income from railway operations, reaching $1.2 billion.
In the fourth quarter and throughout 2022, Norfolk Southern made significant progress in our financial performance, service improvement, and engagement with our craft team members," said Norfolk Southern President and Chief Executive Officer Alan H. Shaw. "Our team delivered double-digit percentage growth in revenue as well as earnings per share and achieved record revenue and operating income for the year. We also outlined a bold new strategic plan to create long-term shareholder value and a pathway for future growth for Norfolk Southern.
Security camera footage from Salem, Ohio businesses indicated that the Norfolk Southern train which derailed in East Palestine, Ohio, last week had traveled for at least 20 miles with a faulty axle.
The southbound train, with one car located a few dozen positions behind the lead locomotive, passed by an industrial equipment manufacturer, Butech Bliss, in Salem at 8:12 p.m. on February 3, with the bottom of the car glowing brightly.
CCTV footage from PittsburghPG displays one of the train cars on fire several miles prior to the derailment. It is uncertain when the crew was informed of the significant problem with the car, as they began to apply brakes following the E Palestine hot-box, but may have overlooked the one located near the area captured in the footage.
The National Transportation Safety Board, in charge of the inquiry into the derailment, has indicated that a fault with one of the rail car axles is likely the cause of the incident. However, it remains unclear when the warning was issued.