Former president Donald Trump has been in discussions with "close associates" regarding his 2024 presidential campaign, but this time with new ideas.
Among the topics discussed are plans to reintroduce the death penalty, with a bevy of execution methods enacted by the federal government. And thus time, potentially televise these executions as a means of deterring violent crime and drug trafficking, according to Rolling Stone's report citing several sources close to Trump.
Rolling Stone reports that Trump has actually asked those who are close to him, "what do you think of firing squads?"
The article continued to say:
Trump has talked about bringing back death by firing squad, by hanging, and, according to two of the sources, possibly even by guillotine. He has also, sources say, discussed group executions. Trump has floated these ideas while discussing planned campaign rhetoric and policy desires, as well as his disdain for President Biden's approach to crime."

He has even, one of the sources recounts, mused about televising footage of executions, including showing condemned prisoners in the final moments of their lives.
Woah.
It should not be unexpected that Trump has expressed support for using hanging and firing squads as methods of execution by the federal government, as he had previously made similar remarks. Slate reported in August 2020 that the Department of Justice, at Trump's behest, had put forth a proposal to permit the use of hanging, electrocution, gassing, or shooting as alternatives to lethal injection for executing individuals.
"The president believes this would help put the fear of God into violent criminals. He wanted to do some of these [things] when he was in office, but for whatever reasons didn't have the chance," according to the RollingStone.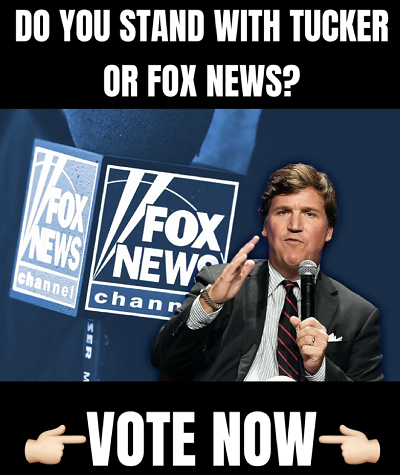 The Trump administration's prolific use of the death penalty in 2020 drew strong criticism. In a never-before-seen occurrence in the United States, the federal government had executed more American civilians in a single year than all the states combined.
One such individual, 40-year-old Bernard, was put to death by lethal injection at a federal prison in Terre Haute, Indiana, after the US Supreme Court dismissed a last-minute plea to halt the execution.
In at least one instance late last year, according to the third source, who has direct knowledge of the matter, Trump privately mused about the possibility of creating a flashy, government-backed video-ad campaign that would accompany a federal revival of these execution methods. In Trump's vision, these videos would include footage from these new executions, if not from the exact moments of death.
A spokesperson for former President Trump slammed the article saying it was, "More ridiculous and fake news from idiots who have no idea what they're talking about, either these people are fabricating lies out of thin air, or Rolling Stone is allowing themselves to be duped by these morons."
In an October rally Trump did say "And if [the drug dealer is] guilty, they get executed, and they send the bullet to the family and they want the family to pay for the cost of the bullet. If you want to stop the drug epidemic in this country, you better do that … [even if] it doesn't sound nice."