Investigative journalist Jordan Schachtel in his Substack, The Dossier, informed his viewers that he received an advanced copy of the authorized biography of Tucker Carlson, the popular former Fox News host. Mr. Schachtel writes that "[t]he book is truly a no holds barred biography and series of interviews" and observed that there is a segment within the book that relays Tucker's thoughts about former Vice President Mike Pence. Here Tucker described Pence as "creepy as hell" even during his congressional days and further calls Pence " a totally sinister figure, craven and dishonest." Tucker said that "[e]verything about Pence is false."
Mr. Carlson mentioned how his relationship with Pence goes back to when he was a host on CNN and related that Pence was a frequent guest on his program. Carlson told his biographer, Chadwick Moore, that he thinks that Pence actively worked to undermine Trump and his administration. Tucker cited how it was Pence who presided over the White House Coronavirus Task Force and granted Dr. Anthony Fauci virtually free reign.
As Jordan Schachtel writes about Tucker's observation that Pence undermined Trump '[w]hile noting that this does not absolve President Trump from ultimate responsibility for his actions, Carlson perceives Pence's role as someone deployed into the administration to "undermine Trump and to keep an eye on him."' Schachtel will be covering more of the biography, which is set for public release on August 1st, in future installments of his  The Dossier series.
Responses by the public to Schachtel's reporting were positive. Sailor on Twitter wrote "Glad Tucker has brought this to light. Pence is a dark figure. His opening act of sabotage was the "lie" from Flynn providing cover for FBI's already rampant interference. The Right is riddled with saboteurs like this. Bc otherwise their program would be peoples choice always."
Glad Tucker has brought this to light. Pence is a dark figure.

His opening act of sabotage was the "lie" from Flynn providing cover for FBI's already rampant interference.

The Right is riddled with saboteurs like this. Bc otherwise their program would be peoples choice always. https://t.co/JaN9NB4qfA

— Sailor (@MadelineSail) July 24, 2023
Another reader, James Cutchin,  replied, "The real inside stories of the Trump Presidency was sabotage from the inside. Seems Pence is the closest insider. The question is why? It still does not decide what history may call it. It will help though. I wonder if he believes confession is good for the soul. I definitely want to read Tucker's biography."
The real inside stories of the Trump Presidency was sabotage from the inside. Seems Pence is the closest insider. The question is why? It still does not decide what history may call it. It will help though. I wonder if he believes confession is good for the soul. I definitely…

— James Cutchin (@Spectreof1789) July 25, 2023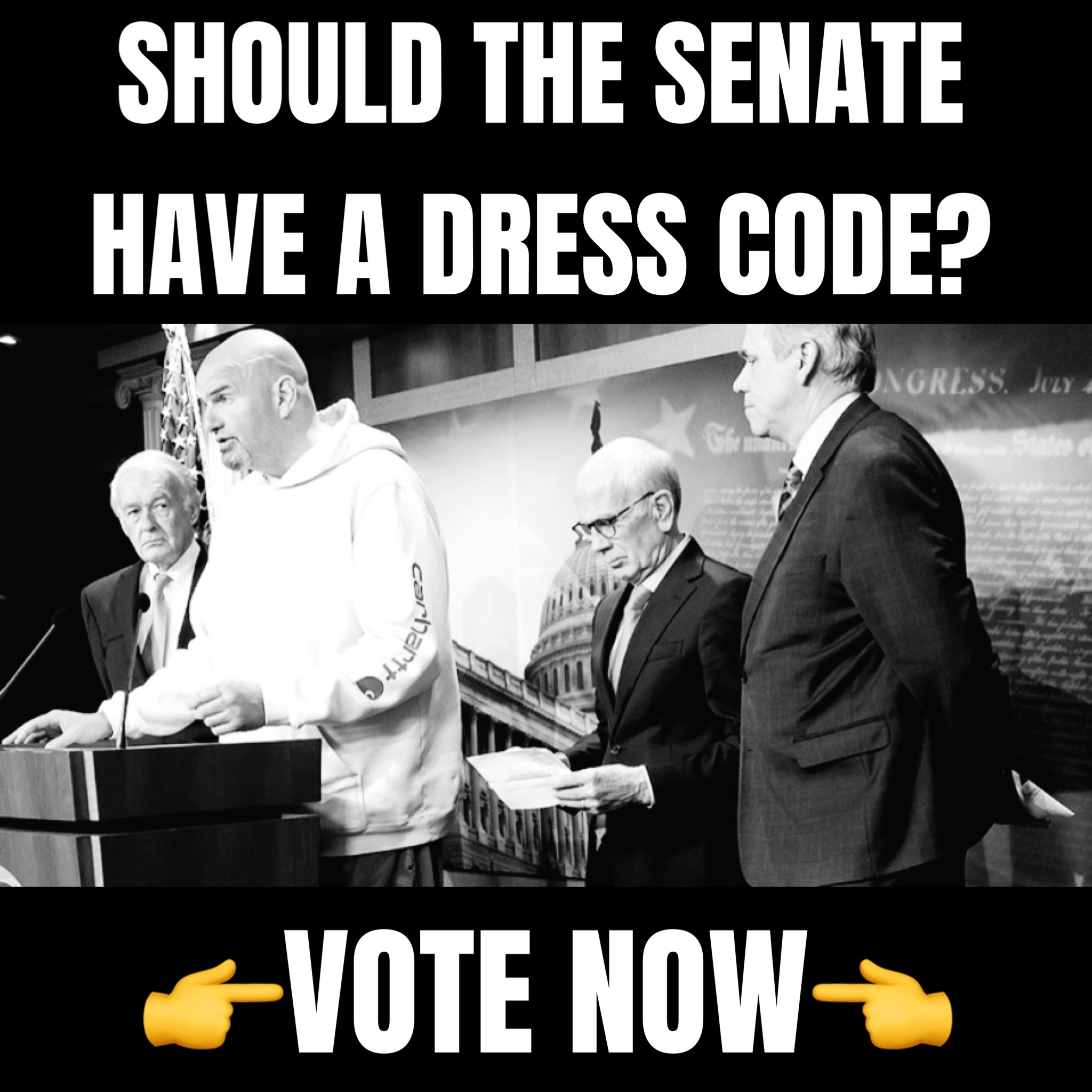 Another Twitter user, StopWokeCulture, commented that "I can't wait for my copy to come in. Pre-ordered mine when it was announced."
I can't wait for my copy to come in. Pre-ordered mine when it was announced.

— StopWokeCulture 🇺🇸 (@MkayUokay) July 24, 2023
Finally Twitter user Ben agrees with Tucker's overall assessment that "Pence is a face for the Establishment, as he uses his religion as a cover for scrutiny."
Pence is a face for the Establishment, as he uses his religion as a cover for scrutiny.

— Ben (@Ben4LibertyUSA) July 25, 2023