During a Sunday morning interview with Maria Bartiromo of Fox News, Senator Ron Johnson (R-WI) revealed that Anthony Blinken "lied boldface to Congress" about an email he sent to Hunter Biden.
Bartiromo first asked Johnson how long he had been investigating the business dealings of Joe Biden's troubled son. Johnson, along with Senator Chuck Grassley (R-IA), has been working on the Senate side of the Hunter Biden investigation since 2019.
"Quite honestly I didn't have the full support of my committee or the conference to subpoena the Bidens. They thought it was too political," he said of the Biden probe.
Johnson then pivoted to a particular facet of the investigation involving Biden Secretary of State Anthony Blinken.
"What is interesting Maria and here's a little news for ya; Anthony Blinken finally did come in and sit down for a voluntary, transcribed interview in December of 2020 because he wanted to be secretary of state," Johnson said. "And now because more information has come out we know that he lied boldface to Congress about never emailing Hunter Biden."
"My guess is he told a bunch of other lies, and hopefully we'll be able to bring him and his wife back in, tell them to preserve their records," he continued. "You cannot trust Joe Biden, you cannot trust Hunter Biden, you can't trust the Biden family, you can't trust so many of the people they have surrounded themselves with."
.@SecBlinken lied boldface to Congress about never emailing Hunter Biden.

Biden family co-conspirators inside intel agencies, DoJ, FBI, and the legacy media need to be exposed. They represent the greatest threat to our democracy.

More whistleblowers need to come forward. pic.twitter.com/z4oRfH6Rmg

— Senator Ron Johnson (@SenRonJohnson) April 30, 2023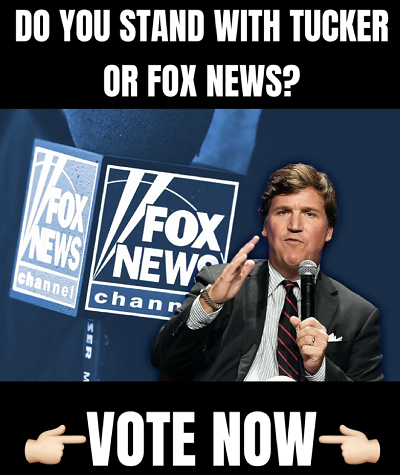 On April 20, former acting CIA Director Mike Morrell said the Biden campaign pressured him to "help Biden" by organizing 50 intelligence officers to sign a letter labelling the Hunter Biden laptop as "Russian disinformation."
In private sworn testimony, Morell told the House Judiciary Committee that Antony Blinken was the senior campaign official who reached out to him "on or before" Oct. 17, 2020, according to a report from the New York Post.
"Here's the problem Maria, what do you do when you have in effect, co-conspirators of the Biden family inside the agencies. Inside our intelligence agencies, the Department of Justice, the FBI," Johnson told Fox News on Sunday. "And you have the political party, the Democrats, who couldn't care less, have no interest whatsoever in the corruption being uncovered bit-by-bit as we peel back the layers of the onion here," he continued.
"So just to be clear, you just said you believe Anthony Blinken lied to you under oath?" Bartiromo asked.
"Yes he did," Johnson affirmed. "He said he did not email Hunter Biden and now we have those emails. We also know that his wife, using her private email address when she was an employee of the state department, was basically a conduit between her husband and Hunter Biden as well."
The Wisconsin senator then called for both Blinken and his wife to be subpoenaed, though stressing that he does not have subpoena power. "So again I think there is so much more to uncover here, there's so much more investigation. He needs to be subpoenaed," Johnson said.