Former White House advisor under President Donald Trump and founder of America First Legal, Stephen Miller, urged House Republicans to draft criminal referrals for President Biden, Russia hoax conspirators and others during an appearance on Fox News' Sunday Morning Futures.
"We have entered a dark new era in American history in which the prosecutor's office has been weaponized and been transformed into an instrument of political repression," Miller said when asked about the 96 felony counts currently brought against former President Trump in four separate cases. "And anybody thinking this stops here, anybody thinking that 'oh well this will be it' and the democrats will move on, the radical left will move on; is living in a delusion. They're living in an absolute fantasy."
"If you can get away with having a local prosecutor or, main justice, take over a presidential election, throw innocent people in jail for decades potentially. If you can prosecute and incarcerate Republican attorneys for the crime, the thought crime, of providing legal counsel with which the prosecutor disagrees; there's no limiting principle here," he continued.
Miller then argued that Republicans must respond with "lawfare in kind," stating that it is the only way to end politicized investigation and possibly restore order. "I think you have to take a hard look at both the Russia hoax conspiracy, all of these things," Miller told Fox News host Maria Bartiromo. "The Russia hoax conspiracy, the open borders criminal and cartel conspiracy, the suppression of first amendment speech conspiracy, the deprivation of civil rights by the Biden administration and local prosecutors, and on down through the list," he continued.
"And of course, Joe Biden and the RICO conspiracy involving him and his children. And you take all of that and you begin crafting criminal referrals to the Department of Justice, which can then be taken up in 2025 under an honest DOJ."

The former White House advisor later called the rapid increase of politically motivated prosecutions "bone-chilling" and argued that American democracy cannot survive under these conditions. " I would just hope that every level of the republican party now, because my organization is nonpartisan," Miller said. "But I would hope as someone who cares about the First Amendment, that every level of the Republican Party Money is being raised to support the legal defenses of those who are being wrongly persecuted."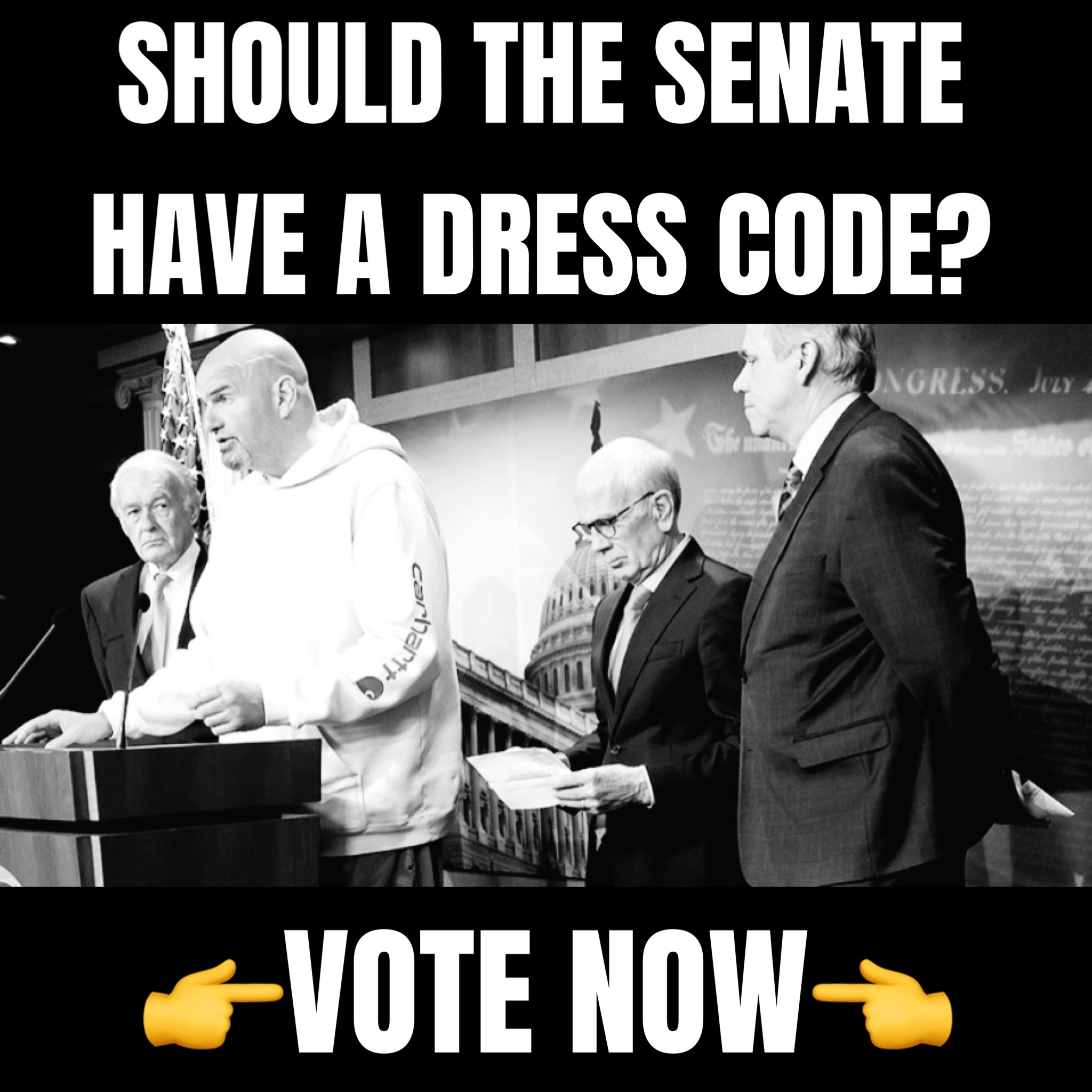 Miller also urged House lawmakers to send criminal referrals to local jurisdictions when applicable. "So again, it's going to be incumbent upon the House to send criminal referrals to the Department of Justice on all of these matters involving all the individuals who are involved and who are complicit, so that the future Department of Justice can pick these issues up," he reiterated. "And at the same time, where appropriate, also send referrals, as the House can do, to local prosecutors where they have jurisdiction as well.
"And to make clear, to make clear, that we are not going to have a justice system in this country where the political left is immunized for any crime, while the political right is framed and incarcerated for crimes they did not commit. That is untenable. It will be the beginning of the end of American democracy if that state of affairs persists."