In a turn of events, it has been confirmed that former President Barack Obama and his wife, Michelle Obama, were indeed present on Martha's Vineyard when their personal chef, Tafari Campbell, tragically drowned under mysterious circumstances. The Obamas, who own a massive house on the island, initially reported through their office that they were not at the residence when the incident occurred.
However, the narrative has since been changed, stating that while they were on the island, they were not at their residence at the time of Campbell's unfortunate demise.
Campbell, 45, was discovered dead on Monday by divers after he went missing in the Edgartown Great Pond, Massachusetts. Campbell had been paddle boarding with another individual around 7:40 pm on Sunday. Eyewitnesses reported that he was dressed entirely in black and was not wearing a life preserver, a detail that has added to the mystery surrounding his death.
The DailyMail wrote:
Initially, the Obamas' office said they were not home.

Their office clarified on Monday that they were on the island, just not at the residence when Campbell drowned.
The circumstances leading to Campbell's death remain unclear, and an autopsy is expected to take place. As part of the investigation, a toxicology analysis will also be conducted, which is a standard procedure in drowning cases.
Campbell had a long-standing relationship with the Obama family. He served as a sous chef at the White House during the Obama administration and continued to work privately for the family after they left office.
Adding another layer to the mystery surrounding Campbell's death is the fact that he had taken swimming lessons as recently as 2019. Reports have led to further speculation and questions about the circumstances of his death.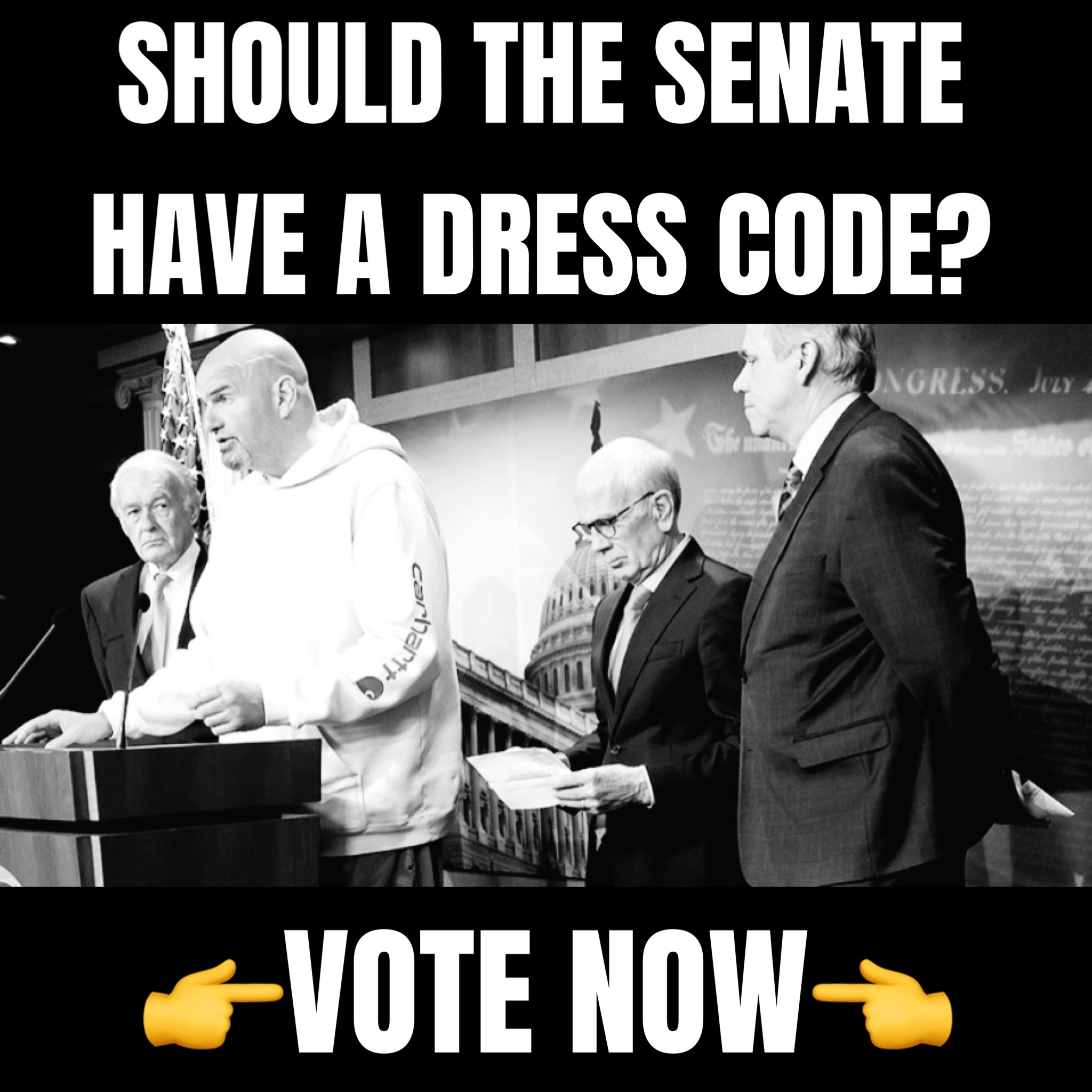 Campbell's Instagram 'Fitness' highlight showed his dedication to maintaining his health, showcasing him swimming backstroke, freestyle swimming, logging a 40-minute swim workout on his Apple watch, and even bench pressing 315 pounds.
WATCH:

Campbell's wife, Sherise, released a heartfelt statement on Instagram mourning the loss of her husband. She wrote, "My heart is broken. My life and our family's life is forever changed. Please pray for me and our families as I deal with the loss of my husband." The couple were parents to twin 19-year-old sons.
The staff at Edgartown Meat and Fish Market, where Campbell was a regular, also paid tribute to the chef, whom they remembered as a 'wonderful guy'. "We saw him last week, he was such a nice and happy guy," one staff member shared, adding that Campbell had been a customer for a few years and would often chat about what he was cooking.