Presidential candidate Robert F. Kennedy Jr., a Democrat, criticized his party's current foreign policy objectives during a Twitter Spaces discussion with Elon Musk saying that the party has become "the party of war."
"I've watched this happen to the Democrat, I've watched some of this happen. I mean, I think the Democratic Party became the party of war," Kennedy said. Kennedy — who has consistently polled between 10 and 20 percent among Democrat voters — placed the blame on President Biden.
"Although I've always liked him, the one part of him that I did not like is that he's always been a very, very – in favor of very bellicose, pugnacious and aggressive foreign policy," the presidential hopeful went on to say. "And he believes that violence is a legitimate political tool for achieving America's objectives abroad, and in many cases it is the first and most prominent tool that the federal uses," he continued.
Kennedy pointed to his uncle, the late Senator Ted Kennedy, who was vehemently opposed to the Iraq War from the outset. "During the Iraq War, when my uncle was fighting against that war, Joe Biden in the Democratic Party more than any other senator was the man who was promoting that war," RFK Jr. said. "And I think that's one of the reasons he got the support of the neocons."

Kennedy discussed foreign policy at length over the two-hour discussion, which topped out around 65,000 live viewers on Monday afternoon. Among topics discussed were biological weapons programs around the world, both from the U.S. government and other nations.
"And it's not just AI, it's these bioweapons development where we have these labs now all over the world, in Ukraine, etc., that are developing all kinds of hideous bioweapons, including ethnic bioweapons that kill people from certain races," he said while arguing for an end to such programs.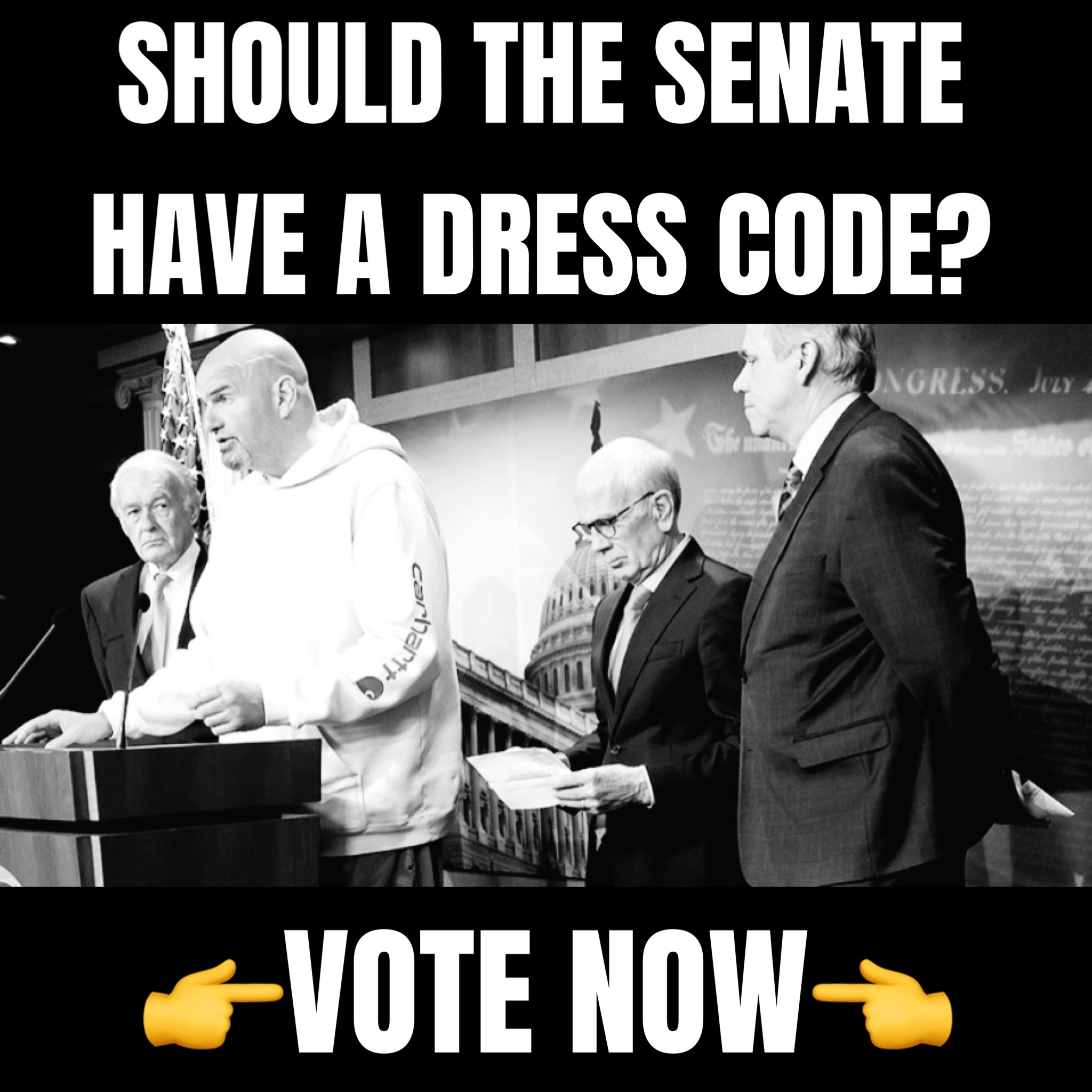 On the issue of the Ukraine conflict, Kennedy has repeatedly disagreed with President Biden's aggressive approach. "Let's face it, the Neocons wanted this war with Russia, just as they wanted war with Iraq," Kennedy said last month.
"Zelensky almost certainly could have avoided the 2022 war with Russia simply by uttering five words — 'I will not join NATO.' But pressured by NeoCons in the Biden White House… Zelensky integrated his army with NATO's and allowed the U.S. to place nuclear-capable Aegis missile launchers along Ukraine's 1,200-mile border with Russia," he continued.
JUST IN: Robert F. Kennedy Jr. blasts the "NeoCons in the Biden White House" for instigating the war in Ukraine, arguing that the war could have been avoided.

"Let's face it, the Neocons wanted this war with Russia, just as they wanted war with Iraq," he said in a tweet.… pic.twitter.com/ECGM45eQt1

— Collin Rugg (@CollinRugg) May 3, 2023