In a scathing tweet, Robert Kennedy Jr. criticized Ukraine's recent drone attack on the Kremlin, calling it a "deranged attempt to escalate the war." Russia had earlier announced that the Kremlin was targeted by armed drones, believed to be from Ukraine. The attack marks a dangerous escalation in the ongoing conflict between the two nations.
In his tweet, RFK Jr. drew attention to the potentially catastrophic consequences of such actions, warning that they could force Russia to choose between national humiliation and nuclear war.
He also reminded his followers of President John F. Kennedy's wise counsel (his uncle), who had successfully defused the Cuban Missile Crisis and warned against any actions that could lead to similar crises.
"We must stop these deranged attempts to escalate the war," Kennedy urged in his tweet.
"Imagine how we would respond if Russian-backed forces launched a drone strike on the Capitol. The consequences would be devastating. We cannot allow this conflict to spiral out of control."
After successfully defusing the Cuban Missile Crisis, President John Kennedy warned against ever again forcing Russia to choose between national humiliation and nuclear war. We should heed his advice. #Kennedy24

— Robert F. Kennedy Jr (@RobertKennedyJr) May 4, 2023
Russia's announcement of the drone attack on the Kremlin has further heightened tensions between the two countries.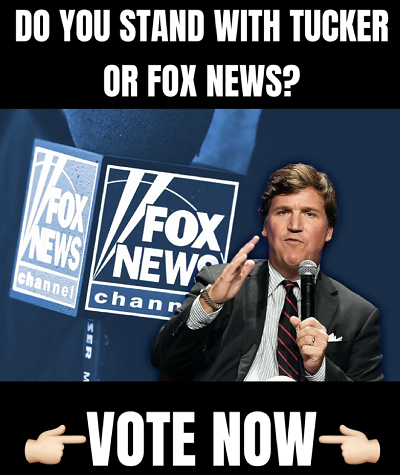 According to Kremlin spokesperson Dmitry Peskov, Russia claimed that the US was the mastermind behind the attack, while Ukraine was merely executing Washington's plans.
"Attempts to disown this, both in Kyiv and in Washington, are, of course, absolutely ridiculous," he said.
"We know very well that decisions about such actions, about such terrorist attacks, are made not in Kyiv but in Washington."
Despite the alleged attack, Peskov confirmed that Russian President Vladimir Putin was carrying out his duties in his office as usual on Thursday. However, he also mentioned that security measures in Moscow would be heightened in the aftermath of the incident.
A top Putin ally on Wednesday suggested that Ukrainian President Volodymyr Zelensky should be killed after the alleged attack. Russian officials are labeling Zelensky and Ukraine the "Kyiv terrorist regime" and are said to be ready to strike Zelensky's home following reports that Ukraine attempted to assassinate Putin.
"After today's terrorist attack, there are no options left other than the physical elimination of Zelensky and his clique," Kremlin Security Council Deputy Chairman Dmitry Medvedev, a former Russian president under Putin, wrote on social media.
The incident involved "two unmanned aerial vehicles" that were brought down "without causing any casualties or damage" at the Kremlin, according to Kremlin spokesman Dmitry Peskov's office. Putin was not at the Kremlin at the time, Peskov told state media.
"We view these actions as a planned terrorist attack and an assassination attempt targeting the President," Peskov's office said. "Russia reserves the right to take countermeasures wherever and whenever it deems appropriate."
In recent weeks, Russia has also reported a string of drone attacks on oil facilities and train derailments, pinning the blame on Ukraine.
"The terrorist and sabotage activities of the Armed Forces of Ukraine are gaining unprecedented momentum," the Russian foreign ministry said in a statement.
It added that Russia "reserves the right to take retaliatory measures."
Ukrainian officials denied conducting the drone operation and suggested that the incident might have been perpetrated by Russian dissidents, if not staged by the government.
Zelensky told reporters while traveling in Finland, "We don't attack Putin or Moscow. We fight on our territory. We are defending our villages and cities. We don't have enough weapons for this. That's why we don't use it anywhere [else]. For us, that is a deficit. We can't spend it. And we didn't attack Putin. We leave it to [a] tribunal."
US Secretary of State Antony Blinken expressed skepticism about the Russian allegations but maintained that they don't know what really happened. "I can't in any way validate them; we simply don't know," Blinken said during a Washington Post live event. "And it's really hard to comment or speculate on this without really knowing what the facts are."
Zelensky's team suggested that Putin would use the incident to justify a retaliatory operation. "Russia is clearly preparing a large-scale terrorist attack," Ukrainian presidential adviser Mikhailo Podolyak tweeted.
"Ukraine wages an exclusively defensive war and does not attack targets on the territory of the Russian Federation. What for? This does not solve any military issue."
Whether or not the drone attack "solves any military issue," Russia is bent on seizing upon it as an excuse to ratchet up the rhetoric against Ukraine, and its backer in the proxy war, the United States.