Oliver Anthony's "Rich Men North Of Richmond" has surged to the number one most bought song on iTunes as the small-time artist's working class anthem continues to take the nation by storm.
Anthony — a Farmville Virginia native who lives off grid and writes songs in his spare time — has been overwhelmed by the outpouring of support. Since the song went viral on X, Anthony has gained nearly 100,000 listeners and has seen his daily listener count explode on Spotify.
As of Sunday, the song has racked up millions of views between YouTube and X. "Rich Men North Of Richmond" has also surged to the top spot on iTunes, following in the footsteps of Jason Aldean's "Try That In A Small Town," which continues to hold the number four spot.
In addition to Anthony's chart-topping tune, the Virginia based artist's "Ain't Gotta Dollar" also charted in the top ten, sliding in at number eight.
Don't even remember the last time a new song hit me like this

Be a shame if this anthem went absolutely viral

Oliver Anthony – Rich Men North of Richmond (FULL) pic.twitter.com/Qxm98Op9KI

— Jack Poso 🇺🇸 (@JackPosobiec) August 11, 2023
Anthony — who has described his politics as "dead-center" — has taken the nation by storm with his passionate track that focuses on how Washington D.C. has left the working class behind. "These rich men north of Richmond / Lord knows they all just want to have total control / Wanna know what you think / Wanna know what you do / And they don't think you know, but I know that you do," the lyrics read. "Cause your dollar ain't s***, and it's taxed to no end / 'Cause of rich men north of Richmond."
He also took shots at the welfare state, Epstein-related child sex trafficking scandals and stagnate wages and he strummed his guitar alongside his dog in the roughly three-minute music video.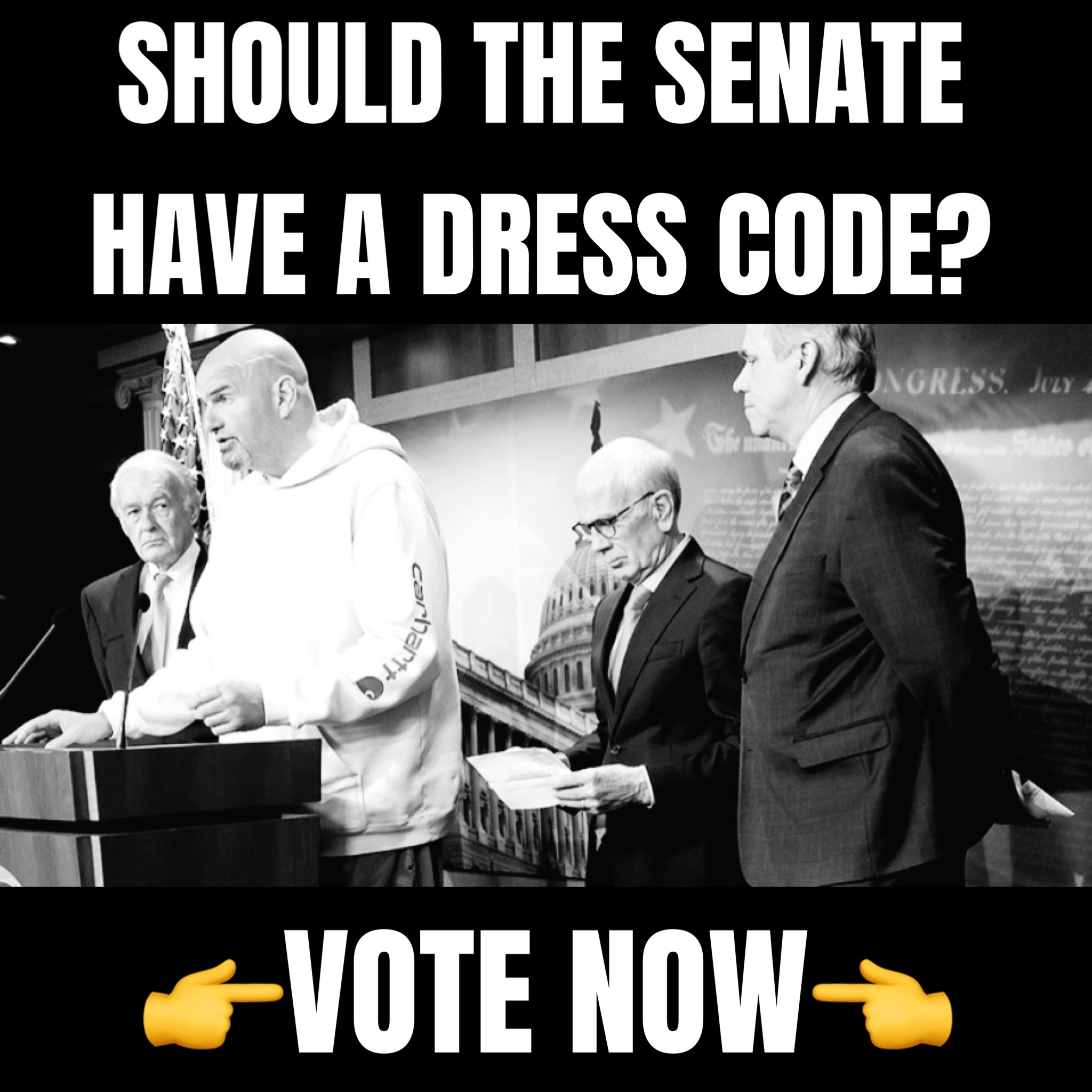 "Rich Men North of Richmond has been uploaded to all major streaming platforms and will show up there in a few days," Anthony wrote in an X post on Friday. "I'm still in a state of shock at the outpouring of love I've seen in the comments, messages and emails. I'm working to respond to everyone as quickly as possible."