Hollywood actor and producer Rob Reiner made a bold prediction that President Trump will lose this year's election, suggesting there is no hope for him to be reelected. Reiner, a well known Trump critic, has spoken out about him before. This time his message was short, but the reactions were many.
Reiner stated, specifically, that "Trump will lose in a landslide because Americans will literally be voting for their lives." Reiner does not provide any evidence or reasoning on why he believes this will be the case for President Donald Trump.
Trump will likely square off against top Democratic candidate, Joe Biden. However, Biden's mental stamina has been up for debate and many in question wonder how Biden will manage a debate against Trump, let alone running an entire country, which could be said is one of the most stressful jobs in America.
The last time the Hollywood actor/producer made headlines was when Rob Reiner demanded that Trump be removed from office so the United States could heal. Reiner was met with an exorbitant amount of feedback and comments of both support and opposition. A sign that means essentially nothing as people clashed in the comments and Reiner's hot take was old news within hours as the cycle continued and his short rant was nothing more than an outburst on social media, something several Hollywood figures have become well known for – particularly against Trump. Alyssa Milano, Cher, and Barbara Streisand quickly come to mind.
Reiner's latest comment sparked conversations heavily, with over 17,000 talking about it according to Twitter.
Reiner's message is below, followed by multiple reactions – some supportive, some not, and some entirely useless, but perhaps garnished a chuckle.
Trump will lose in a landslide because Americans will literally be voting for their lives.

— Rob Reiner (@robreiner) April 18, 2020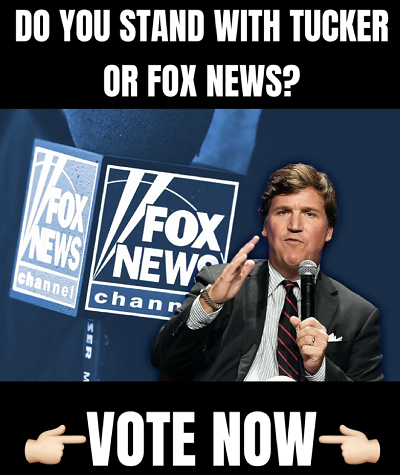 He was supposed to lose in 2016, yet here we are.

— Frank Doge 🍥 (@RealFrank215) April 19, 2020
MEATHEAD! pic.twitter.com/BJT7GFe8a9

— Craig Gardner (@ciesaro) April 18, 2020
https://twitter.com/Gibstra/status/1251688322499522568?s=20
https://twitter.com/TammyCa31262528/status/1251515039951060992?s=20
https://twitter.com/michellnav1/status/1251672153738498048?s=20
We thought he couldn't possibly be elected last time, either…make no assumptions.

— Judy M. Walters (@JudyMWalters) April 18, 2020
He's killing his own base. They're the ones believing his BS and ignoring the quarantines.

— That's HEDLEY! (@HedleyLamarr23) April 18, 2020
https://twitter.com/HoosierMom92/status/1251632499677106176?s=20