Ron DeSantis, the Republican Florida Governor signed into law the Parental Rights in Education Act, which means a ban on classroom discussions on so-called gender identity and orientation for children in kindergarten through third grade, as it's completely inappropriate for teachers to be discussing these topics with young students.
WATCH:
DeSantis addressed celebrities in Hollywood opposing the parental rights legislation at the signing ceremony, saying he'll wear their disapproval like a "badge of honor."
"Someone told me that there's even people in Hollywood that are opposed to providing protections for parents and enforcing parents rights. The one thing I'll say about that is, if the people who held up degenerates like Harvey Weinstein as exemplars and as heroes and all that, if those are the types of people opposing us on parents rights, I wear that like a badge of honor," DeSantis said, per report.
He then continued saying: "I don't care what corporate media outlets say, I don't care what Hollywood says, I don't care what big corporations say. Here I stand. I'm not backing down."
What this law actually means is that "teachers in kindergarten through third grade from providing instruction on gender identity and orientation, require schools to notify parents if there has been any change in a student's physical, emotional, or mental well-being, and would also provide legal recourse to parents to sue if they believe a school has violated any of those agreements," as per a report.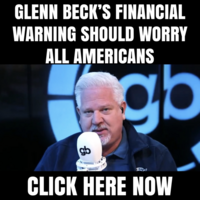 The co-hosts of the Academy Awards Wanda Sykes, Amy Schumer, and Regina Hall mocked Florida during the show over the parental rights legislation.