Fox News boss Rupert Murdoch has reportedly soured on the Ron DeSantis campaign and is instead urging Virginia Governor Glenn Youngkin to enter the race.
The billionaire urged Youngkin to throw his hat in the ring during at least two meetings over the past several months, according to a report from the Washington Post. Murdoch also believes that re-nominating Donald Trump for president would be "unhealthy" for the Republican Party.
Former President Trump has repeatedly criticized Fox News since he formally announced his 2024 campaign earlier this year. Trump most recently confirmed reports that he would be skipping next week's opening GOP presidential debate in favor of a sit-down interview with former Fox News host Tucker Carlson.
As Murdoch outlets pivoted away from Trump, Florida Governor Ron DeSantis became the primary benefactor. This appears to be subsiding, the Washington Post noted, as DeSantis continues to slump in the polls. A number of recent national polls have DeSantis falling behind surging businessman Vivek Ramaswamy, who has differed from other candidates in unequivocally defending the former president against indictments from the Biden DOJ and partisan district attorneys.
As a result, Murdoch is now hoping that Youngkin will enter the race. The first meeting with the Virginia governor took place this Spring while the date of the second meeting is unknown, the report noted.
"Not everyone listens to Rupert, and Rupert's instincts are not always perfect," an individual close to Murdoch told the Washington Post.  "But he has always believed that some competition is better than none at all, and he would like to see some debate about the issues in the primary."
Youngkin — whose approval rating recently surged to an all-time high — seemingly declined a White House bid when asked last month. "It's really humbling when people talk about 2024 and a national role for me. And I thank them, and then I reiterate that I've got a big job to do here," Youngkin said.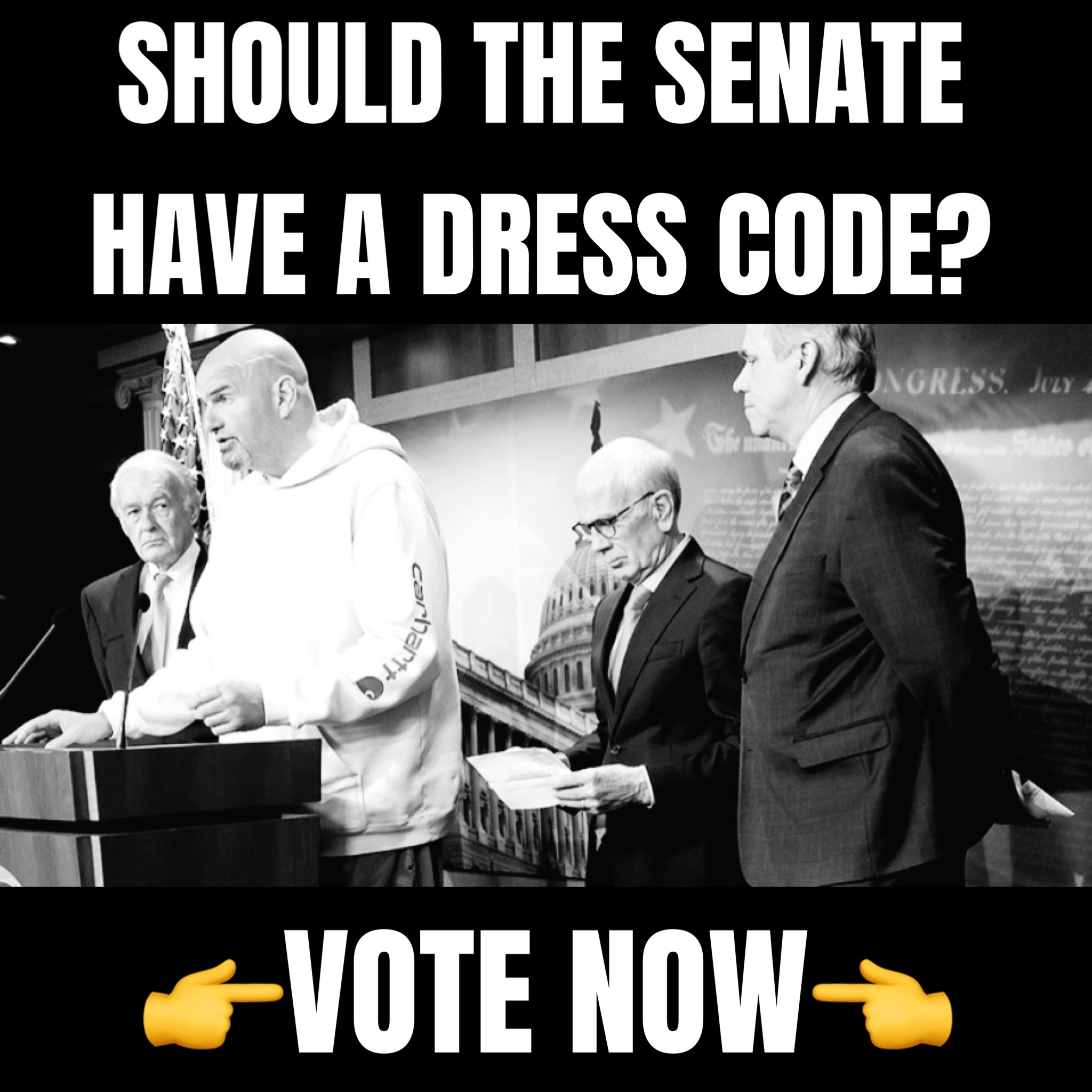 Interest in a Youngkin candidacy has still persisted among GOP megadonors, however. Thomas Peterffy, a billionaire who has previously donated to the DeSantis campaign, told Fox Business that he would be enthusiastic about supporting Youngkin if he chooses to enter the race.
"I very much hope that he's going to enter the race. People I speak to are all favorably inclined towards him," Peterffy said.  "If he entered, I think there would be tremendous enthusiasm."