The Charlotte Independent School District in Charlotte — a small, rural Texas district — is offering students a chatroom in which they can discuss their "gender identity" behind their parents' backs.
Under the district's guidance counseling office, Charlotte Independent has a separate webpage dedicated to "LGBTQ+ Resources."
The story was first reported by Libs of TikTok.
"LGBTQ+ youth are more at risk of struggling with mental health given stressors such as unsupportive families, hostile school conditions, bullying from peers, & a lack of adequate resources," reads an intro at the top of the page. "To be clear, mental health disparities for the LGBTQ+ community have nothing to do with being LGBTQ & everything to do with how society treats the community. Whether you're dealing with a crisis, struggling with major stress, concerned about someone's mental health, or need to refer a patient, you'll find helpful LGBTQ+ resources below."
The page then links to several resources, including chatrooms where students are able to discuss sexuality and gender ideology with strangers. LBGT Youth Chatrooms is one such chatroom linked under the district's mental health resources. Their chatrooms allow teens aged 19 and under to ""talk in a safe space and be able to express themselves without fear of being judged."
Another linked chatroom. Q Chat Space, "purports to provide online discussion groups for LGBTQ+ teens ages 13-19, facilitated by staff who are not mental health professionals," per Libs of TikTok. Both websites contain a "quick escape" feature that allows students to shut down the page in case their parents want to take a look.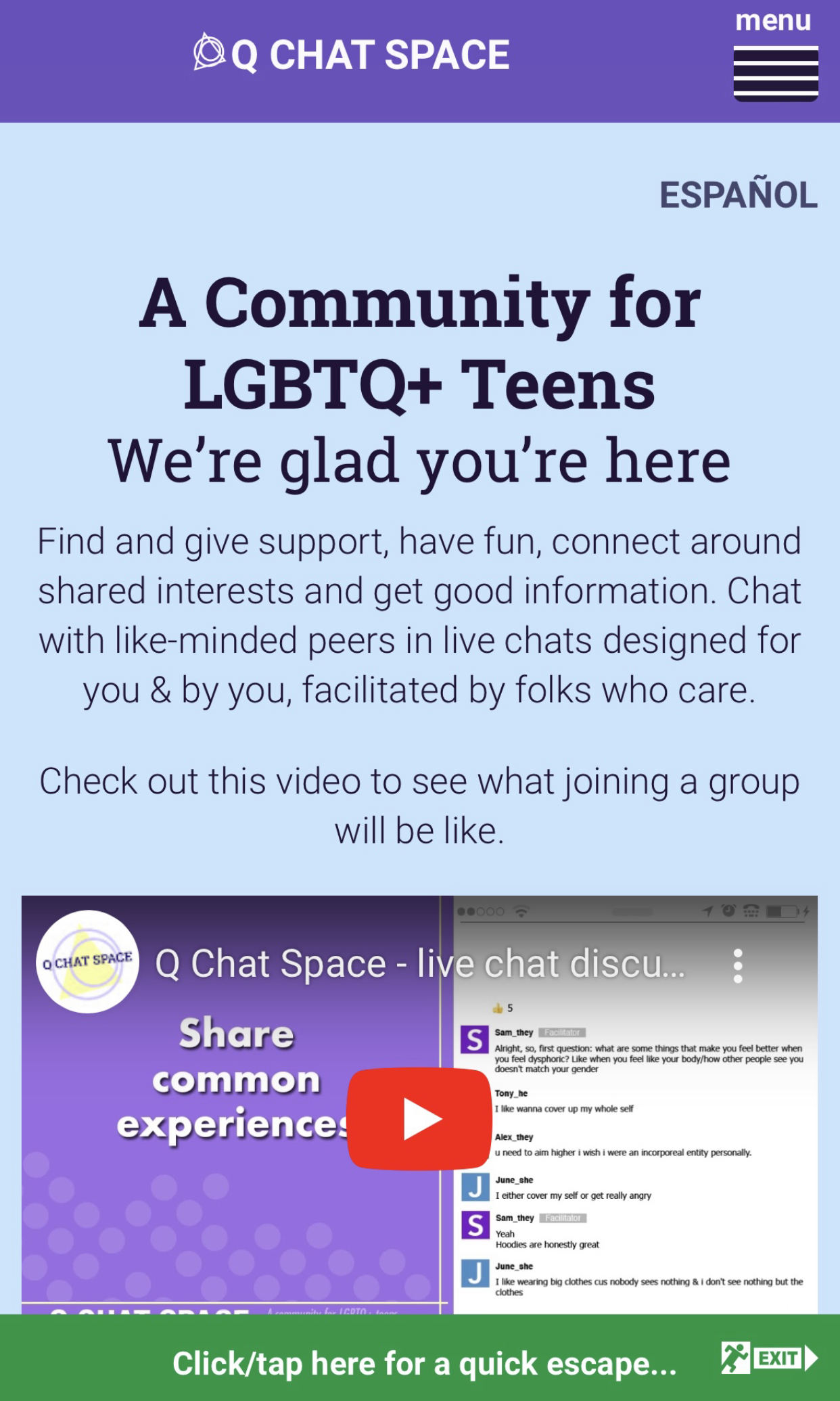 Other resources linked on the webpage include Validation Station, which is described as a "free texting service that sends daily gender-affirming and uplifting text messages to trans and non-binary youth."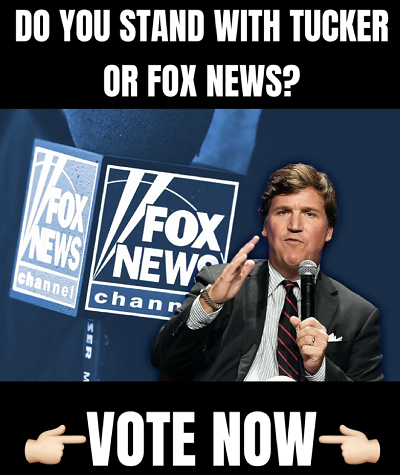 Charlotte ISD also offers an animated video in which a young boy tells his father that he is actually a girl and wants to be addressed as "Michelle" going forward. The father initially rejects the premise and tells his son that he will seek professional help. "By suggesting that something is wrong, Mr. Green makes his child feel like no one understands or supports them," a narrator then chimes in.
The narrator then explains that the father must accept his child's gender identity no matter what, otherwise it will encourage "feelings of depression and hopelessness."
The video then cuts to a "more affirming reaction" in which the father accepts his son's new "gender identity."
"Michelle, I'm sorry. This is new for me and I'm trying. I just don't know much about this and I'm still worried for you, and what this means for your future. I'm gonna look up some information online and see if there's somebody I can talk to so I know how to support you better as… my daughter."