School administrators in a Massachusetts school district are livid after students refused to wear mandated gay Pride gear and organized a counter protest.
On June 2, students at Marshall Simonds Middle School were asked to wear rainbow-colored shirts in support of Pride month. Many students refused and organized a counter protest where they dressed in red, white, and blue while saying that their pronouns were "U.S.A." Additionally, the students reportedly tore down Pride decorations.
In response, "equity-focused community leaders" were invited to speak at a Select Board meeting on Monday.
Nancy Bonassera, co-chair of the Burlington Equity Coalition, slammed what she described as "intolerance and homophobia," displayed by the middle school students. "On that same day there was a counter-demonstration in response to what should have been a day to celebrate," she said, according to a report from the Boston Globe. "Students wore red, white and blue clothing, chanted 'my pronouns are USA' and destroyed rainbow decorations at the school."
"We challenge Burlington town leadership to take an active stand against hate under the guise of 'free expression,'" she went on to say. In addition to calling for strict punishment, the group has called on the district to hire a diversity, inclusion, and equity director.
"This kind of abhorrent rhetoric starts in the home," added one board member.
School Committee chairwoman Martha Simon said the district has spent "significant time last week to process with students to help them better understand how their words and behaviors impact others," in a prepared statement. She later told the Boston Globe that the committee "will continue to have discussions about DEI work in the Burlington Public Schools."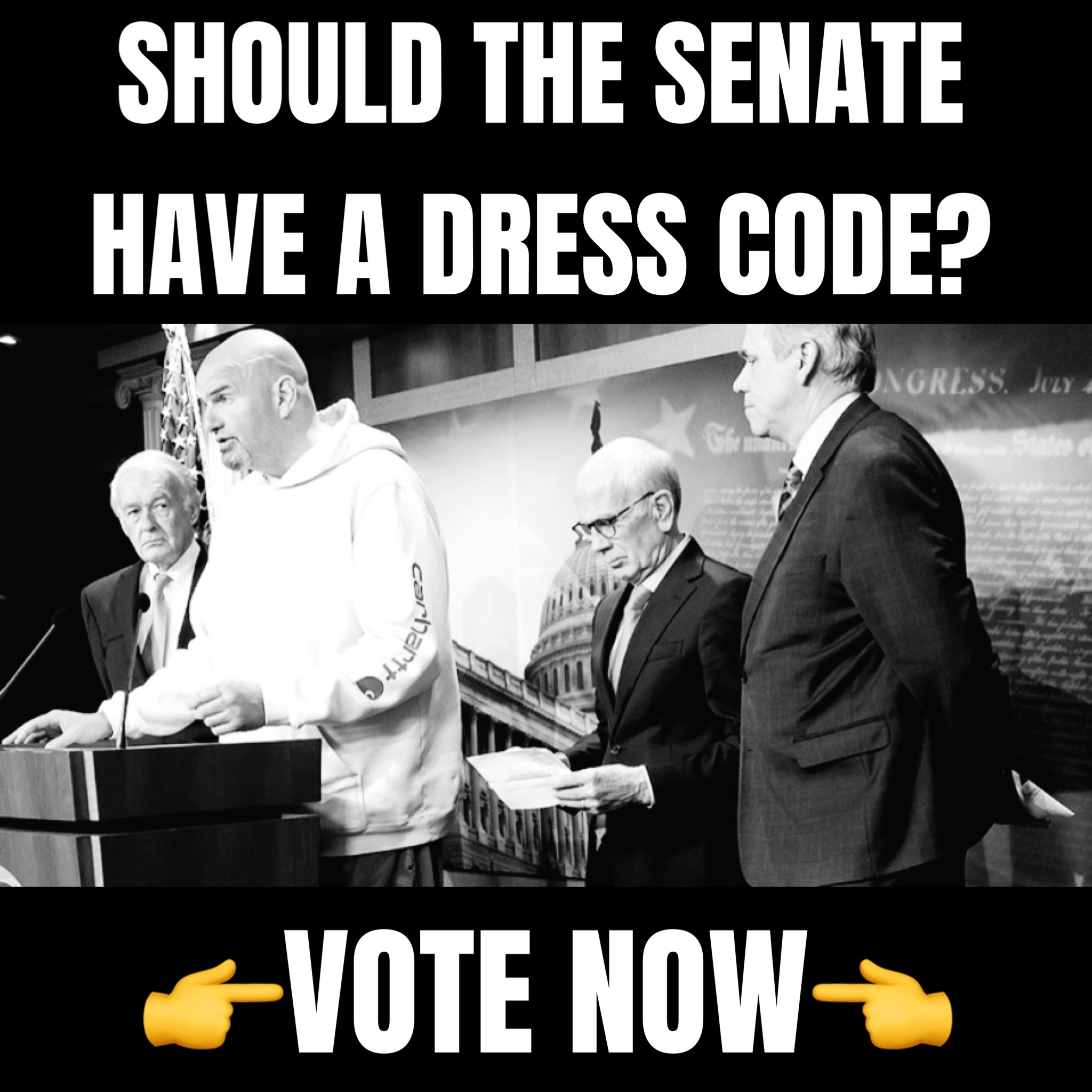 School Principal Cari Purchase told parents that the school will be looking into a "program" to teach the students who protested about the error of their ways.
This was endorsed by one district parent, who claimed that her child suffered mental health issues after coming out of the closet. "Could you use this as a teachable moment to show the kids who counter-protested Pride that they can take responsibility for their actions and still become allies?" she asked, according to a report from The Blaze.
One parent told ABC Boston that reactions from administrators are overblown. She said that her daughter felt "coerced" to participate in an event that she didn't agree with and simply refused to participate.