The U.S. Supreme Court has temporarily reinstated the Biden administration's controversial regulation on "ghost guns." These are untraceable firearms that can be purchased in parts and assembled by the buyer.
The decision, which came in a narrow 5-4 vote, saw Chief Justice John Roberts and Justice Amy Coney Barrett siding with the court's three liberal justices. The ruling has marked a significant, albeit rare, Supreme Court win for the Biden administration.
Justices Clarence Thomas, Samuel Alito, Neil Gorsuch, and Brett Kavanaugh sided against the application.
The term "ghost gun" might sound like something out of a spy novel, but they have been a contentious topic in the U.S. They are firearms that are kits that can be bought online, allowing users to assemble a fully functional firearm at home. Additionally, they bypass background checks making them an attractive option for purchasing firearms.
Introduced in 2022, the Biden administration's regulation sought to bring about a significant change in how firearms are defined and regulated. The regulation aimed to redefine the term "firearm" to include unfinished gun parts, such as frames and receivers.
The seemingly small change in definition has vast implications. It would mandate these parts to have serial numbers, and dealers selling them would need to conduct background checks on potential buyers. Solicitor General Elizabeth Prelogar told the justices that "police departments around the Nation have confronted an explosion of crimes involving ghost guns."
She further claimed, "Congress recognized that limiting the federal firearms laws to functional firearms would invite evasion, and it thus broadly defined 'firearm' to include any weapon 'that will or is designed to or may readily be converted to expel a projectile by the action of an explosive,'" as penned by Prelogar.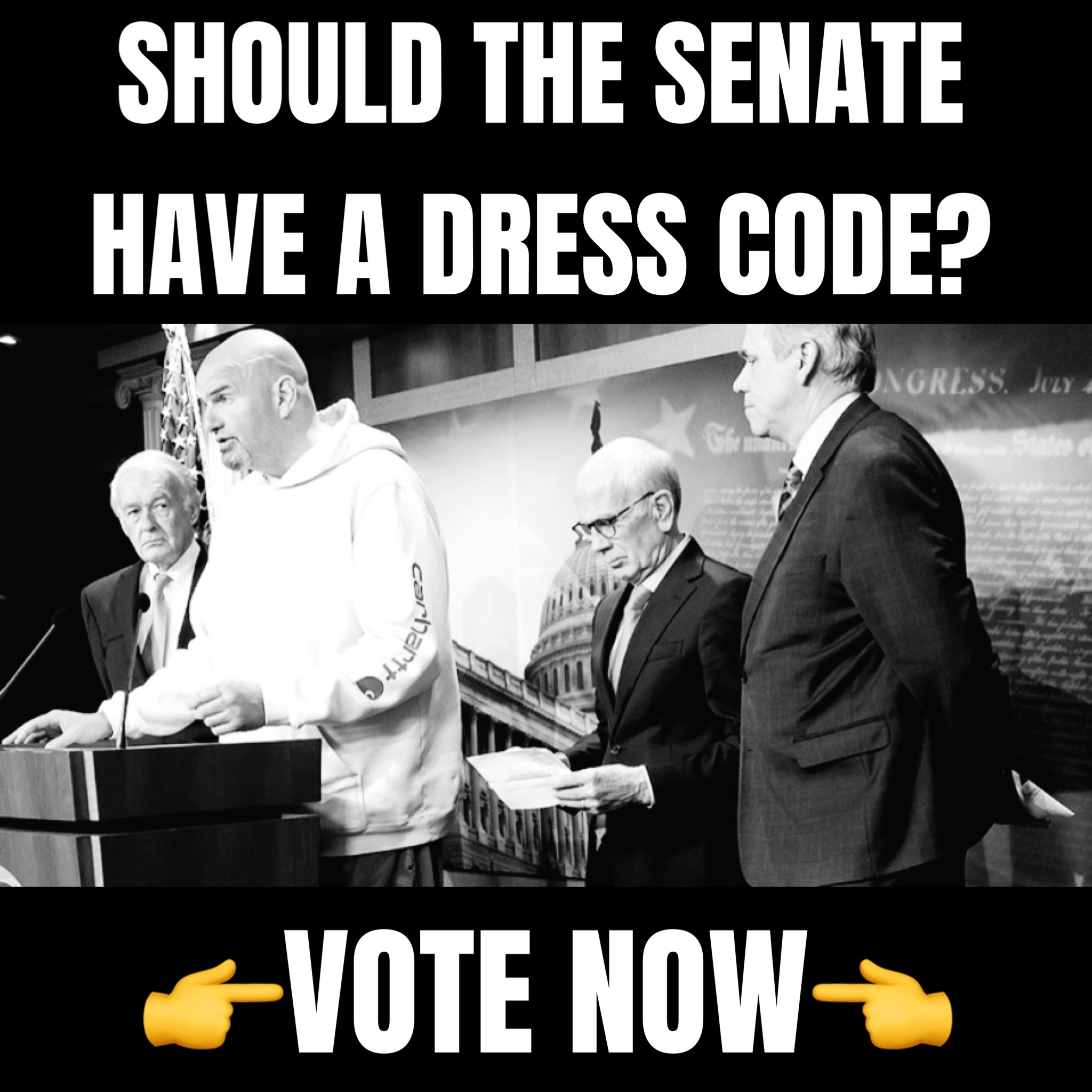 While the regulation doesn't outright ban the sale or possession of ghost gun kits, it requires adherence to federal laws that impose conditions on the commercial sale of firearms. This includes marking products with serial numbers and maintaining records. Such records would be invaluable to law enforcement agencies, aiding them in tracing firearms.
However, the Biden administration's move was not without its detractors. The regulation had previously been blocked by a Texas judge, who put forth a compelling argument. The judge posited that the Bureau of Alcohol, Tobacco, Firearms, and Explosives (ATF) had overstepped its authority by redefining the term "firearm."
The crux of the judge's decision was based on the assertion that Congress's definition of a firearm does not cover parts or aggregations of weapon parts, even if they can be assembled into a functional firearm.
Attorneys representing the opposition argued that the judge from the lower court had "correctly held" that the ATF went beyond its powers by choosing to "extend the definitions" of firearms to encompass components of ghost guns.
David Thompson, the legal counsel for these challengers, pointed out in legal documents that "The Gun Control Act of 1968 reflects a fundamental policy choice by Congress to regulate the commercial market for firearms while leaving the law-abiding citizens of this Country free to exercise their right to make firearms for their own use without overbearing federal regulation."