A truck carrying toxic soil from the Norfolk Southern train derailment site near East Palestine, Ohio has overturned about four miles north of the derailment site, according to local reports.
A tractor-trailer semi was carrying 40,000 pounds of contaminated soil and it dumped approximately half of that payload into the environment, according to a report by WKBN.
Local police authorities cited the driver for operating the vehicle without reasonable control. The driver reportedly suffered minor injuries.
According to the police report, the tractor-trailer had gone off the side of the road, hit a ditch and utility pole, and overturned onto its side. The Highway Patrol estimated that roughly 20,000 pounds of soil was spilled onto the road and berm.
The local fire department and Ohio Environmental Protection Agency (EPA) responded to the scene. The Ohio EPA claimed the spill was contained and was not a threat to nearby waterways.
The Ohio Department of Transportation closed the roads near the crash scene, but those were later reopened.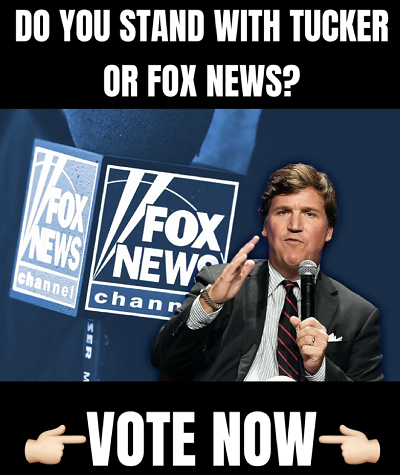 The Environmental Protection Agency (EPA) ordered Norfolk Southern on Tuesday to conduct all cleanup associated with a train derailment in East Palestine, Ohio on February 3.
The company will be responsible for cleaning up contaminated soil and water sources, reimbursing the EPA for cleaning services provided to local residents and businesses, cover the cost for all EPA work associated with cleanup efforts and attend public meetings and publish information online at the EPA's discretion, the press release reads. The order came more than two weeks after a controlled burn of hazardous chemicals cast a toxic plume over the town while attempting to prevent an explosion.
The Justice Department in March filed a lawsuit against Norfolk Southern Railway Company. The Environmental Protection Agency is seeking to hold Norfolk Southern accountable for all damages under the Clean Water Act.