On Thursday, The House Government Weaponization Committee held a hearing to highlight the FBI and other agencies' abuse of power against Americans, specifically conservatives.
At one point during the hearing, Sen. Ron Johnson suggested that federal agencies have not been honest nor transparent with the American people during the Covid crisis.
Sen Johnson questioned: "Have emails also revealed Fauci's attempt to hide his agency's role in funding dangerous research that might have led to the creation of the deadly coronavirus?"
"We don't know because those agencies won't provide the unredacted documents."
He continued, "Why didn't the mainstream media robustly investigate how they were all duped? The answer is, they weren't duped. They were complicit in creating and fostering the political turmoil our country has been experiencing."
These questions come in light of many whistleblowers within the FBI and other government agencies revealing the corruption of their respective bureaus.
WATCH: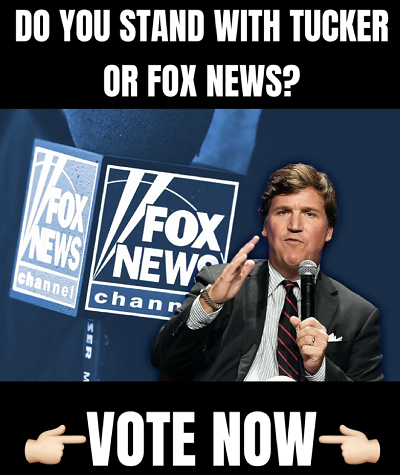 Sen. @RonJohnsonWI: "Have emails also revealed Fauci's attempt to hide his agency's role in funding dangerous research that might have led to the creation of the deadly coronavirus? We don't know because those agencies won't provide the unredacted documents." pic.twitter.com/EVdL2cLk4Y

— RNC Research (@RNCResearch) February 9, 2023