When President Joe Biden commemorates the first anniversary of the Inflation Reduction Act at the White House next week, a notable invitee, Sen. Joe Manchin of West Virginia, will likely be missing.
Sen. Manchin's choice to bypass the White House event that showcases the climate and health spending legislation, which he played a significant role in drafting and naming, underscores the deepening strains between the conservative Democrat and the Biden administration.
Manchin is considering a third-party presidential bid in 2024, which could hinder Biden's re-election chances. Even without this bold move, Manchin seeks to project more autonomy from the White House, especially as he contemplates another Senate campaign in his predominantly Republican state. On Thursday, he hinted at a possible switch from the Democratic Party to Independent.
"I've been thinking about that for quite some time," he shared with a West Virginia radio broadcaster.
A recent dinner between Manchin and Steve Ricchetti, one of Biden's chief aides, was centered on how Manchin's decisions might challenge the president. This dinner, which followed the Senate's August recess, revolved around aligning expectations for the upcoming Senate session, according to insiders familiar with their dynamics.
Ricchetti continues to be the primary liaison between the West Wing and Manchin. Their meetings aim to keep the president informed about potential policy disagreements with Manchin. It remains unclear whether Manchin's potential third-party run or party switch was discussed.
Downplaying Manchin's anticipated absence at the upcoming event, a senior White House official pointed out its timing during a congressional break. Yet, the contrast is evident when compared to a similar recess event last year, where Manchin was a focal figure. In recognition of his pivotal role in the bill's enactment, Biden handed him the ceremonial signing pen.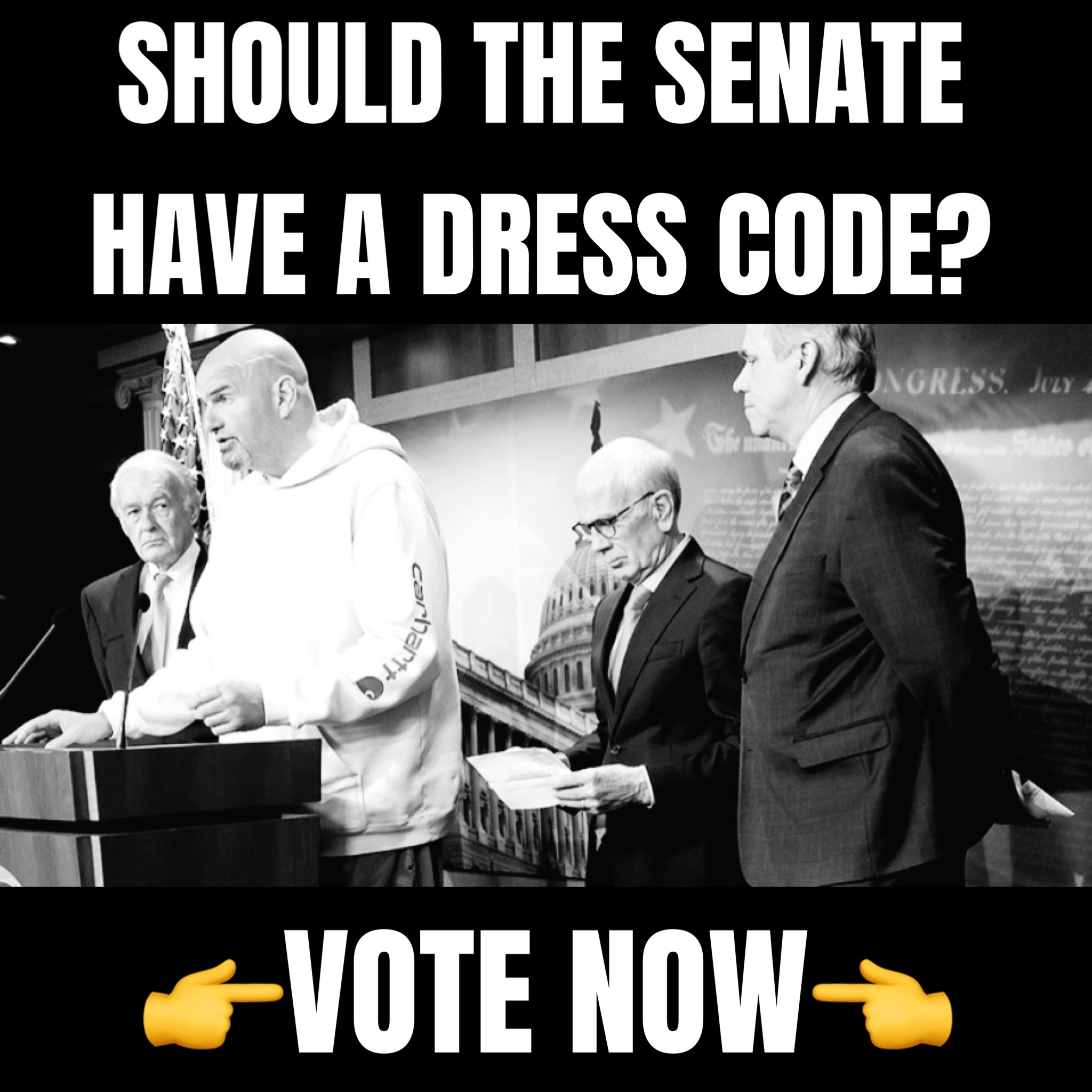 "We will keep finding ways to work together," the senior official commented on the relationship with Manchin, noting the senator "helped us find a way to thread the needle and get things done."
However, Manchin voiced concerns regarding the administration's interpretation of the Inflation Reduction Act. While he commended the act, he also vowed to "continue to fight the Biden administration's unrelenting efforts to manipulate the law to push their radical climate agenda at the expense of both our energy and fiscal security."
Biden began a two-week promotional campaign for the Act in Arizona, featuring Sen. Kyrsten Sinema. Sinema, who transitioned from Democrat to Independent in December, spoke before Biden. Both senators, however, have cited "scheduling conflicts" as their reason for missing the White House event.
Republicans are particularly keen on seizing Manchin's seat in the next elections as a strategic move to gain control of the Senate.
Manchin remains the sole Democratic statewide elected official in West Virginia, a state that overwhelmingly favored Donald Trump in the 2020 elections.
Senate GOP Leader Mitch McConnell, who once lauded Manchin, has since changed his stance, backing Manchin's potential rival, West Virginia Gov. Jim Justice.
Addressing his controversial decision to support the Inflation Reduction Act , Manchin scolded Biden for its slanted portrayal as "green and clean," emphasizing the need for energy security.
Ricchetti played a central role in steering the legislation's journey with Manchin in 2022. It was Manchin who revived the stalled Build Back Better agenda by brokering an agreement with Senate Majority Leader Chuck Schumer, leading to a modified version he could back. Proudly, he claimed the title, Inflation Reduction Act.
A White House representative even advertised the legislation as bearing his imprint, "we are implementing the Inflation Reduction Act as written, which aligns with many of Senator Manchin's goals."
As Manchin seeks to further differentiate himself from Biden, his interactions with Ricchetti become increasingly essential, especially given the upcoming 2024 presidential campaign. This distancing has led to public disagreements. Manchin has openly criticized some of the Biden administration's decisions related to the Inflation Reduction Act, particularly those concerning environmental measures.
"It wasn't smart to do what I did if I'm doing strictly about politics," Manchin admitted Thursday.
Defending the act's name in a recent radio conversation, Manchin emphasized its inflation-controlling impact. However, later that day, Biden expressed a different perspective.
"I wish I hadn't called it that," he said at a fundraiser in Utah, "Because it has less to do with reducing inflation than it has to do with providing alternatives that generate economic growth."
Senator Manchin could prove to be a serious adversary to Joe Biden in the Democratic primaries, given the incumbent president's unpopularity with the voting public and within his own party. The president is currently grappling with serious scandals, including a classified documents scandal being investigated by the Special Counsel Robert Hur, as well as mounting evidence of his involvement in a family enterprise to capitalize off of his political influence by taking massive payments from foreign actors.
Whether or not Joe Manchin could play spoiler in the Democratic primary, however, remains to be seen, since his career is that of a West Virginia retail politician with no national campaign experience to speak of. Manchin is also considering switching to "independent" rather than Democratic, opening up a more serious potential challenge as a third-party candidate, which could become reminiscent of Ross Perot's run in 1992.