Damon Lawner, the founder of the high-profile Snctm club, has been ousted from the organization following his public assertion that Hunter Biden, son of President Biden, was a former member. In a statement released by Snctm, the club emphasized its commitment to maintaining the safety and privacy of its members, adding that any violation of their strict code of conduct results in an immediate lifetime ban​.
Lawner, 52, established Snctm in 2013, modeling it after the secretive gatherings portrayed in the Tom Cruise movie "Eyes Wide Shut." With membership fees reaching up to $75,000 annually, the club quickly became an exclusive playground for Hollywood actors, rock stars, CEOs, city officials, and millionaires​.
Snctm is a members-only club that was founded in Beverly Hills, California. The club is known for hosting exclusive, high-end erotic and sexual events, often referred to as "sex parties" or "orgies." These events are attended by some of the richest and most influential people in the world.
Snctm's events are characterized by their lavish and luxurious settings, adherence to discretion, and high standards for participants' appearances. They have a strict dress code and rules of conduct. These events also include performances that are often described as erotic and artistic.
The controversy emerged when Lawner, in a LA Times profile, named Hunter Biden as a former member. This claim, made in a since-deleted Instagram post, came after Hunter Biden reached a plea deal with federal prosecutors. Lawner wrote, "Hunter was a member at Snctm and I canceled his membership after 1 party because he's a scumbag."
The ownership group now running Snctm took issue with Lawner's post and promptly banned him. Lawner received a text from one of the club's owners informing him of the decision. Lawner explained his post about Hunter Biden as an expression of his distaste for Biden's behavior, acknowledging that he understood the potential consequences of his actions​.
In response to his ban, Lawner expressed indifference, saying, "I literally don't care in the sense that I don't need to go to Snctm parties." He added that his recent attendance at Snctm events was mainly to accompany friends who were curious about the club​.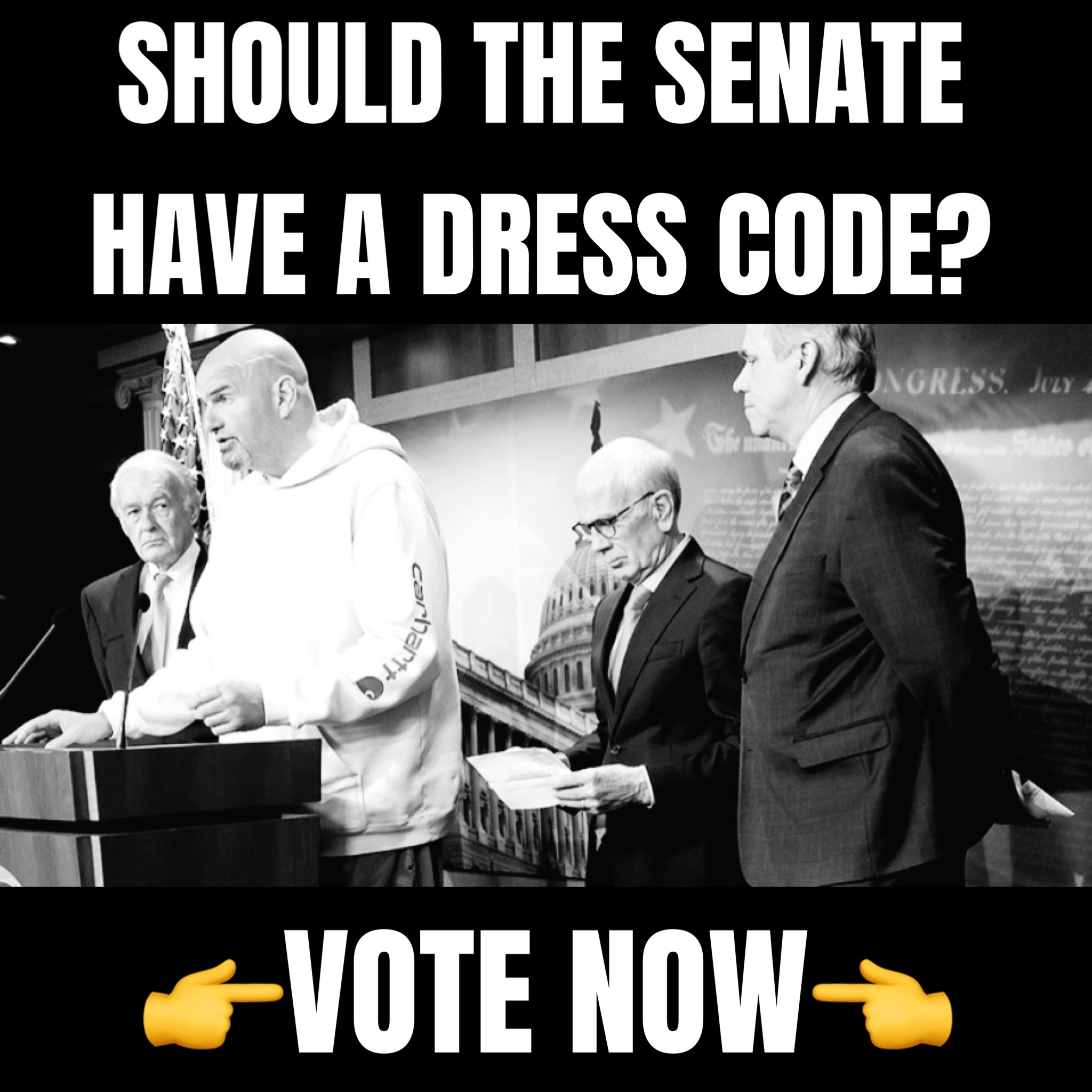 The Snctm spokeswoman declined to comment further on the specifics of Lawner's ban. "As stated, we neither confirm nor deny the identities of past or present attendees. We uphold a strict code of conduct to protect our members' safety and privacy, and any infringement leads to a lifetime ban," their statement read. The current owner of Snctm, who revoked Lawner's membership, did not respond to requests for an interview​ with the Times.
Lawner severed his ties with Snctm in 2019, selling the club for $1 million. Since then, he has embarked on new business ventures, including an erotic restaurant on the Sunset Strip and a high-end cannabis line dubbed "Sex Weed."