The individual responsible for a "racially motivated" attack at a Dollar General store in Jacksonville, Florida, has been identified as 21-year-old Ryan Christopher Palmeter.
Jacksonville Sheriff T.K. Waters announced that Palmeter killed two men and a woman in a primarily African American community on Saturday afternoon before taking his own life at the location.
According to Waters, Palmeter "lived with his parents in Orange Park in Clay County, Florida," and had no known "criminal or arrest history."
During the attack, Palmeter was reportedly equipped with a tactical vest, an AR-15 semi-automatic rifle, and a Glock handgun.
Sheriff Waters made it clear that blaming guns for the hideous crime was simplistic and wrongheaded.
"We have to stop people that have bad intentions," Sheriff Waters said. "The story is always about guns. People are bad. This guy's a bad guy."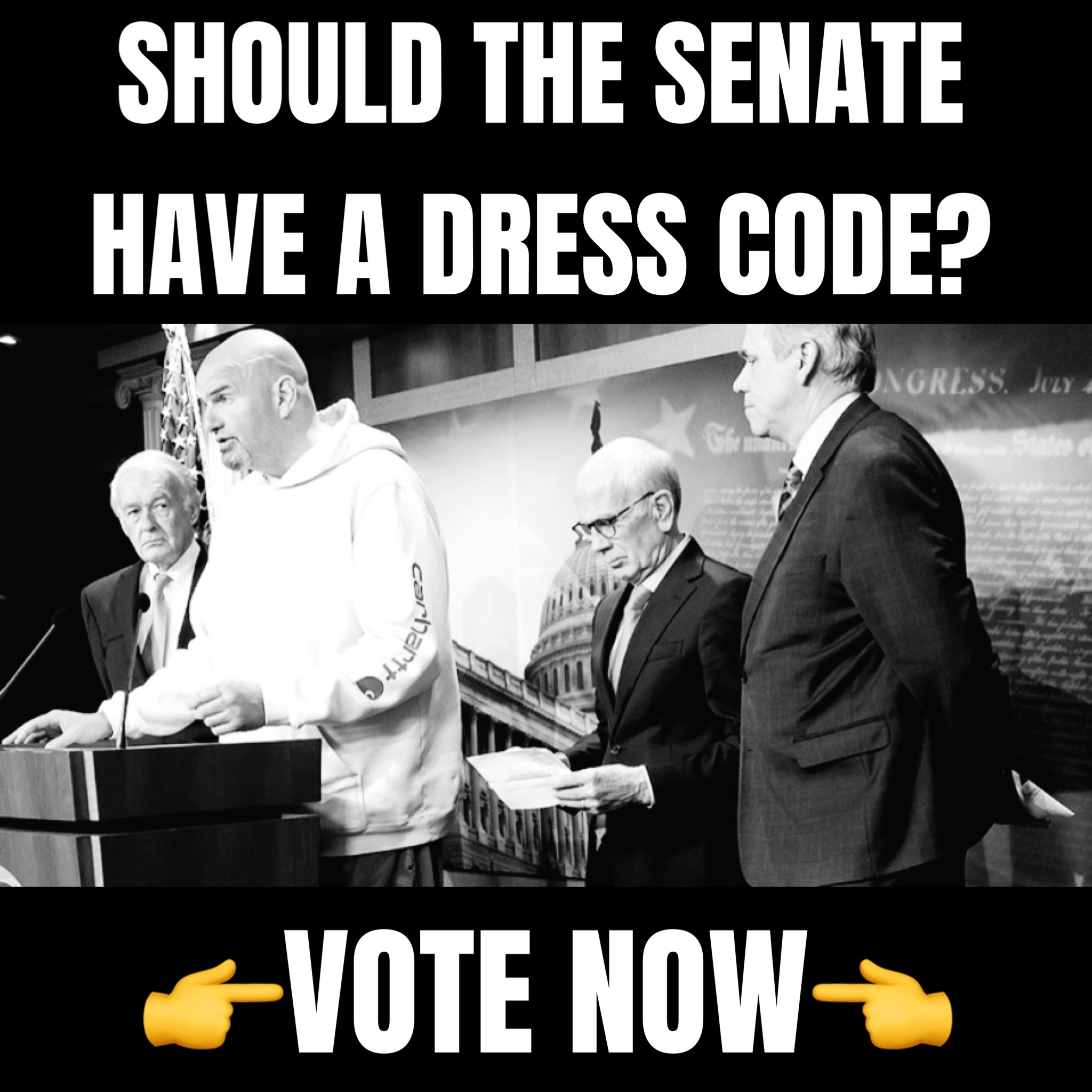 "If I could take my gun off right now and I lay it on this counter, nothing will happen," he continued. "It'll sit there. But as soon as a wicked person grabs a hold of that handgun and start shooting people with it, there's the problem. The problem is the individual."
"Now, guns are a tool that people use to do horrible things, but it's the individuals that wield these things," he added. "So we are working hard to try to stop that. But in this situation, in this case, there was nothing saying there was nothing illegal about him owning the firearms."
Authorities in Florida released images of a weapon adorned with swastika symbols, which they say belonged to the masked white perpetrator behind the "racially motivated" attack that occurred at a Dollar General on Saturday. Sheriff T.K. Waters disclosed during a Saturday news conference that the assailant entered the store in a predominately African American neighborhood shortly after 1 p.m., wielding both an AR-15 and a Glock handgun, and commenced firing.
Pictures circulated on the sheriff's Facebook page revealed white markings and symbols, including at least two swastikas, on the AR-15 rifle. Another photo displayed the handgun lying next to what seemed to be a puddle of blood.
Although the names of both the shooter and the victims were initially withheld, Waters did reveal that the attacker had written "several manifestos," some sections of which outlined his "disgusting ideology of hate." These writings were sent to his parents, federal authorities, and at least one media organization shortly before the violent episode took place.
Sheriff Waters clarified that the gunman acted independently, stating "there is absolutely no evidence the shooter is part of any larger group."
Limited information about Palmeter was provided initially; however, Waters did mention that the shooter had been involved in a 2016 domestic violence occurrence and had been involuntarily admitted to a mental health facility for evaluation at one point. No further specifics were given regarding these incidents.