Has Hillary Clinton officially given up?
The twice failed presidential candidate may be coming to terms with the fact that she is just an unliked individual who will never hold public office again.
From 1993 to 2001, Hillary Clinton served as the First Lady where she became jealous of her husbands power and wanted it all for herself.
In 2008, Clinton ran for president. She failed.
In 2016, Clinton ran for president again. She failed again.
It appears that Clinton is finally giving up considering she just accepted a new job position: A professor.
"I am honored to join Columbia University, and the School of International and Public Affairs, and Columbia World Projects. Columbia's commitment to educating the next generation of U.S. and global policy leaders, translating insights into impact, and helping to address some of the world's most pressing challenges resonates personally with me. I look forward to contributing to these efforts," Clinton announced.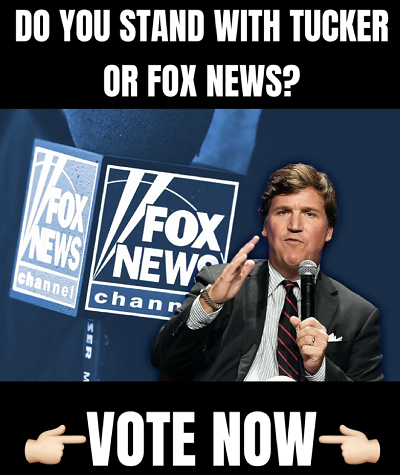 In a statement, Columbia University President Lee C. Bollinger announced that the twice failed presidential candidate would be joining the Columbia University staff.
"I have had the great pleasure of knowing Hillary personally for three decades, since her early days as First Lady of the United States," he said. "Her public service has expanded since then, most notably in her remarkably successful tenure as Senator for the State of New York, in her impressive role as Secretary of State, and in her two historic and record-breaking presidential campaigns."
"Given her extraordinary talents and capacities together with her singular life experiences, Hillary Clinton is unique, and, most importantly, exceptional in what she can bring to the University's missions of research and teaching, along with public service and engagement for the public good," he added.
Check out what the Daily Wire reported:
Before her ascension to the Ivy League, Clinton made headlines recently for "Gutsy," a series she hosted for Apple TV alongside her daughter, Chelsea Clinton. Among other guests on the show was Megan Thee Stallion, who collaborated on the vulgar song "WAP" with fellow artist Cardi B. Clinton revealed during the episode that she "admired the audacity and the kind of agency" exhibited by the rappers in their controversial tune.

Some have posited that Clinton may mount a third shot for the Oval Office should President Joe Biden refrain from running for a second term. Dick Morris, a former adviser to Bill Clinton, recently speculated that she could position herself as a "moderate candidate."

Clinton's new role at Columbia University is one of several offers prominent Democrats have received from academia in recent years. Biden served as Benjamin Franklin Presidential Practice Professor at the University of Pennsylvania ahead of his bid for the White House. The commander-in-chief said last year that he served as a "full professor" at the school even though he never taught classes; a report from the Philadelphia Inquirer revealed that Biden was nevertheless paid $371,159 in 2017 and $540,484 in 2018 and 2019.

More recently, former Lt. Colonel Alexander Vindman, one of the main impeachment witnesses against former President Donald Trump, received a visiting fellowship from the University of Pennsylvania's Perry World House in the fall of 2020. Former Rep. Beto O'Rourke (D-TX) held a teaching position at Texas State University in the spring of 2021, while minister and activist Al Sharpton served as a "distinguished guest lecturer" at Tennessee State University.
Follow me on Twitter @CollinRugg!