Another Biden administration official is resigning.
On Tuesday, it was revealed that Labor Secretary Marty Walsh is leaving the Biden administration.
"Walsh's departure would come amid a wider shakeup within the Biden administration as it begins the tail end of its first term in office and prepares for a possible reelection campaign," Politico reported.
Check out what else Politico had to say:
A former union official who previously headed up the Building and Construction Trades Council in Boston, Walsh is set to return to his roots in organized labor after giving some consideration to making another run at elected office in his home state of Massachusetts.

News of Walsh's move was first reported by The Daily Faceoff. It was not immediately clear what his exit day would be, and neither the White House nor the Labor Department immediately returned requests for comment.

Walsh played a high-profile role in several of the administration's interactions with organized labor. He brokered an eleventh-hour compromise between freight rail carriers and unions in September and visited the West Coast as port workers renegotiated their contract with employers. But it's a mixed track record: Congress eventually had to weigh in on the railroad dispute, and West Coast port talks remain ongoing.
The news of Walsh's departure comes just one week after Biden's Chief of Staff Ron Klain stepped down.
During his farewell speech last week, Klain started crying while describing the "best souvenir I got in two years as White House chief of staff."
A rock.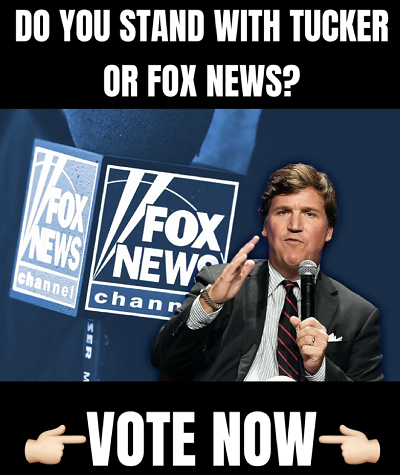 "It's always symbolized to me the fact that this team has been rock-solid," Klain said as he sobbed.
WATCH:
What's with all the crying in DC the last 2 days?

— John Strom (@JohnStrom64) February 2, 2023
Check out some reactions below:https://twitter.com/matthewbendett/status/1621537044651724800?s=20&t=jBt_PgldC7oI8YeNCLgvlg
It's a rock 😭 https://t.co/mFcyiDWRuf pic.twitter.com/BpNG71veSi

— Nuance Bro (@NuanceBro) February 3, 2023