The Recount uploaded a segment of an interview between Representative Greg Murphy (R-NC) and Maria Bartiromo of Fox News where the congressman, who was a practicing surgeon prior to his political life, accused Joe Biden of having "so much plastic surgery, so much Botox."

Representative Murphy began his commentary in the segment with the statement "let's look at Joe [Biden], he's had so much plastic surgery, so much Botox, so much filler, that's on the outside. And Maria [Bartiromo, the Fox News host] you know I deal in a surgical field that has a lot of older patients. So I have seen patients through the years decline mentally – it is just a fact, it is what happens." Dr. Murphy is a trained and practicing urologist according to his biography. Indeed, his biography page claims that he is " the only practicing surgeon in Congress."
The allegation that Joe Biden has been the subject of "extensive work" through plastic surgery has been around at least since 2019 when an article in the Daily Mail advocated this theory. "Former Vice President Joe Biden has undergone numerous cosmetic procedures to alter his appearance, including Botox, hair transplants, and dental work, plastic surgeons say. Surgeons say that Biden, 76, who polls show is the front runner in the race for the Democratic nomination for president, began to look noticeably different during the 2008 campaign. That was when the then-senator from Delaware allegedly altered his hairline, filled in the wrinkles on his face and forehead, and installed dental veneers" stated the article.
Biden has never confirmed undergoing any of these procedures or referenced the matter in public. The issue was briefly raised during the 2020 election by then-president Donald Trump who said, "I mean, honestly, what the hell did he spend all that money on the plastic surgery [for] if he is going to cover it up?… Seriously — the whole deal!" Biden's spokesperson did not respond to queries on the matter.
Biden did undergo brain surgery two times for brain aneurysms in the late 1980s. Joe Biden even joked about the surgery saying "they had to take the top of my head off a couple times and see if I had a brain."
This joke was received in similar humor by many netizens of Twitter who posted their comments and reactions to it. One user posted a meme showing a surgeon finding nothing inside.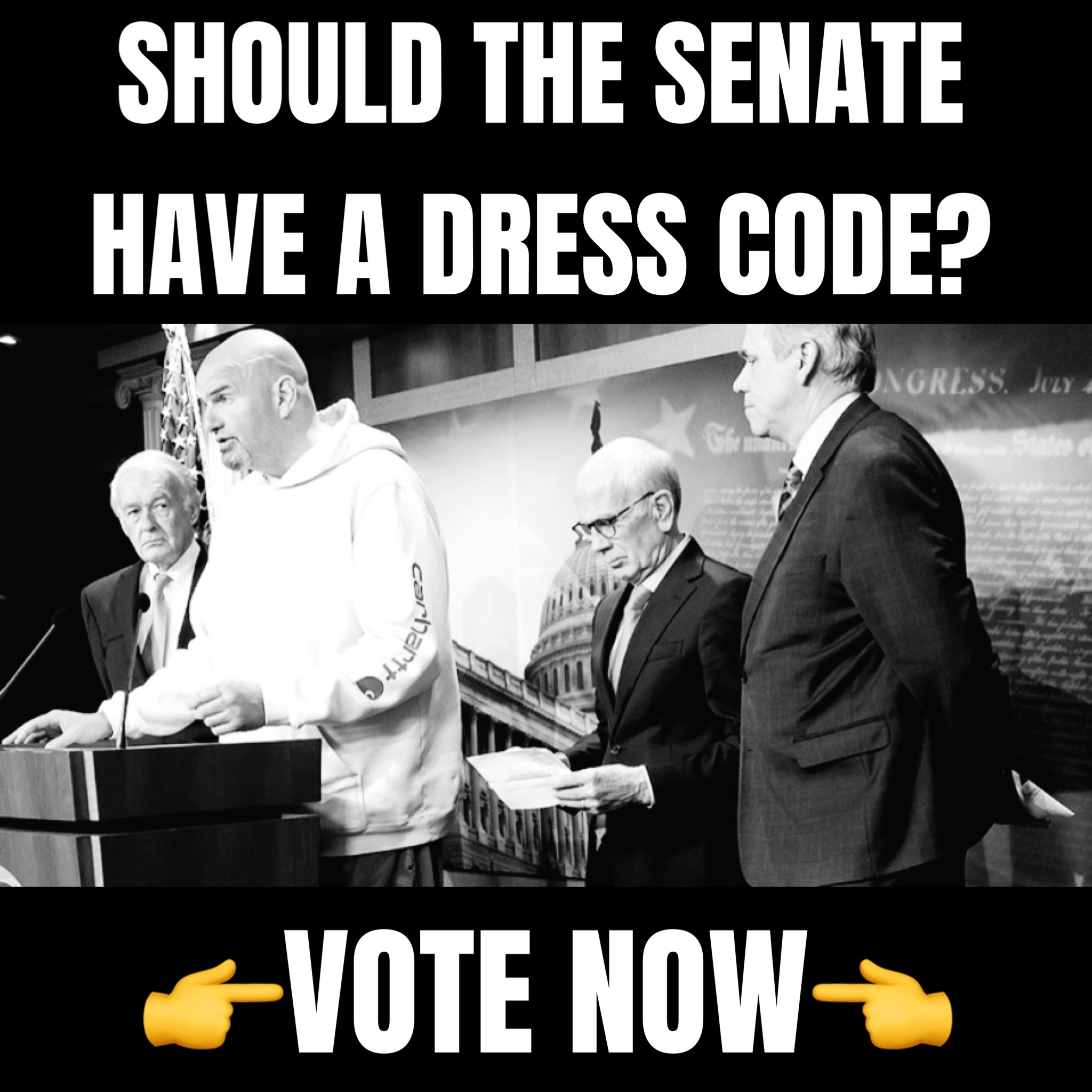 —  sammy ████ █ ██ (@sammy_ali2021) March 6, 2023
Another user wrote "Obviously, aneurysm surgery was a bit different back in the 1800's."
Obviously, aneurysm surgery was a bit different back in the 1800's.

— Alaskan Tequila (@LTequila4) March 7, 2023
Another Twitter user asked, "Did they [the surgeons] find one [brain]?"
Did they find one?

— LibertyDent0n 🇺🇸 (@LibertyDent0n) March 6, 2023