In a startling study, a recent poll conducted by The Brown Daily Herald found that nearly 40% of students at Brown University do not identify as straight. This figure is over five times the national average, raising questions about the sudden surge in LGBTQ+ identification at the Ivy League institution.
The Herald's Spring 2023 poll shows a significant increase in LGBTQ+ self-identification among students, with the number of students identifying as non-straight more than doubling since the first survey in Fall 2010. This sharp growth at Brown is particularly notable given that it far outpaces the national trend, which is already unnaturally high. According to 2022 Gallup polls, only 7.2% of adults and 19.7% of those aged 18 to 25 identified as LGBTQ+.
The data also reveals a shift in the types of sexual orientations that students identify with. In the Herald's Spring 2023 poll, only 22.9% of students who identified as LGBTQ+ described themselves as gay or lesbian, down from 46% in Fall 2010. Bisexual was the most common answer among LGBTQ+ respondents, with 53.7% of responses. This suggests that students are increasingly identifying with a more diverse range of sexual orientations.
Some are concerned about the potential influence of social contagion, a term that refers to the phenomenon where behaviors or beliefs spread rapidly within a group, often due to social influence or perceived social norms. The dramatic increase in LGBTQ+ identification at Brown University, far exceeding national averages, could be indicative of such a phenomenon.
Almost 40% of Brown University students say they're LGBTQ compared to 14% in 2010. Please tell me again how this isn't a social contagion. https://t.co/nahG2Urhrr

— Not the Bee (@Not_the_Bee) July 10, 2023
Josephine Kovecses, class of 2025, doesn't find it tough to discern the distinction between the LGBTQ+ demographics at the national level and those specific to Brown. She stated, "Queer people haven't been able to be open in their identifications for that long." Further expressing her enthusiasm about the growing representation, she added, "So it's exciting that the numbers are growing and that queer people are able to be open in particular at Brown."
The university's LGBTQ+ population has expanded considerably since Fall 2010, with the gay or lesbian population increasing by 26% and the percentage of students identifying as bisexual increasing by 232%. Students identifying as other sexual orientations within the LGBTQ+ community have increased by a staggering 793%.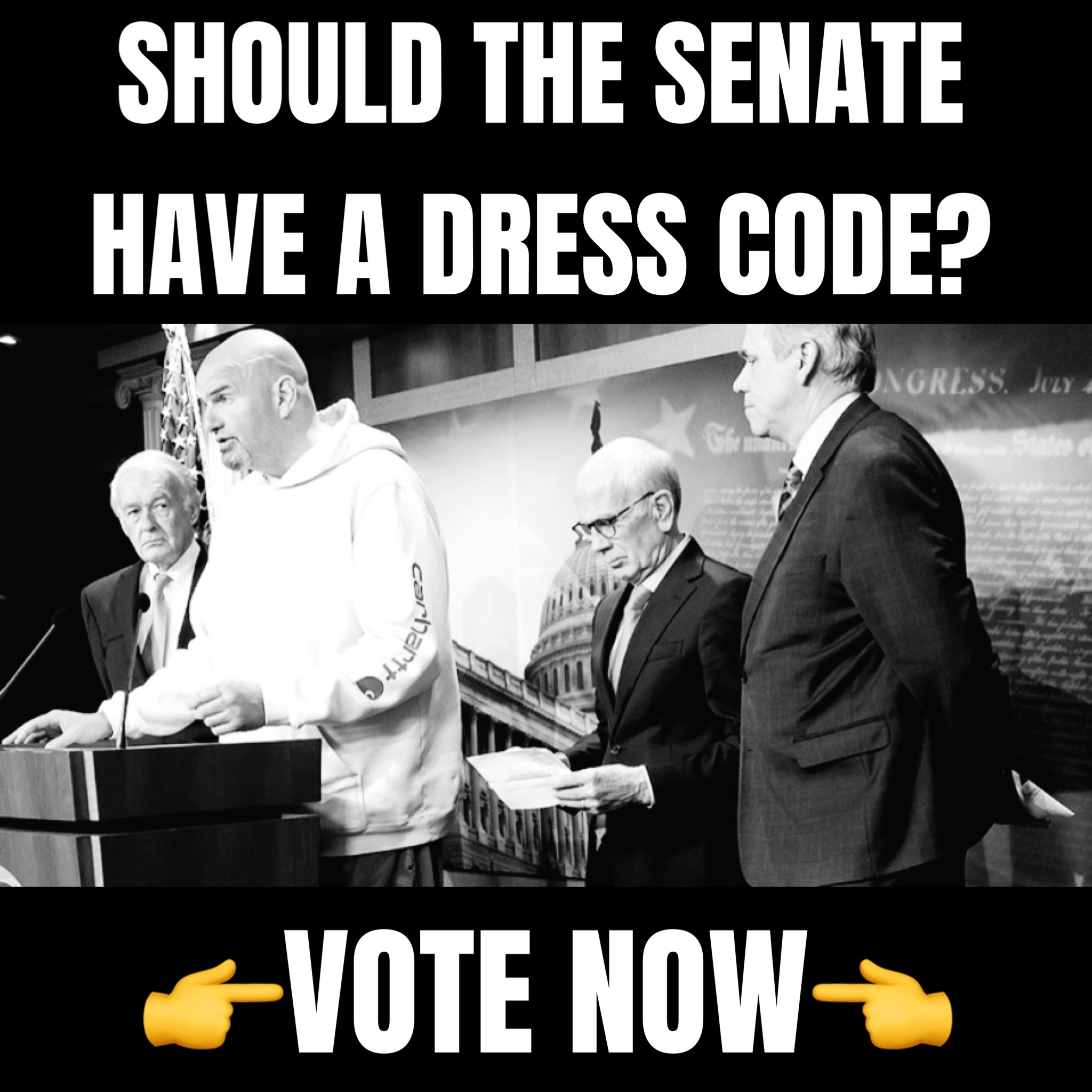 The Herald's poll also found that 3.1% of respondents identified as non-binary and an additional 1.8% identified as genderqueer, two recently made-up identities. This is significantly higher than the national average, with a 2021 Williams Institute study finding that only 0.46% of adults in the United States identified as non-binary.