During an interview with Billy Bush at the Golden Globes just two days before her death, Lisa Marie Presley appeared to be struggling to stand, hinting that her health was not in good condition.
"I'm gonna grab your arm," Presley told talent manager Jerry Schilling as she began the interchange with Bush. It seemed that she was having trouble even standing.
This led many online to believe that something was off.
Watch the video below:
Here's another video showing her struggling to walk:
Lisa Marie at the golden globes.

She doesn't look well at all.

— Rondalee. Iowa (@Maga4Justice) January 12, 2023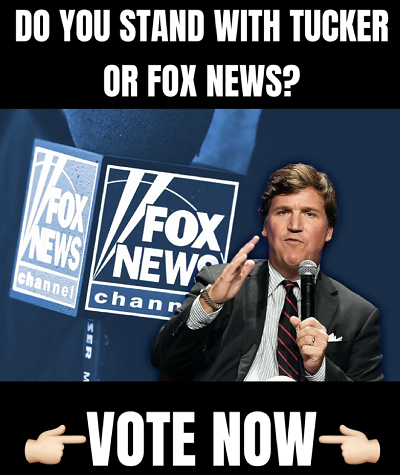 On Thursday, medical attention became necessary for Presley after going into cardiac arrest at her home in Calabasas, California near LA. Sources say that first responders used epinephrine to restore her heart rate according to TMZ.
Here is more footage from that night:
Lisa Marie Presley, just three days ago, at the Golden Globes. pic.twitter.com/plmbCA5Ho3

— Mike Sington (@MikeSington) January 13, 2023
Such a sad way to start off 2023! Lisa Marie was just at the Golden Globes a few nights before and sadly once you saw her you can tell she was struggling healthwise. 😢😮This is still shocking and heartbreaking! So Sad We have lost another icon! rest in peace, Lisa Marie, RIP! 😢 pic.twitter.com/WjW6f0uZOY

— ArianaResende (@Arianaresende41) January 13, 2023
She was also in Memphis just days prior to the Golden Globes giving a speech at a celebration for what would have been Elvis' 88th birthday:
Lisa Marie Presley was just in Memphis at Graceland speaking at Elvis Presley's 88th Birthday Celebration a few days ago. pic.twitter.com/9C2ESpMs3O

— Andrey Daddano | mas.to/@loudersoft (@loudersoft) January 13, 2023
Millions across America poured out their love and support for the Presley family:
There is not enough love to share for Lisa Marie. Please pray for her, her children, and family. Only god knows why. Bobby – Kid Rock

— KidRock (@KidRock) January 13, 2023
I have no words…only a broken heart! Rest in Peace, beautiful Lisa Marie Presley.Please let us all Pray for Priscilla🙏She's been through so much. An incredibly beautiful person who has been through oh so much. God Bless her and Family! I believe in the power of praying hands. pic.twitter.com/6N3t4GoZCe

— Tony Orlando (@TonyOrlando) January 13, 2023
The first time I met Lisa Marie, I introduced myself to her & she said, "I know exactly who you are. My father loved you & your music & he would be so proud of you today." She was very gracious to me. I'm saddened by her death – she had so much more life to live. Sending prayers. pic.twitter.com/hyPeZKldJz

— Lee Greenwood (@TheLeeGreenwood) January 13, 2023
Please continue to pray for the Presley family during this tragic time.