Despite facing a whirlwind of controversy and being labeled by many as a QAnon-inspired narrative, the film "Sound of Freedom" has managed to make a significant mark at the box office.
In an interview with Variety, director Alejandro Monteverde recently addressed these controversies and hinted at a potential sequel that delves deeper into the issue of child trafficking, with a particular focus on Haiti.
"Sound of Freedom" has been the surprising success, becoming the highest-grossing indie film since 2019's "Parasite." However, its reception has been polarized, with many in the left-wing media outlets dismissing it as a QAnon conspiracy.
Monteverde considered such categorizations as "ridiculous," pointing out that the project's inception was in 2015, a full two years before QAnon came into the picture. He feels that the media may have intentionally or inadvertently sidestepped discussions about the film's beginnings, which might clear up numerous misunderstandings.
Monteverde's inspiration for the film came from a network news piece on child sex trafficking that profoundly moved him. This prompted conversations with his wife, actress Ali Landry, and eventually, the commencement of a script.
Initially bearing the title "The Mogul," the movie's direction took a turn when producer Eduardo Verástegui connected Monteverde with Tim Ballard, an ex-special agent of the Department of Homeland Security. Consequently, the film pivoted to revolve around Ballard's endeavors in battling child trafficking.
Upon its July 4 premiere, "Sound of Freedom" has raked in $173 million in the U.S. and Canada, overshadowing even big-league movies such as "Mission: Impossible — Dead Reckoning." Yet, it has not been without criticism, some stemming from remarks by its leading actors, Jim Caviezel and Ballard. Caviezel has been an outspoken Trump supporter.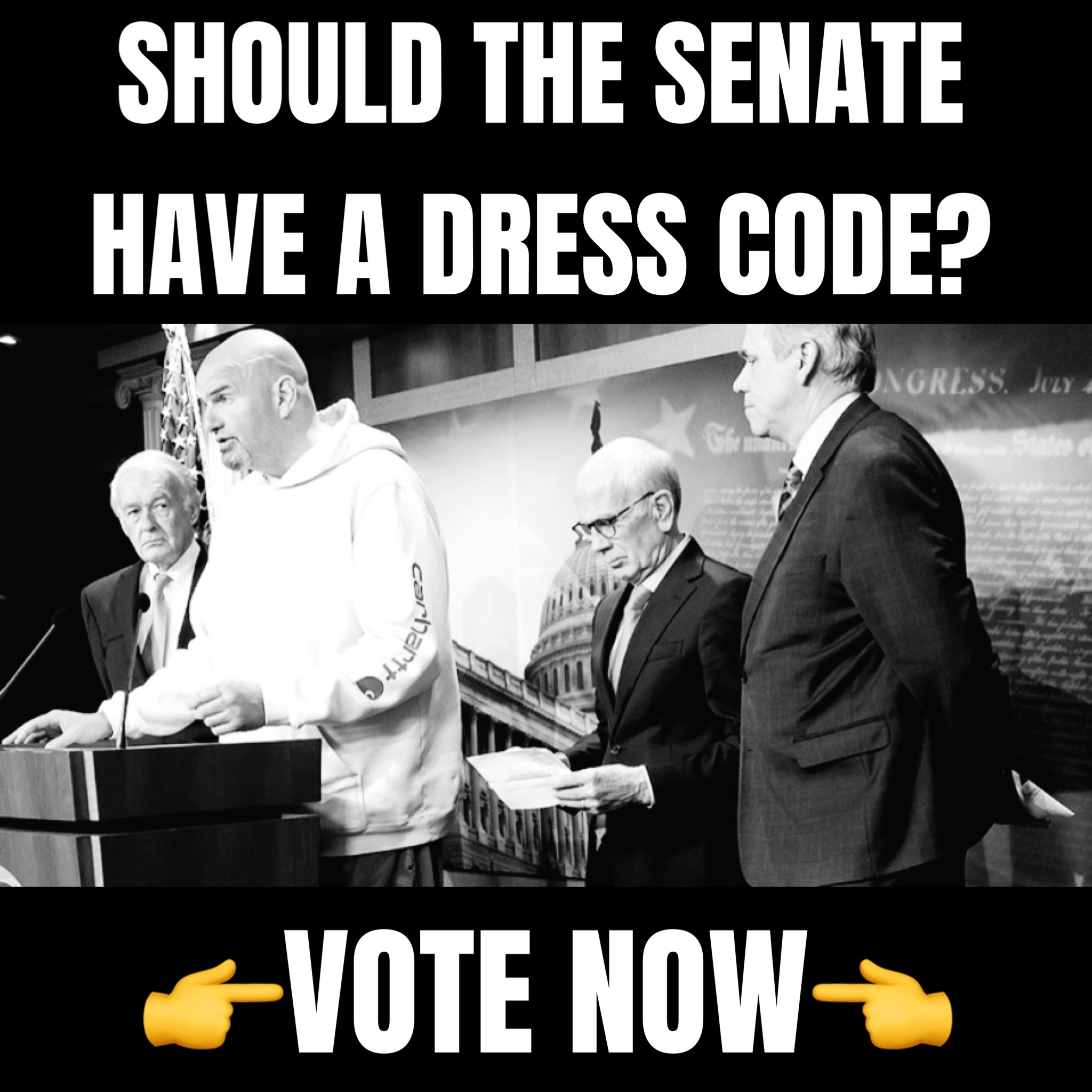 Reflecting on the cinematic journey, Monteverde expressed his disappointment discussing the adverse media coverage. He underlined his position as both writer and director of the film, shedding light on its true essence. Moreover, he divulged his initial revenue predictions, which were dramatically outperformed by the movie's actual takings.
The most intriguing part of the interview was the potential for a sequel. Monteverde expressed a strong interest in exploring the issue of child trafficking further, particularly in Haiti. He mentioned that Haiti played a significant role in Tim Ballard's work, and there are ongoing discussions about focusing the sequel on the Caribbean nation.
Are there any plans for a sequel?

There's definitely a lot of interest to exploring [the subject] a little deeper, because this is just the tip of the iceberg. There's a lot of interest to kind of explore Haiti, what's happening in Haiti. There's [sequel] talks focusing on Haiti.

Did Tim work in Haiti? Or would it be a spinoff with a different character?

Haiti was a big part of Tim's work. I was very tempted to do Haiti on this film. But I wanted to do an origin story, and it was too much material. I needed to end where I ended.
While "Sound of Freedom" has faced its share of controversies, its success and the dedication cannot be denied. With talks of a sequel focusing on Haiti, it seems the story is far from over.
Haiti has been a source, transit, and destination country for men, women, and children subjected to forced labor and sex trafficking. Haiti is one of the poorest countries in the Western Hemisphere, and many Haitians seek employment and better opportunities outside their country. Traffickers exploit these conditions, offering false promises of employment or a better life to lure victims.
Disasters like the 2010 earthquake that struck Haiti displaced many and created conditions ripe for trafficking. Children orphaned or separated from their families due to such events are particularly vulnerable. The porous border between Haiti and the Dominican Republic has been an area of concern, with reports of trafficking taking place across this boundary.
Weak rule of law, corruption, and a lack of resources for enforcement has also made it challenging to combat trafficking effectively in Haiti.