Hollywood actor Jim Caviezel, the star of the recently released film "Sound Of Freedom," expressed his vehement disgust with President Joe Biden following a widely circulated video of the President seemingly sniffing and nibbling on a child. The actor made his remarks during a candid conversation with Benny Johnson.
The incident in question took place at a public event last Friday. The video has since sparked controversy leading to debates once again on the appropriateness of the President's actions.
During the conversation, Caviezel was asked by the interviewer what his reaction would have been if the child in the video was his. The actor did not mince words: "The Secret Service would have tackled me because I'd have popped him," he stated.
Caviezel, known for his roles in "The Passion of the Christ" and "The Count of Monte Cristo," also discussed broader issues, such as the marginalization of Christians and the perceived disrespect towards children in today's society. Caviezel was frustrated with the passive stance of certain Christian leaders and called for a more assertive response to such incidents.
WATCH:

During the interview on Wednesday, Caviezel showed his concern about the normalization of behavior he finds inappropriate or disrespectful, not just in political circles but also in entertainment industries and religious establishments. He pointed out how Disney never represents religious symbols alongside their iconic characters, as they do with the LGBTQ+ rainbow symbol. He also mentioned a distasteful event at a Dodgers baseball game involving a group that uses the cross in a disrespectful manner.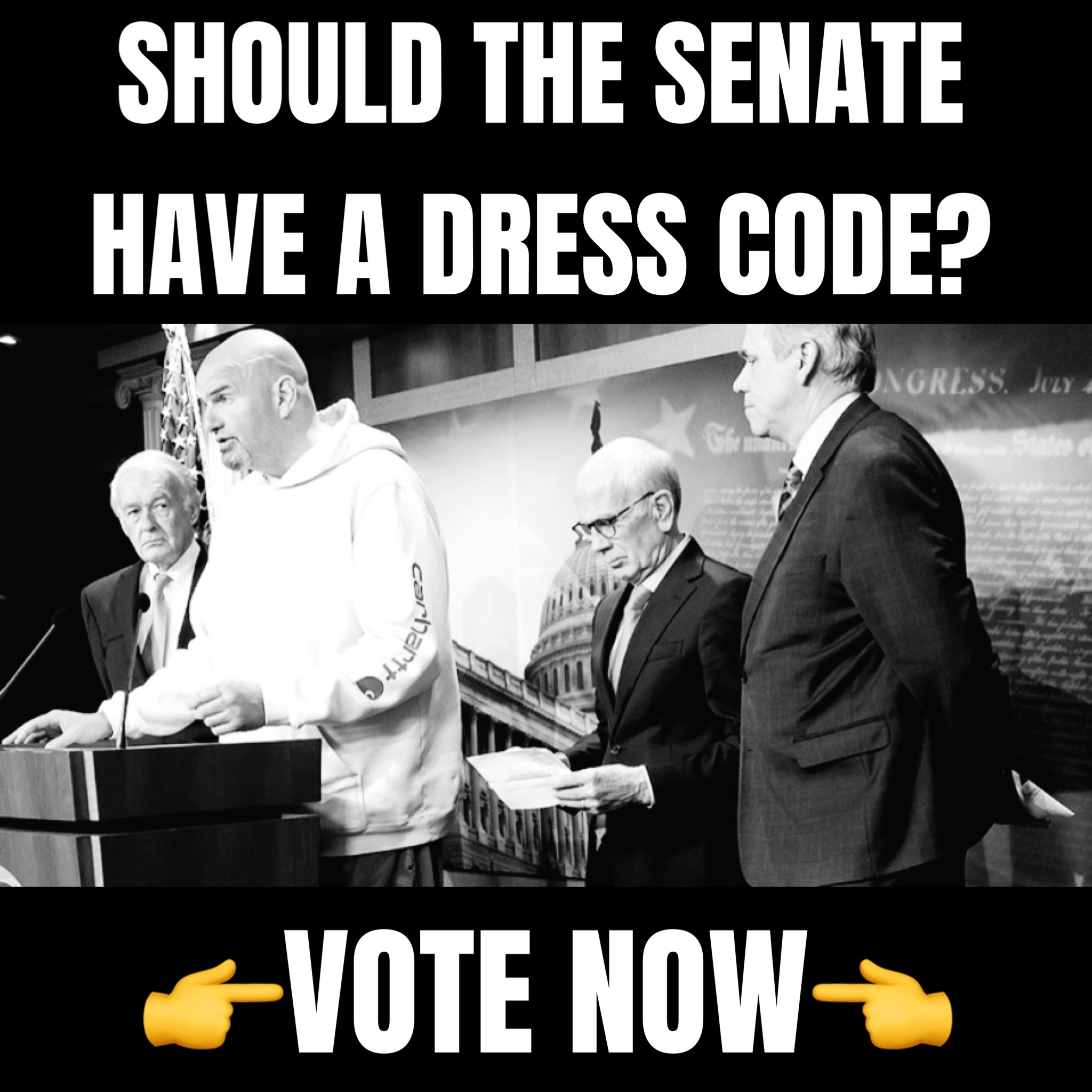 The actor urged people to take a stronger stand against what he believes to be moral decay, calling for a more 'militant' approach in standing up for Christian values.
Supporters have lauded Caviezel's boldness and his readiness to stand up for his faith.
REACTIONS:
I'm still amazed that there are people who can pretend the way he acts around kids is even remotely normal or acceptable.

— Mandolango (@Chilango83) July 19, 2023
Our president is a disgusting pervert🤷‍♂️

— Lost (@djdubmasterflex) July 19, 2023
I wonder when someone will finally say something about how creeped out they were. Its considered inappropriate for most. Do it at work once and I guarantee you HR will be calling.

— One Republic (@OneFreeRepublic) July 19, 2023
He confused the kid for his VP 😂

— stick_lift (@stick_lift) July 19, 2023
"if they want to go this way, let 'em go"… excellent parting words.

— Just me (@Justme64024620) July 19, 2023