When asked about the Durham report — which concluded that the FBI had no evidence of "collusion" between the Trump campaign and Russian intelligence — House Speaker Kevin McCarthy (R-CA) hinted that U.S. Rep. Adam Schiff (D-CA) could be expelled from Congress.
"It raises the question about Adam Schiff," McCarthy said when asked about the Durham report on Tuesday. "Remember when Adam told the American public he had proof? Remember when he said he didn't know the whistleblower?"
"What he put America through when he openly lied to us," the GOP House leader said. "It raises questions about his character and whether he should be in Congress."

The Durham report concluded that the FBI and DOJ did not have sufficient evidence to suspect collusion and should never have opened the probe. Additionally, the special counsel noted that the Hillary Clinton campaign played a major role in crafting and disseminating the infamous Steele Dossier, which provided much of the basis for the investigation.
As the ranking member and later chair of the House Intelligence Committee, Schiff repeatedly claimed that the panel had seen an "abundance" of evidence indicating "collusion" between the Trump campaign and Russian intelligence agencies. This claim has since been proven false numerous times, including testimony from Russia probe special counsel Robert Mueller. After investigating Trump and his associates for 22 months, Mueller was unable to find any evidence supporting the grand claims made by Schiff and other leading Democrats.
McCarthy expanded on his thoughts on Schiff's conduct in an interview with Fox Business. "They took America through an impeachment over a lie that they knew. You had Adam Schiff, who was chairman of the Intel Committee, lying day after day to the American public that he had proof, that he knew the proof," McCarthy said.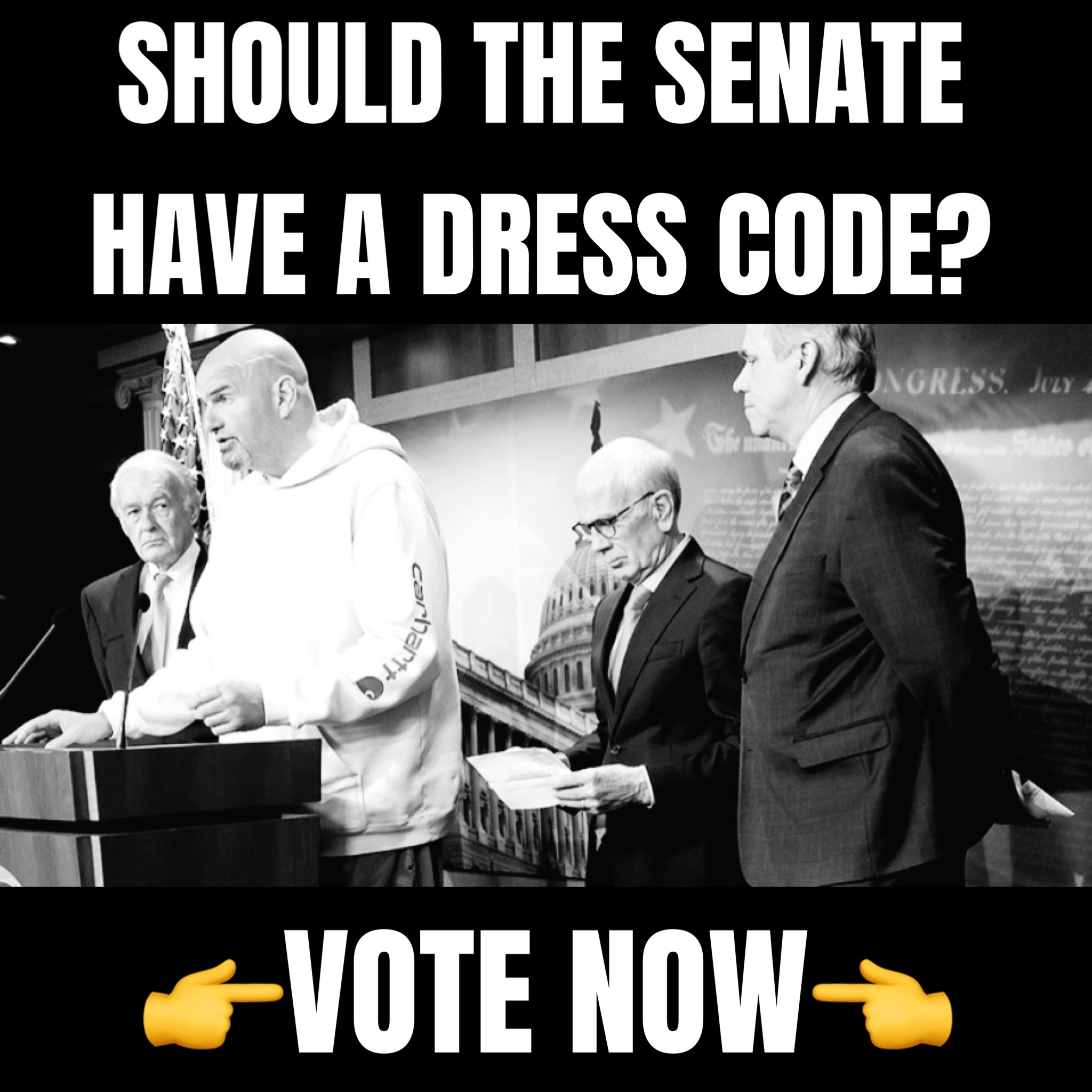 "Now we're finding in the Durham Report his own staffer threatened witnesses. I mean, why is this individual still even in Congress and why does he think he can even run for higher office after what he did?"
Kevin McCarthy says "there has to be" accountability for the Durham report.

"They took America through an impeachment over a lie that they knew.

You had Adam Schiff… lying day after day to the American public that he had proof…

…Hillary Clinton, she created this!"

LFG 🔥 pic.twitter.com/3kwJgINms7

— TheStormHasArrived (@TheStormRedux) May 17, 2023